The Bold And The Beautiful Spoilers UPDATE Thursday, August 17: Beth Celebrates Her Birthday, Ridge And Eric Collaborate
The Bold And The Beautiful spoilers for Thursday, August 17 suggest that Beth Spencer (Jordyn Lynn Ariza) will celebrate her birthday with a mermaid party.
Ridge Forrester (Thorsten Kaye) and Eric Forrester (John McCook) will work on a collaboration at Forrester Creations. What magic are the veteran dressmakers putting together?
Everyone Is Turning Into Mermaids
The Bold and The Beautiful spoilers reveal that everyone will dress in their beach attire and dawn some jewelry and mermaid tells for Beth's special day.
Beth's party will take place at the Forrester Mansion, which is much safer than the beach, according to most. However, didn't Sheila Carter (Kimberlin Brown) crash a wedding there not long ago?
After Kelly Spencer's (Sophia Paras McKinlay) day at the beach, everyone is a little on edge. With the extra security hanging around the Forrester property, perhaps Sheila won't be playing lifeguard.
Deacon Sharpe (Sean Kanan) will also be on hand for his granddaughter's party. Who else might show up unannounced?
B&B Spoilers:  Things Could Get Very Intense
Things with Liam Spencer (Scott Clifton) and Hope are not exactly uncomplicated at this time, especially since Liam is hanging after Steffy Forrester (Jacqueline MacInnes Wood).
Will Liam show up to celebrate with his daughter? Liam has barely mentioned Beth since he decided to try to win Steffy back from John "Finn" Finnegan (Tanner Novlan).
Brooke Logan (Katherine Kelly Lang) has no doubt updated Hope on Liam's confession. Can Hope and Liam put their differences aside for Beth's birthday?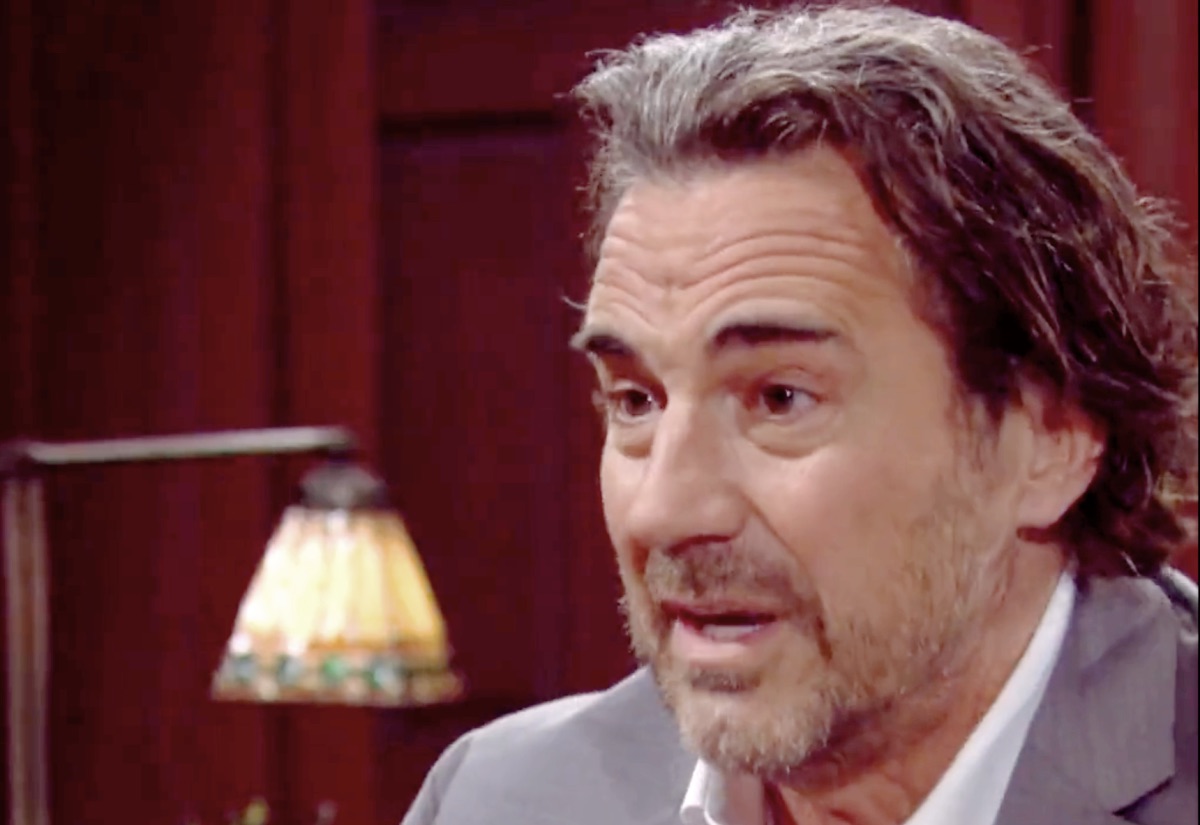 Will Thomas Forrester (Matthew Atkinson) be in attendance for the party as well? Beth's party may turn out to be a very interesting party after all if Liam and Thomas are there together.
The Bold And The Beautiful: The Masters Are At Work
Ridge and Eric Forrester (John McCook) are no doubt two of the best designers at Forrester Creations. Now the father and son duo will work together on a new collaboration that will certainly be nothing short of amazing.
Of course, Ridge shared some of his designs with Brooke for their wedding but she wants to do this her way. Could Ridge be designing a backup?
Brooke may confide in Eric exactly what she wants in her wedding dress. However, Brooke doesn't want Ridge to see this before the wedding. Are Ridge and Eric working on a wedding dress or has Ridge come up with something else equally spectacular for Brooke?
This design is no doubt going to be a show-stopper.
Be sure to catch up on everything happening with B&B right now. Come back here often for The Bold And The Beautiful spoilers, news, and updates.