General Hospital Spoilers UPDATE Thursday, August 17: Tipsy Tracy, Dante Gets Wise, Felicia Ponders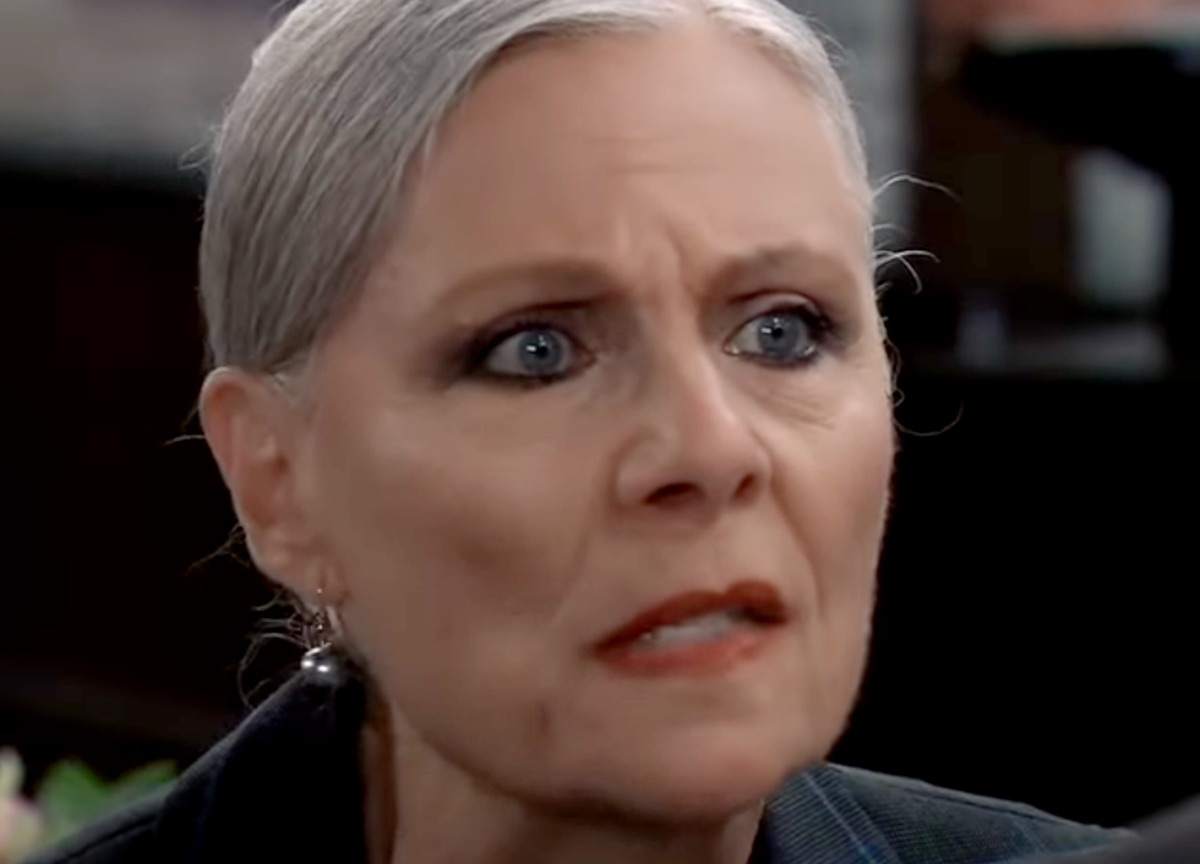 General Hospital Spoilers for Thursday, August 17 suggests that Tracy Quartermaine (Jane Elliott) will get a bit tipsy thanks to Brooke Lynn Quartermaine (Amanda Setton).
Dante gets wise to Cody Bell (Josh Kelly). Felicia Scorpio (Kristina Wagner) will ponder about her next job and more.
Tracy Quartermaine Gets Tipsy
General Hospital Spoilers indicate Brook Lynn plies Tracy with alcohol. Brook Lynn is trying to get out from under Tracy's control now that she is blackmailing her to give her information on the Deceptor.
Brook Lynn knows that the company is in trouble and she needs Tracy to stop. Will Brook Lynn get what she wants or make matters worse?
Dante is wise to Cody. Dante knows that Cody wants to help Sasha Gilmore (Sofia Mattsson). However, Gladys Corbin (Bonnie Burroughs) is insistent that Dante keep Cody away from Sasha.
Cody knows that Glady is behind what is happening to Sasha and is bound to prove it. Can Dante keep Cody away long enough for Sam McCall (Kelly Monaco) to find the evidence she needs?
GH Spoilers: Hamilton Finn And Elizabeth Baldwin's Heart-to-Heart
Felicia ponders her next act. Felicia will discuss her next move but may join Sam on a mission instead. Glady has been working with Dr. Montague to make Sasha feel like she is crazy to keep control of her money.
Will Sam or Felicia finally get to the bottom of what Gladys is up to before she completely ruins Sasha's career?
Hamilton Finn (Michael Easton) and Elizabeth Baldwin (Rebecca Herbst) have a heart-to-heart. Finn and Liz recently went out on a date.
However, these two have a bit of unfinished business from the past as well. Will Finn and Liz officially renew their romance or do they need to discuss Hayden Barns (ex-Rebecca Budig)?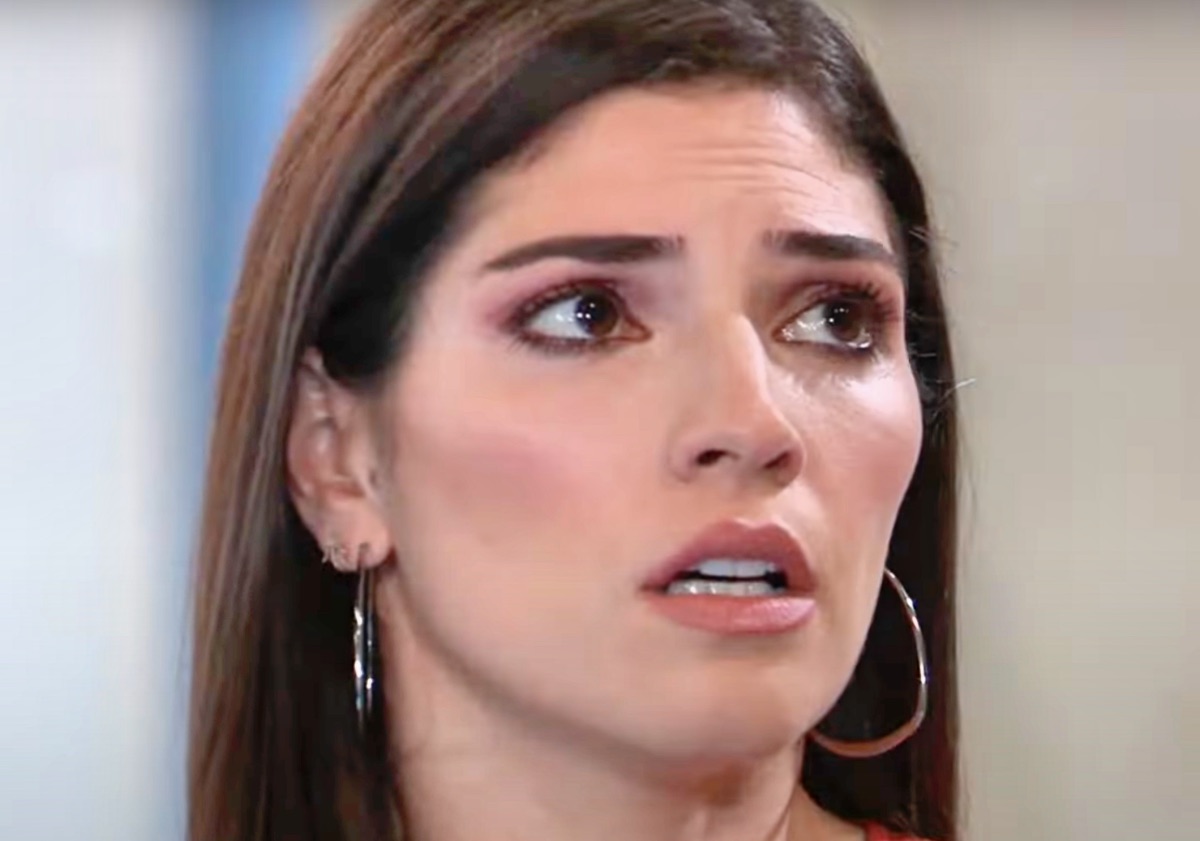 General Hospital Spoilers: Molly Lansing-Davis Shares Important News
Molly shares big news. Molly and TJ Ashford (Tajh Bellows) recently decided to start interviewing candidates to be their surrogate. Molly and TJ seemed to be very impressed with their first one.
Will Molly announce that she and TJ have picked their surrogate and are ready to move forward or is something else on her mind?
Molly may have decided that she cannot have a baby that isn't biologically connected to her. Could Molly decide last minute that she wants to use Kristen Corinthos-Davis to donate the egg so the baby will be biologically related to Molly after all?
Will Kristina agree to donate an egg or will she wants much more of a role in this?
Be sure to catch up on everything happening with GH right now. Come back here often for General Hospital spoilers, news, and updates.