The Young and the Restless Spoilers: Is Sally Making A Mistake With Nick?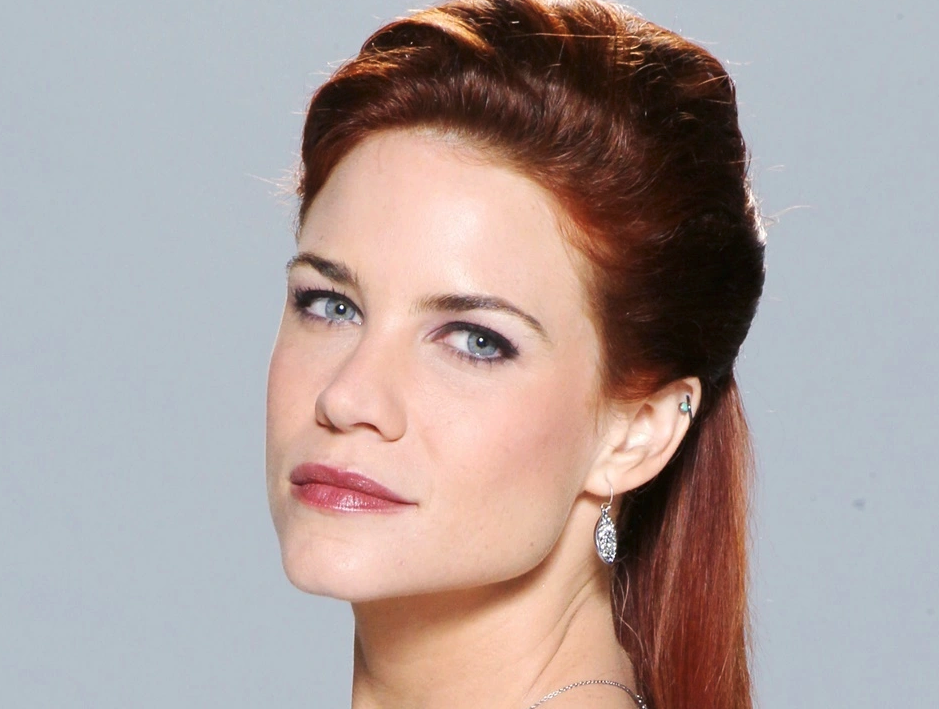 The Young and the Restless spoilers suggest that Sally Spectra might or might not be making a huge mistake with Nick Newman. Apparently, the two are going to be getting very close in the coming weeks ahead. Keep reading below for everything you need to know.
The Young and the Restless Spoilers: Is Sally Making A Mistake With Nick?
The Young and the Restless spoilers say that Nick definitely has a soft spot for Sally as he was the one who tried to save her job after she missed out on an important meeting. Speaking to Soap Opera Digest, Joshua Morrow, who plays Nick on the hit CBS soap, puts it this way, "I think Sally has been a little on edge with her job because she knows Victoria is not exactly in her corner, and Victor is definitely gunning to get rid of her. Nick does have her back but she knows she let him and the company down. I think when Nick comes into her office, her first fear is that she's about to get canned."
The Young and the Restless spoilers also say that despite all of Sally's drama, it's Nick who convinces his sister to keep Sally because he really wants to see her succeed. Even though Nick is drawn to Sally, he didn't really expect anything romantic from her until they shared their first handshake. 
Of course, it didn't take long at all for both The Young and the Restless fans and critics to weigh in on the matter. Many of them took to social media to write comments such as, "I can see why the show resists Nick and Sharon reuniting. That's been going on for over 25 years and if they get back together yet again, it'd have to stick this time. So they want to milk it out," along with, "Nick & Sally I saw that a mile away. Nick hasn't sex in a while. I think the last time was with Phyllis shortly before they broke up which was ages ago. Anyhoo, on a totally unrelated note (but sort of related) is Faith gone-gone or just a few weeks gone and will drop out of college and come home gone? Granted, the actress never had anything to do but I didn't read anything where her contract wasn't renewed or not. Just curious."
The Young and the Restless Spoilers: What's Next For Sally And Nick?
And then there was this comment: "This is definitely going to make Adam very jealous but it also puts Sally in a bad position. But then again, no one should be surprised that she's jumping from one Newman brother to the next."
Of course, fans will have to tune in for all of the action! In the meantime, let us know what you think by leaving us a line with your thoughts in our comments section below. The Young and the Restless airs weekdays on the CBS network. Check your local listings for times.
Be sure to catch up with everything on Y&R right now. Come back here often for The Young and the Restless spoilers, news and updates.