General Hospital Spoilers: Who's After Anna, Valentin Connects Dots, Dante's Looking For A Motive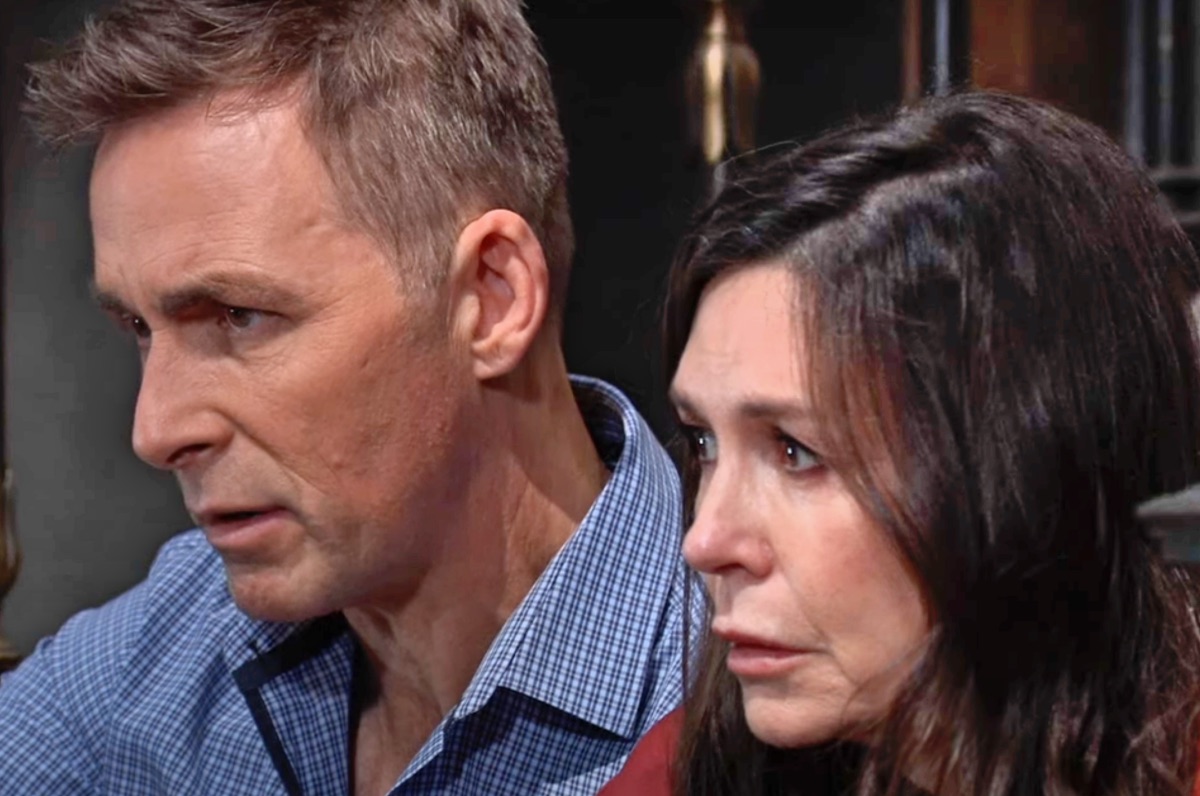 General Hospital (GH) spoilers for the week of August 14th hint that the days ahead will focus on who's been targeting Anna Devane (Finola Hughes). This week's preview video centers around the former superspy and who may be looking to end her, for good.
Time to take a deeper dive into the drama in Port Charles for the next five days!
GH Spoilers: Who's After Anna Devane?
GH's weekly preview starts off with daunting music in the background as firefighters and police scour the front of Anna's house, which is also plastered with yellow "do not cross" tape, almost everywhere.
Fans can hear Valentin Cassadine's (James Patrick Stuart) voice saying, "It started when my father outed your past and it looks like he got what he wanted", as the scene shifts to him and Anna sitting together on steps.
As the preview video continues, the words, "Who is after Anna?" progressively flash across the screen. It's the question on every fan's mind, as of late.
GH Spoilers: Valentin Cassadine Tries To Connect The Dots
As the GH weekly preview continues, scenes flash, showing Anna sitting alone on those same steps, looking at a tablet, on her own. Scenes shift once more, as Anna declares to Dante Falconeri (Dominic Zamprogna) as they are together at the Port Charles's police station that she thinks "they" want "payback".
The scene changes once again to her walking into her burnt-down home with Valentine behind her.
As the preview goes on, the scene flashes once again to her and Mr. Cassadine sitting on the steps, they were on at the beginning of the video, and Valentin notes, "Someone's made you a target of their revenge." Does Cassadine know more than he's letting on?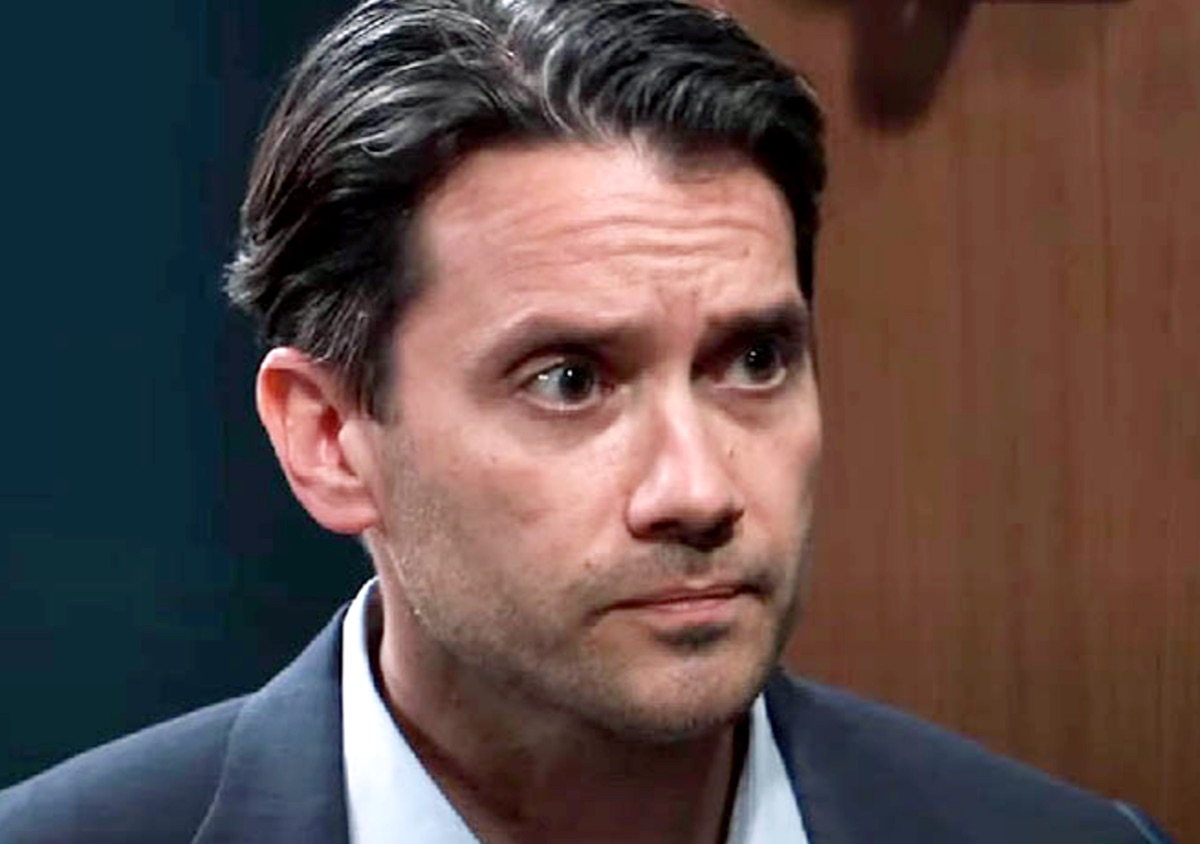 GH Spoilers: Dante's On A Mission For A Motive
The final scene during the GH preview for the week of August 14 shows Dante and Anna in the police station room, once again.
Devane is sitting in a chair behind that "interrogation" table, while Dane is standing in front of her as he states, "Let's find out who had a motive for that fire."
From the looks of the weekly GH video, Anna Devane who's behind all the threats against her life will take center stage on the soap, this week.
Are you excited about what's to come in the land of Port Charles this coming week? Who do you think could be behind all these targets against Anna Devane's life?
Share your thoughts, below! Tune into your favorite ABC soap daily to see all the drama unfold and visit CTS for the most recent General Hospital updates, news, and spoilers.