The Young and the Restless Spoilers: Diane plays with Fire, Targets Tucker, and Gets Burned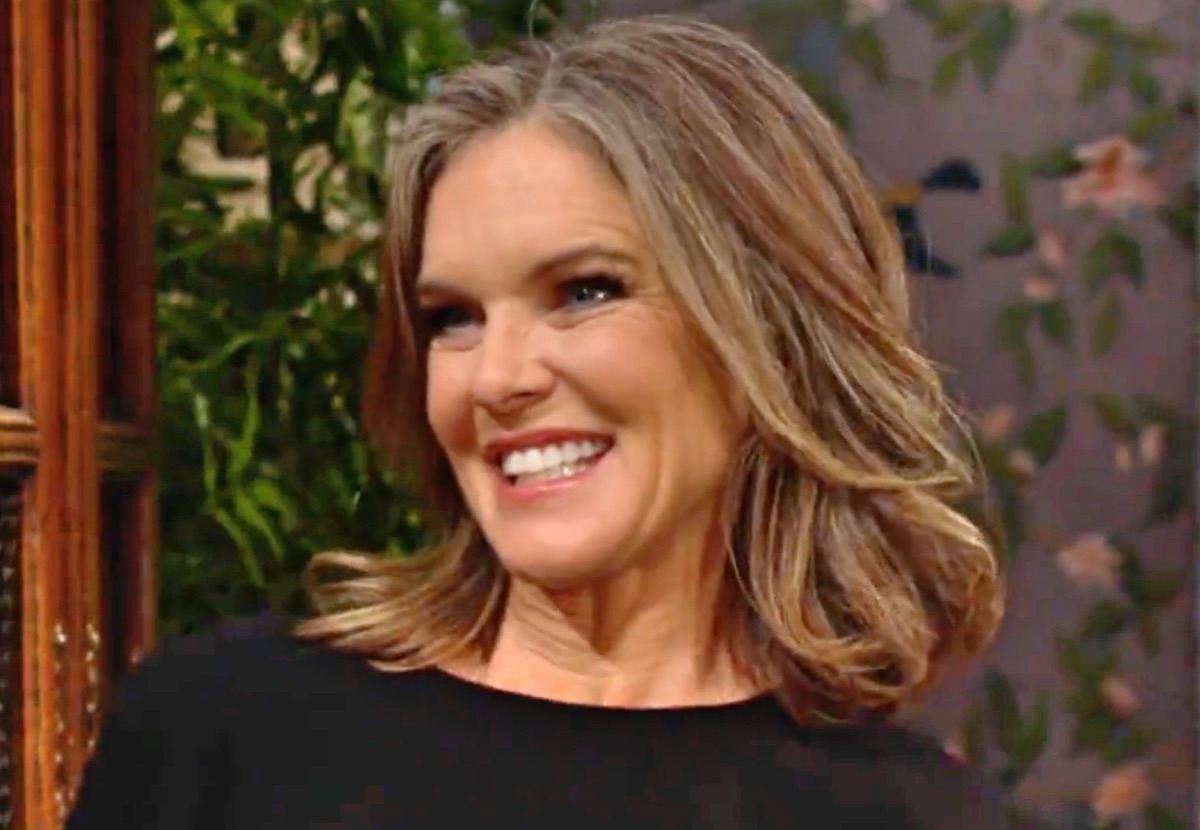 The Young and the Restless (Y&R) spoilers tease that Diane Jenkins (Susan Walters) makes a power move to one-up Tucker McCall (Trevor St John). The problem with her bold move is that she fails to hit her target and ends up crashing and burning, at least for now.
Billy Abbott (Jason Thompson) asked Diane to resign from Jabot. He thought if she stepped down, Ashley Abbott (Eileen Davidson) would back away from the Jabot family war. However, it does not work. Ashley won't be happy until Diane loses everything and is forced to leave town.
The Young and the Restless Spoilers: Diane Jenkins Plays With Fire
Tucker has a plan to throw Diane off her game. He thinks he can drive her away from Jabot and Jack Abbott (Peter Bergman). However, Tucker informs Ashley that it could take a little time, so he urges her to have patience and trust him.
Diane believes that if she steps down from her job at Jabot, that will be enough for Ashley to stop her war with Jack. However, she quickly learns this is not the case when Ashley confronts her again, urging her to leave town immediately.
In the weekly Y&R promo, Ashley tells Diane that her motives are to drive her away from Jack. If she refuses, she will take Jabot down with her. Ashley threatens that when Jack loses Jabot; it will be her fault. Eventually, he will blame her too, and she'll lose him.
Y&R Spoilers: Diane Jenkins's Refuses To Give Up
Jack wants to believe that Diane has changed and that she wouldn't betray him. Because of his faith in her, he doesn't see what's in front of him. He doesn't see that she's scheming in her sly way, and that's why Ashley has such a problem with her. In Jack's mind, Ashley is bitter and refuses to give Diane another chance. In other words, Diane is Jack's blind spot.
Tucker and Ashley are determined to expose Diane and drive her out of town. The Young and the Restless spoilers say that Tucker's motivation is to help Ashley overcome her hatred for Diane and move on with her life.
Y&R fans, do you think Ashley and Tucker will drive Diane out of Genoa City? Keep watching Young and the Restless, airing weekdays on CBS and streaming on Paramount Plus. This site is a leading source for everything linked to The Young and the Restless. Check back regularly for Young and the Restless spoilers and news!