B&B Spoilers Weekly Update: Family Feuds, Dressy Demands, Odd Alliances & Pushy Perspectives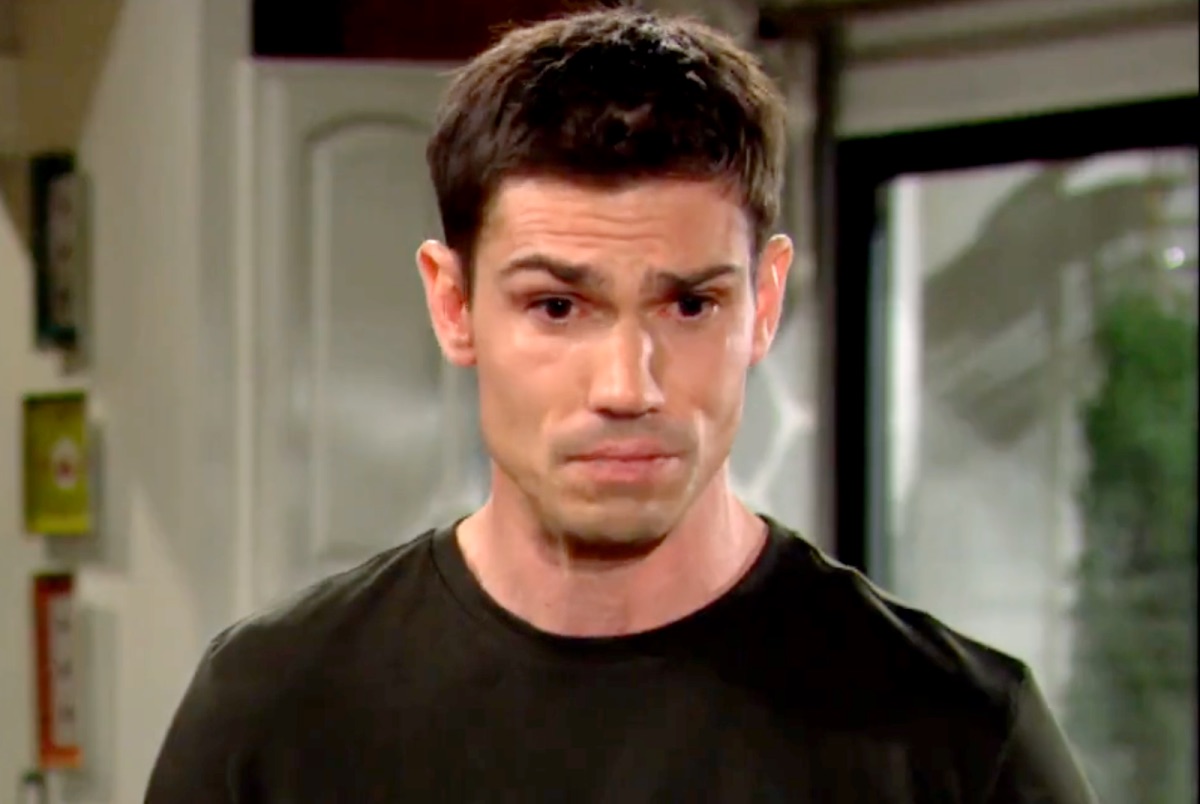 B&B spoilers weekly update for August 14 to 18 reveal that fans will see choices and exposures cause more family drama.
Plus, one bride-to-be has a "dressy" demand for her groom. Fans will also see some odd alliances. There will also be some characters who get pushy about their perspectives.
Keep reading to find out what is coming up in the CBS soap opera.
B&B Spoilers Weekly Recap
Before we get to the week of August 14 spoilers, let's recap what happened August 7 to 11. As The Bold and the Beautiful fans call, Steffy Forrester Finnegan (Jacqueline MacInnes Wood) left John "Finn" Finnegan (Tanner Novlan).
While Steffy made it clear that she was leaving because of Finn's softened dynamic with Sheila Carter (Kimberlin Brown), the good doctor blamed Liam Spencer (Scott Clifton).
While Liam insists that he just wants Steffy and the children safe, Wyatt Spencer (Darin Brooks) knows better. Plus, Liam's serial smooches paint a pretty clear picture.
Not only that, but what was up with Liam pulling out the old photo of him with Steffy and Kelly Spencer (Sophia Paras McKinlay)?
Even if Liam does have feelings for Steffy, putting an old family photo on the desk is a bit boggling.
While fans were seeing another "SINN" vs "STEAM" love triangle, Eric Forrester (John McCook) and Ridge Forrester (Thorsten Kaye) learned about Finn's betrayal.
Plus, Brooke Logan (Katherine Kelly Lang) talked about the future with Hope Logan (Annika Noelle).
The Bold and the Beautiful Spoilers: Week Ahead
During the week of August 14, fans can expect Taylor Hayes (Krista Allen) to make her opinion known. How will this be any different from her previous opinions?
Taylor has never been shy about expressing her thoughts about "Bridge." Of course, this could also be in regards to Steffy leaving Finn because of Sheila.
Brooke will have a wedding request for Ridge, which has to do with the dress. Plus, Wyatt gets Liam to make a confession. Fans can also expect Liam and Hope to have a conversation about their dynamic moving forward. Although "Lope" is divorced, the two still have to stay civil for Beth Spencer (River Davidson and Madeline Valdez) as well as Douglas Forrester (Henry Joseph Samiri).
Upcoming B&B Spoilers
B&B Spoilers: Monday, August 14
In Monday's episode of The Bold and the Beautiful, spoilers for August 14 state that Finn continues to fight for his family.
Meanwhile, Ridge finally picks a side. However, could this affect Ridge's other relationships?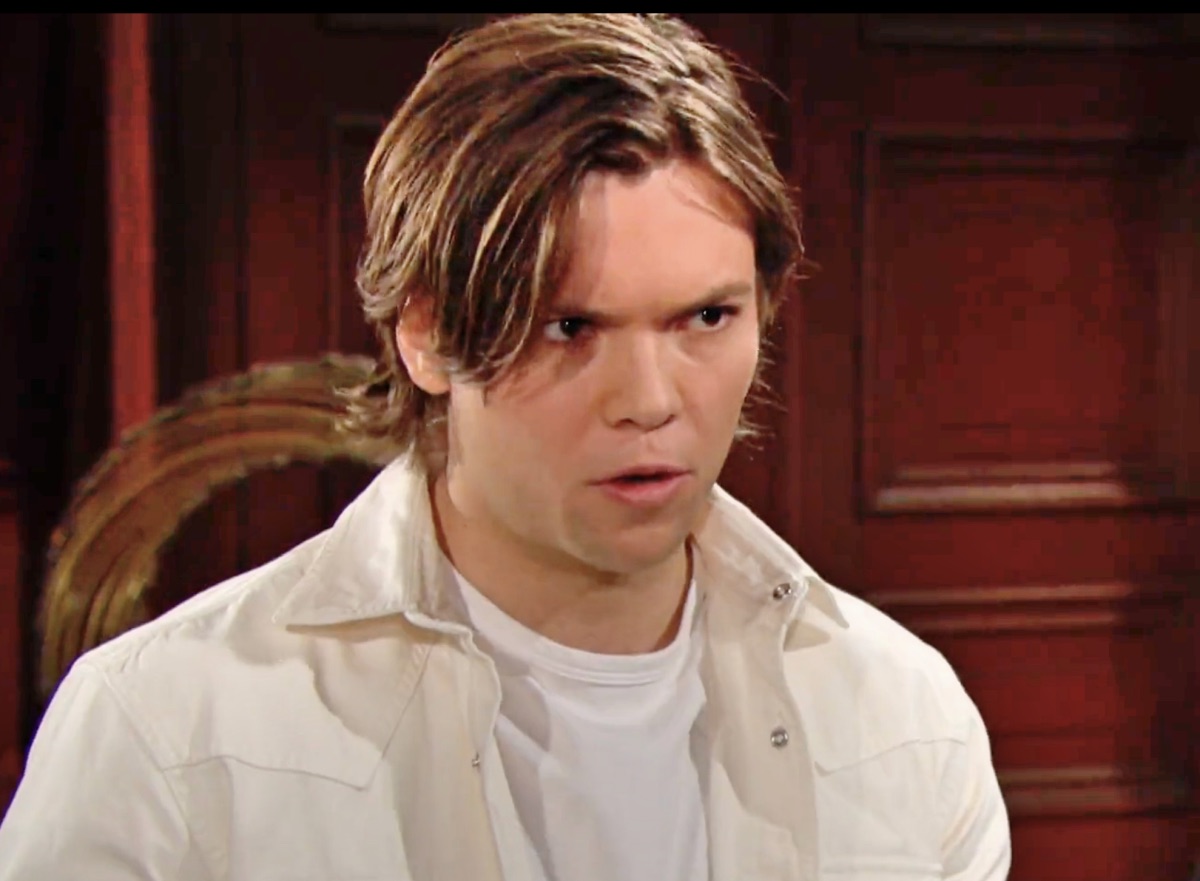 B&B Spoilers: Tuesday, August 15
On Tuesday, August 15, fans can expect Taylor to make her opinion known.
Elsewhere, Finn turns to Ridge "RJ" Forrester Jr (Joshua Hoffman) for help. After RJ meddled in Hope and Liam's relationship, will he really help Finn?
RJ might not be so eager to get a tongue-lashing for poking his nose where it doesn't belong!
B&B Spoilers: Wednesday, August 16
On Wednesday, August 16, fans can expect Ridge and Brooke to discuss the future. As for Steffy, she will find herself caught in the middle.
B&B Spoilers: Thursday, August 17
On Thursday, August 17, The Bold and the Beautiful spoilers state that Eric and Ridge work on a new collaboration.
B&B Spoilers: Friday, August 18
On Friday, August 18, fans can expect Hope and Liam to discuss their new relationship. Now they are no longer married, how will they move forward without becoming bitter?
Be sure to catch up on everything happening with B&B right now. Come back often for The Bold and the Beautiful spoilers, news, and updates.