Days of Our Lives Spoilers UPDATE Friday, June 9: The Search For Abe Continues, Whitley's New Patient, Megan Pushes Dimitri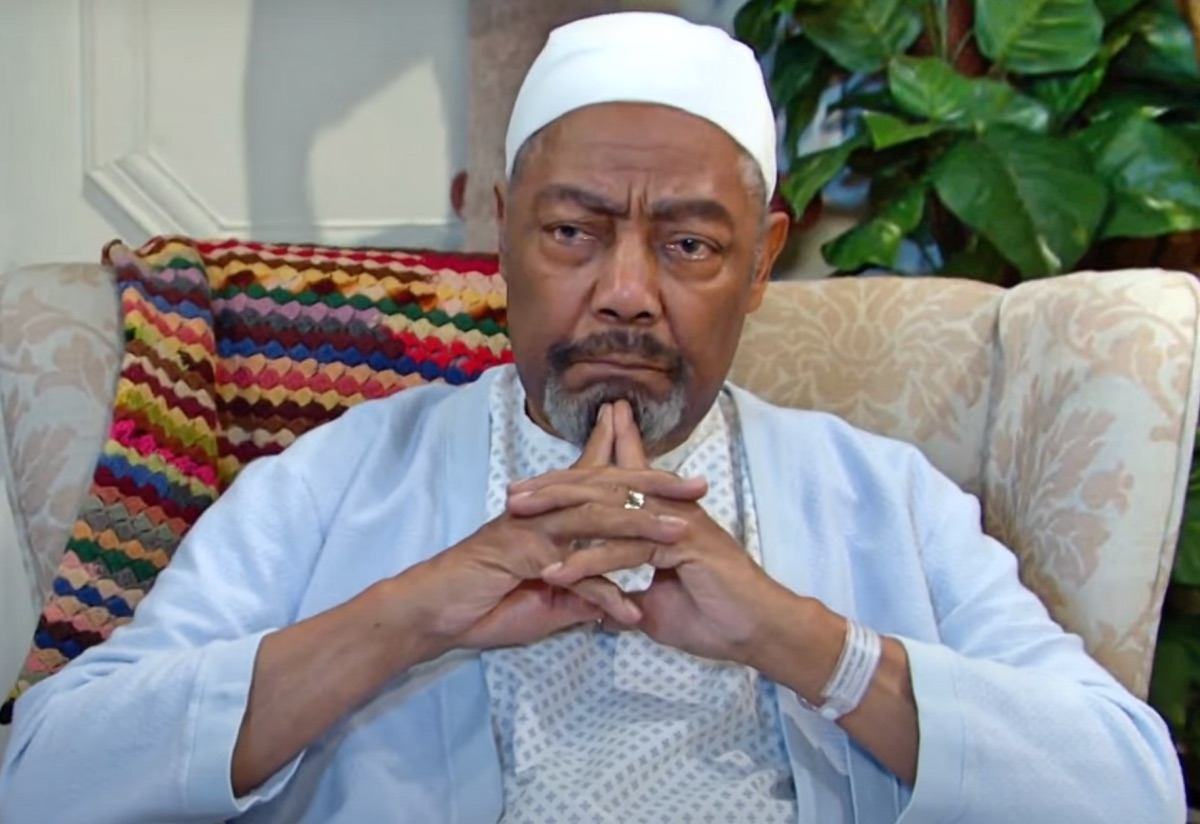 Days of Our Lives spoilers for Friday, June 9 indicate Abe Carver (James Reynolds) misses an opportunity to be saved. Whitley King (Kim Coles) has a new patient. Roman Brady (Josh Taylor) joins the search for Abe and more.
Abe Carver Is Confused
Days Of Our Lives spoilers reveal a confused Abe refuses to open the door to Rafe Hernandez (Galen Gering). Rafe is trying to question Whitley who he believes could help find Abe. Rafe has no idea just how close to Abe he is. Will Abe finally remember his life? Abe has no idea how dire his situation could be. Can Abe be saved from Whitley? What plans does Whitley have for Abe?
Whitley's startled when she finds her new patient is Paulina Price (Jackee Harry). Paulina has worried herself right into the hospital. Paulina checked herself out of the hospital against medical advice. Now Paulina has returned, she finds herself with a new nurse. Will Whitley use her time with Paulina to dupe Abe even more?
DOOL Spoilers: Roman Brady Joins The Search For Abe Carver
Roman informs Kate Brady (Lauren Koslow) he's going to help Steve Johnson (Stephen Nichols) and John Black (Drake Hogestyn) in the search for Abe. Roman is a former cop and Abe is his best friend. Abe needs to be rescued before it is too late. Can Roman help to get Abe back home before something drastic happens to him?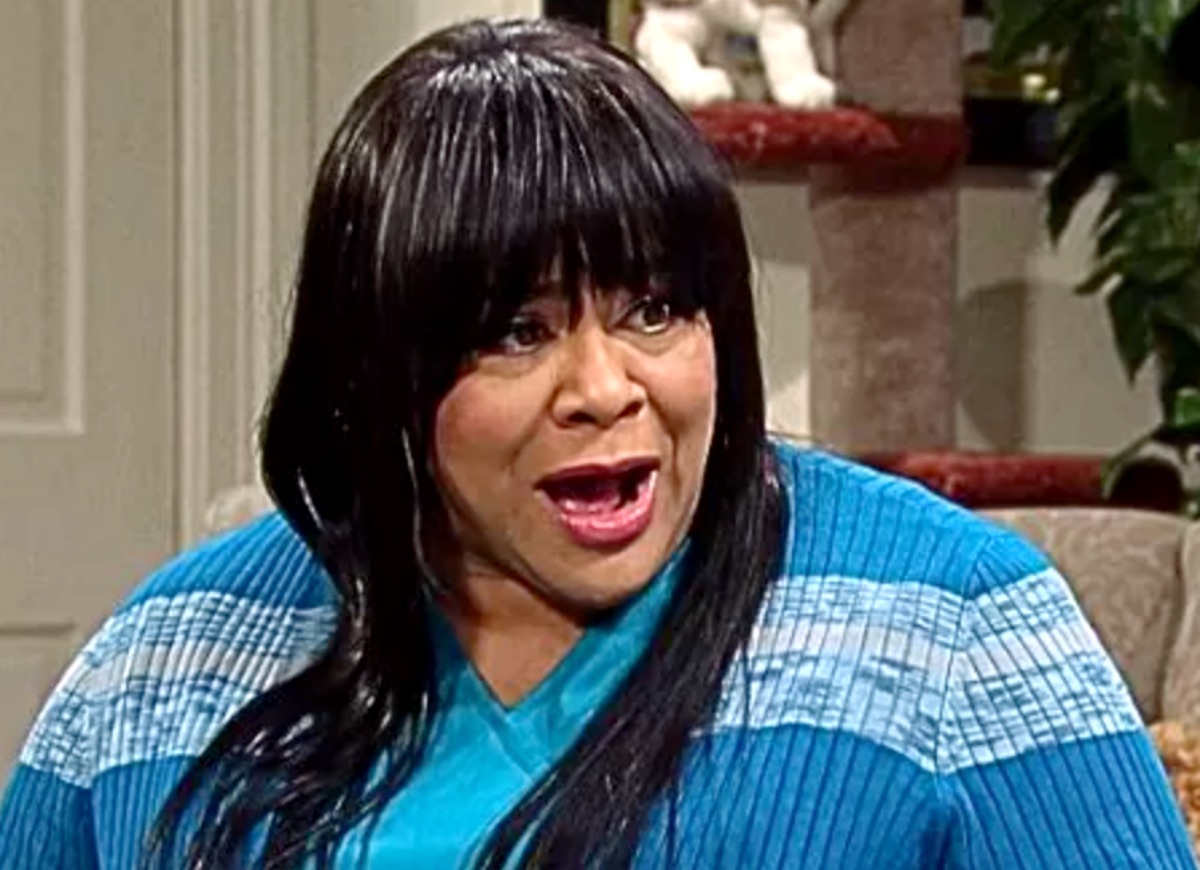 Kate offers Harris Michaels (Steve Burton) a job. Harris saved Kate, along with Steve and Chad Dimera (Billy Flynn). Kate feels that she owes Harris her life. Unfortunately, Roman may not be too happy about this development because Roman blames him for Bo Brady's (Peter Reckell) shooting. Will Kate be able to convince Roman into giving Harris a job?
Days of Our Lives Spoilers: Megan Dimera Pushes Dimitri Von Leuschner
Megan Dimera (Miranda Wilson) urges Dimitri Von Leuschner (Peter Porte) to get ready for his "interview" with Gwen Rizczech). Of course, Megan is trying to get Dimitri married off so that he can inherit the Von Leuschner fortune. Dimitri didn't want to marry Kristen Dimera (Stacy Haiduk) so Gwen is his next best option.
Gwen and Leo Stark (Greg Rikaart) discuss their failed relationships and wishes. Gwen wanted a life with Xander Cook (Paul Telfer) after losing her child with Chad Dimera (Billy Flynn). Leo lost Sonny Kiriakis (ex-Zack Tinker) and then Craig Weston (Kevin Spritas). Will these two ever find lasting happiness or will they keep getting in their own way?
Be sure to catch up on everything happening with DOOL right now. Come back here often for Days Of Our Lives spoilers, news, and updates.