General Hospital News: Maurice Benard Is Doing State Of Mind Live – Here's What You Need To Know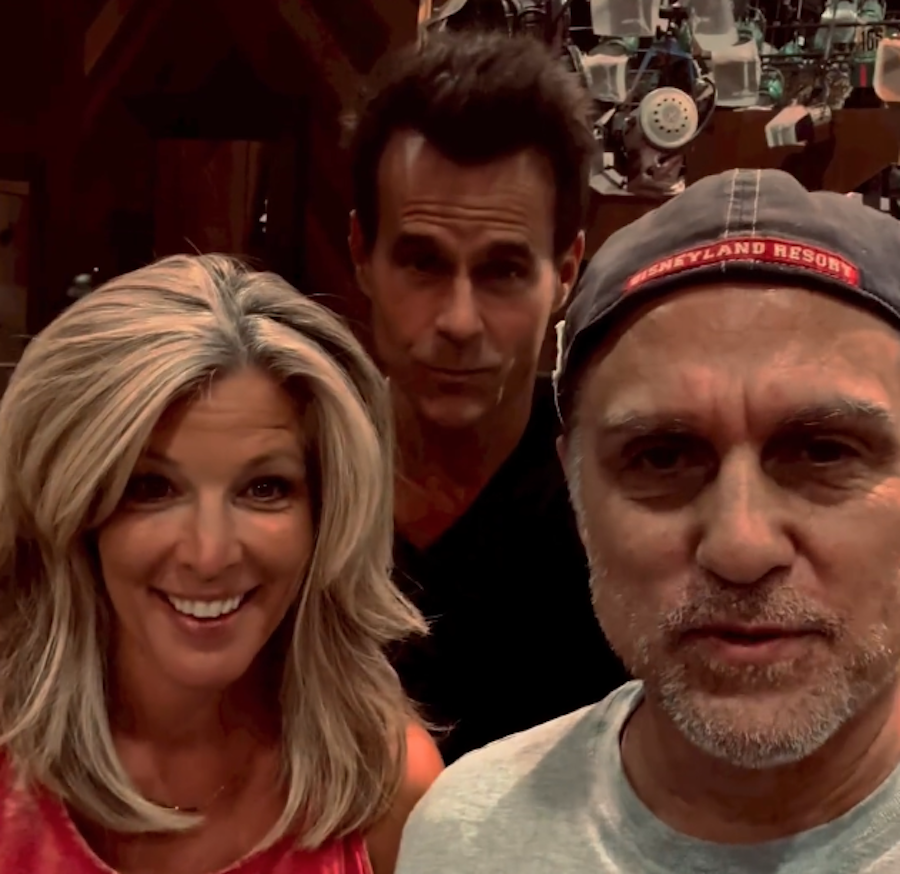 General Hospital News says that Maurice Benard certainly has a very special message for fans so you might want to listen up! The actor, along with Laura Wright and Cameron Mathison will all be on hand for a very special meet and greet with their General Hospital fans at Graceland very soon! Here's what you need to know.
General Hospital News: Maurice Benard Is Doing State Of Mind Live – Here's What You Need To Know
Sharing a video of the three of them together, Maurice wrote on Instagram, "We all can't wait to meet everybody at Graceland. I don't have to tell you we're gonna have a blast. Plus, I'm gonna do my first @mbstateofmind @youtube with an audience, and with three guests!!!"
Of course, it didn't take long at all for both his fans and followers to weigh in on the post. Many of them wrote, " So so exciting to be doing state of mind LIVE but the love of god put sonny and Carly back!" along with, "Dang. Had I known about the State of Mind I might have planned the trip just for that."
Another fan wrote, "Come to Canada! My mom has been watch GH for over 40 years maybe more not sure lol Sunny is her favourite I grew up with y'all LOL."
General Hospital News: What's Next For Maurice And The Gang?
Back in March, Maurice also weighed in on his 'state of mind,' so to speak. He told Soap Opera Digest that when he began State of Mind, all he wanted to do was have a place for his friends, family and co-stars to talk about some mental health issues that otherwise aren't talked about unless it's behind closed doors. He puts i this way, "All I want is for this to be two people in a room having a conversation with each other and somebody's looking through a peephole going, "Wow." No interview. I tell everybody the same thing — the way I free people's minds is I say, "Look, whatever you say you don't want [in the finished product], I'll cut, so you don't have to worry about, 'Oh, should I say this?' " And out of 90 interviews, only one person has had me cut something."
Stay tuned as we have a feeling there is so much more to come. Let us know what you think by leaving us a line with your thoughts in our comments section below. General Hospital airs weekdays on the ABC network. Check your local listings for times.
Be sure to catch up with everything on GH right now. Come back here often for General Hospital spoilers, news and updates.