General Hospital Spoilers: Deadly Plans, Determined Rescuers, Dangerous Maneuvers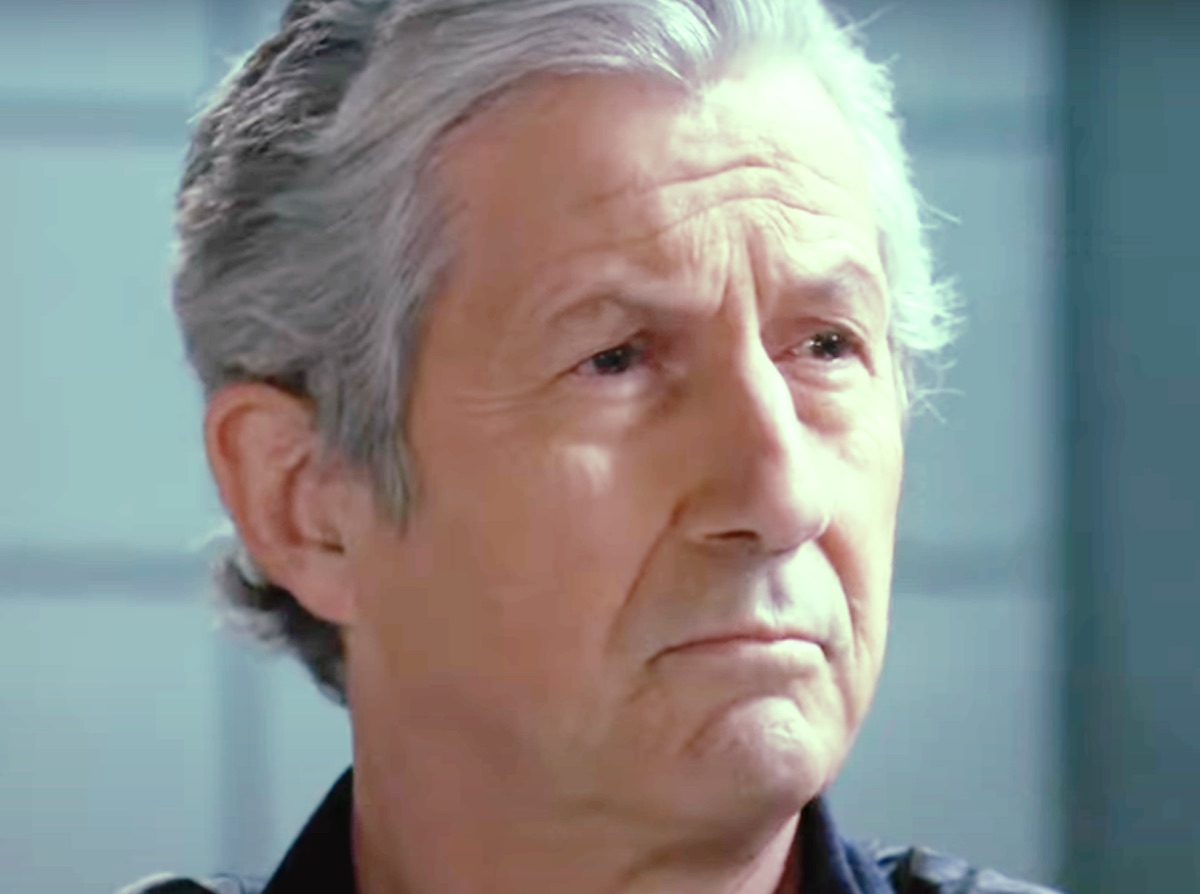 General Hospital spoilers and updates for the week of May 1 2023 tease deadly plans, determined rescuers and dangerous maneuvers! Victor Cassadine (Charles Shaughnessy) continues his deadly plans while Laura Collins' (Genie Francis) rescue team are determined rescuers and must perform some dangerous maneuvers.
General Hospital Spoilers: Deadly Plans
In the bunker where the dangerous pathogen Victor plans to release on the world to reduce the population by eighty percent, he continues his deadly plans. A stubborn Liesl Obrecht (Kathleen Gati) stands her ground and continues to stall as Victor wants to release some of the pathogen so she can create an antidote. He tells her let's go and make history, while Liesl looks like she's ready to make him history!
Meanwhile, upstairs inside the compound guards bring a struggling Spencer Cassadine (Nicholas Alexander Chavez) and Trina Robinson (Tabyana Ali), presumably to be "treated". Little do they know help has arrived, but they're just not inside the compound yet.
GH Spoilers: Determined Rescuers
Upside on the surface of the island near Greenland, Laura, Drew Cain, (Cameron Mathison) Curtis Ashford, (Donnell Turner) and Valentin Cassadine (James Patrick Stuart) hide behind a boulder. Laura notes that Victor has guards all over the place, while back home, Holly Sutton (Emma Samms) tries to call Valentin on his satellite phone. The phone rings, with Valentin realizing he's dropped it in the snow, drawing the guards' attention – Valentin makes a risky move, rushing to turn himself in. It's a calculated move, figuring low level henchmen won't kill their boss's son, and Curtis tells Laura he is going to bring them all home safely. It is a way to find the way into the compound, and Valentin draws the guards' attention away from the others this way.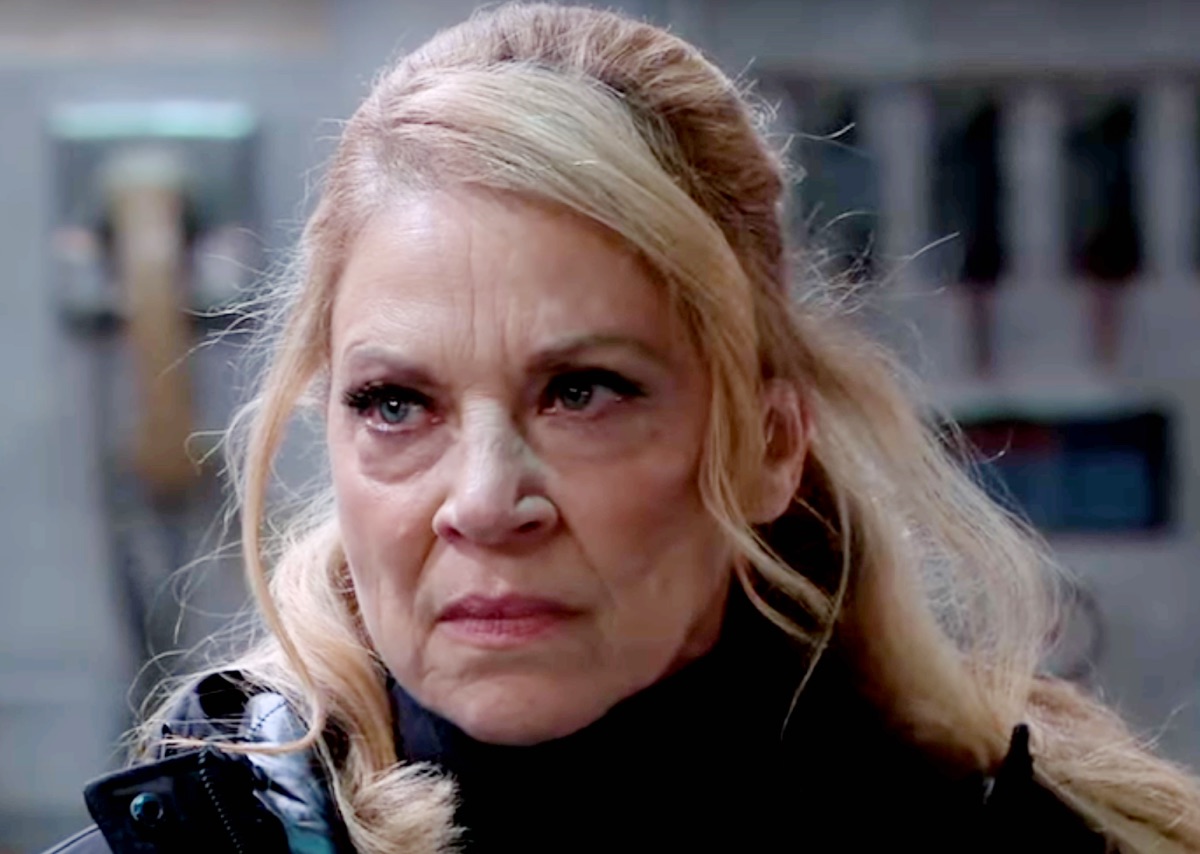 General Hospital Spoilers: Dangerous Maneuvers
Back in Anna Devane's (Finola Hughes) hospital room, she and Holly continue to discuss the situation with Robert Scorpio, (Tristan Rogers) who says this is the most dangerous mission! The rescue team doesn't realize they are walking into a trap, although once inside they'll find out that Victor has a deadly airborne pathogen he could release at any time. Anna and Holly will travel to Greenland to assist the others while Robert and Felicia Scorpio (Kristina Wagner) will coordinate things from home.
All involved in the rescue and takedown of Victor are forced to perform dangerous maneuvers but if they don't, those on the island will be collateral damage. Back on the island, Drew tells Laura, "let's do this" likely following Curtis, with them following the henchmen who have Valentin.
Be sure to catch up on everything happening with GH right now. Come back here often for General Hospital spoilers, news, and updates.