The Young and the Restless Spoilers: Victor's Childhood Trauma Is Haunting Him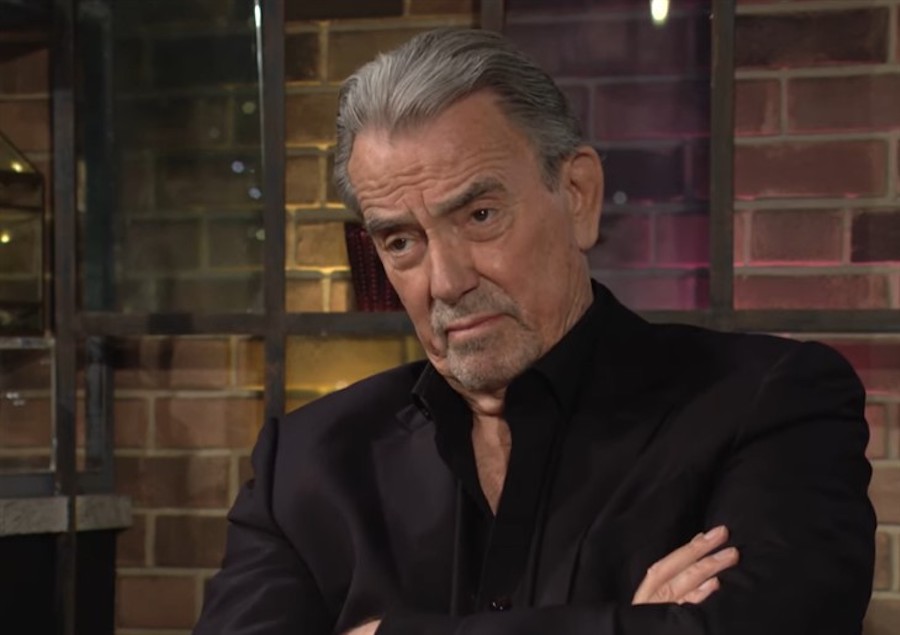 The Young and the Restless spoilers say the reason why Victor Bewman pits his children against one another all the time is because of his own childhood trauma. In fact, it's his upbringing that might be haunting him the most. Here's what you need to know.
The Young and the Restless Spoilers: Victor's Childhood Trauma Is Haunting Him
Speaking to Soap Opera Digest in a new interview, actor Eric Braeden, who plays Victor Newman on the hit CBS soap, says that one of the reasons why his character tries to hard to keep his family together is because he didn't have one himself while he was growing up. Eric put it this way, "Victor has never overcome the fact that he grew up in an orphanage. Hence, he has always had this extraordinary desire to have his family together as a unit. That is Victor's pathology, if you will. He does not see that others want to be independent."
He then continued, "Children need to be independent and inevitably will leave home. You can't force the unity. But Victor is so determined because with everything he's ever accomplished, he has forced his will on it, and he cannot really force his will [on this front]. It's very tragic, actually. Again, we are dealing with the consequences of early childhood experiences."
However, when it comes to Victor's wife, Nikki, Eric says that while he trusts her to do the job at Newman Enterprises, the only person that he ultimately trusts the most is himself. The actor said, "Yes, certainly. But in the end, he only trusts himself. You know, he knows he needs to give his family some freedom and some responsibility and all that, but in the end, he knows he's in charge. That's all."
The Young and the Restless Spoilers: What's Next For The Newman Family?
Now, as far as all of that Newman infighting is concerned, Eric explained that when it comes to Victor, "He fears, as it is born out in reality in many families, if the center is not there, that the rest will sort of start perhaps disintegrating. Everyone, rightfully, has their own egos and wants to imprint their own stamp on things. That's only normal. But in order for an empire to work, for a huge business like that to work, don't take out the center! Once you take out the center, the others start warring with each other. That's human nature. [In] Victor's case, in the Newman empire case, he needed to tighten the screws again, and tell people again who was in charge, because he was afraid it would simply disintegrate."
It goes without saying that The Young and the Restless fans will have to tune in to find out what will happen next! Watch this space as we have a feeling there is so much more to come. In the meantime, let us know what you think by leaving us a line with your thoughts in our comments section below. The Young and the Restless airs weekdays on the CBS network. Check your local listings for times.
Be sure to catch up with everything on Y&R right now. Come back here often for The Young and the Restless spoilers, news and updates.