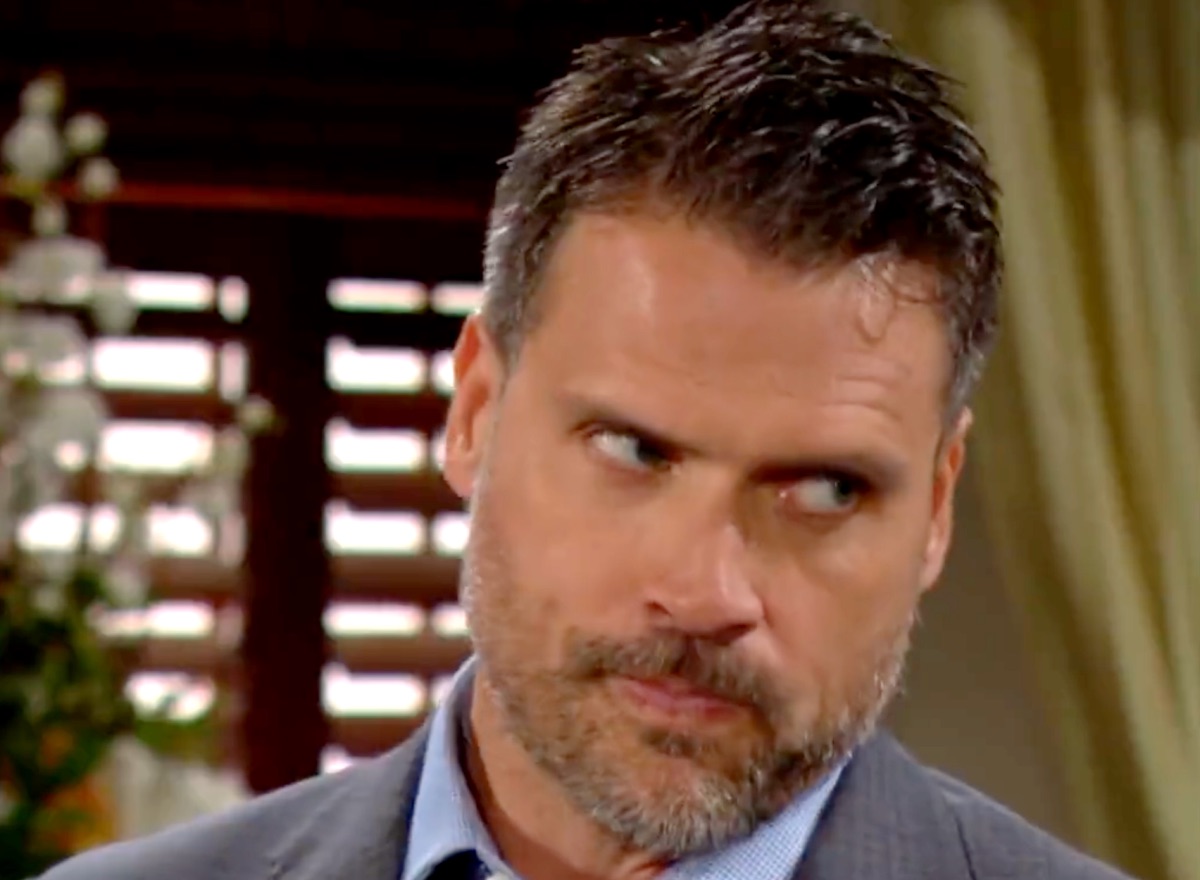 The Young And The Restless spoilers Can't-Miss Moments May 1-5 indicate Nick Newman (Joshua Morrow) will learn about Victor Newman's (Eric Braeden) latest ploy. Elena Dawson (Brytni Sarpy) will release her fury on Nate Hastings (Sean Dominic). Abby Newman (Melissa Ordway) will demand answers from Ashley Abbott (Eileen Davidson).
Victor Newman Attempts To Bribe Sally Spectra
The Young and The Restless spoilers reveal that Victor will approach Sally Spectra (Courtney Hope) and claim that he wants to talk about his new granddaughter. Sally has recently discovered that she is having a little girl with Adam Newman (Mark Grossman). However, Victor will try to convince Sally that she is not mother material.
Victor will offer Sally a crazy amount of money to have the baby and leave her with Adam to raise. Victor doesn't want Sally in her daughter's life at all. Victor will insist that the baby will be better off without Sally and try to push her to leave Genoa City. Things will not go well when Nick learns what Victor has been up to. However, Sally prevents Nick from going after his dad.
Y&R Spoilers: Elena Dawson Knows Nate Hastings Lied
Elena has learned that Nate left town with Victoria Newman (Amelia Heinle) and plans to go to L.A. to confront them. Elena is not going to take Nate's cheating again. Elena also isn't going to let Victoria get by with this either. After confronting Nate and Victoria, Elena has another plan, one that will certainly rock Victoria's world.
Elena will get her hands on a number for J.T. Hellstrom's (Thad Luckinbill) and will give him a call. Elena wants J.T. to be a guest on her podcast. However, the truth of the matter is that Elena wants J.T. in town because she knows he will get to Victoria. Elena will certainly allow J.T. to believe that Victoria approves even though she doesn't know a thing about it.
The Young And The Restless Spoilers: Abby Newman Questions Ashley Abbott
Abby will be stunned to learn that her mother has moved Tucker McCall (Victor St. John) into the Abbott mansion. The last Abby heard, her mother wanted nothing to do with Tucker and was stringing him along. Afterward, Tucker tried to make peace with Devon Hamilton (Bryton James) by trying to sell his company to him.
Suddenly, Tucker is living in the family home and Jack Abbott (Peter Bergman) is far from being happy with this development. Is Ashley doing this to get to Jack or does she have feelings for Tucker? Living in such close quarters is certainly going to make Ashley have to figure this out and she might surprise herself with the answer.
Be sure to catch up on everything happening with Y&R right now. Come back here often for The Young And The Restless spoilers, news, and updates.