Royal Family News: Camilla Parker Bowles Meddling Too Much In Kate Middleton's Life?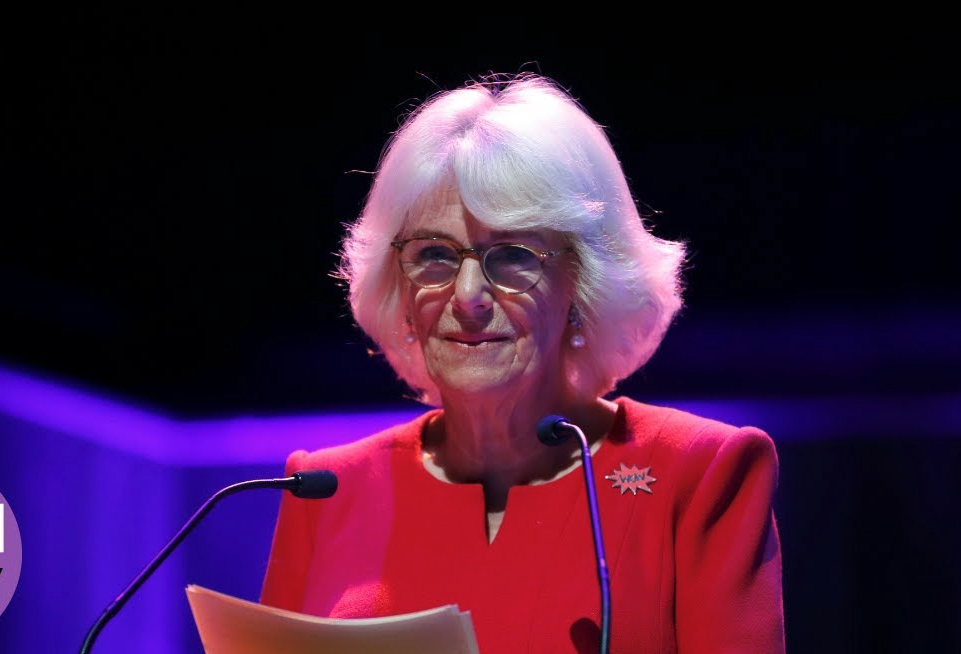 Now that Meghan Markle is out of the picture, it seems like she's found someone else to meddle with. Or at least, that's what some people believe. British Royal News suggests that Kate Middleton is growing increasingly irritated with Camilla Parker Bowles as she is apparently spending too much time keeping tabs with her life. Here's what you need to know.
Royal Family News: Camilla Parker Bowles Meddling Too Much In Kate Middleton's Life?
According to Star magazine, the Princess of Wales is finding it hard living so close to the Queen Consort, just because she feels like it's her job to constantly tell her what to do at all times. Apparently, Camilla has invested so much of herself in Kate's life that she's supposedly going through her emails and telling her what to do during her royal engagements and public appearances.
It seems like Camilla has become that mother-in-law who is trying to control every aspect of everyone's lives and Kate is none too pleased with it. Not only that, but it seems like she hates it, too. One source close to the situation even said, "Camilla has gone from helping Kate adjust to being a royal to meddling in her life. She wants to be looped in on official emails and included in their Zoom calls with royal aides. She's even had quiet words with Kate's staff regarding keeping her in the loop about her and William's schedules."
Royal Family News: What's Next For Kate Middleton?
Of course, Kate Middleton hasn't made any comments about the matter, but it doesn't seem like she and Camilla are the best of friends as it is. In his book, Spare, Prince Harry detailed how both Camilla and King Charles often didn't like it when the younger royals, and particularly Prince William and Kate Middleton, would get more attention than them in the press. There was one time when Charles even made sure that Kate wasn't photographed with a tennis racket in her hands because that would have knocked him and Camilla out of the front pages of the daily papers. 
Tell us British Royal Family fans, how do you feel about this story? Contribute to the buzz by dropping us a line with your thoughts in our comments section below. We'll make sure to update you with all of the latest information about King Charles, Prince William, Kate Middleton and the rest of the firm right here.