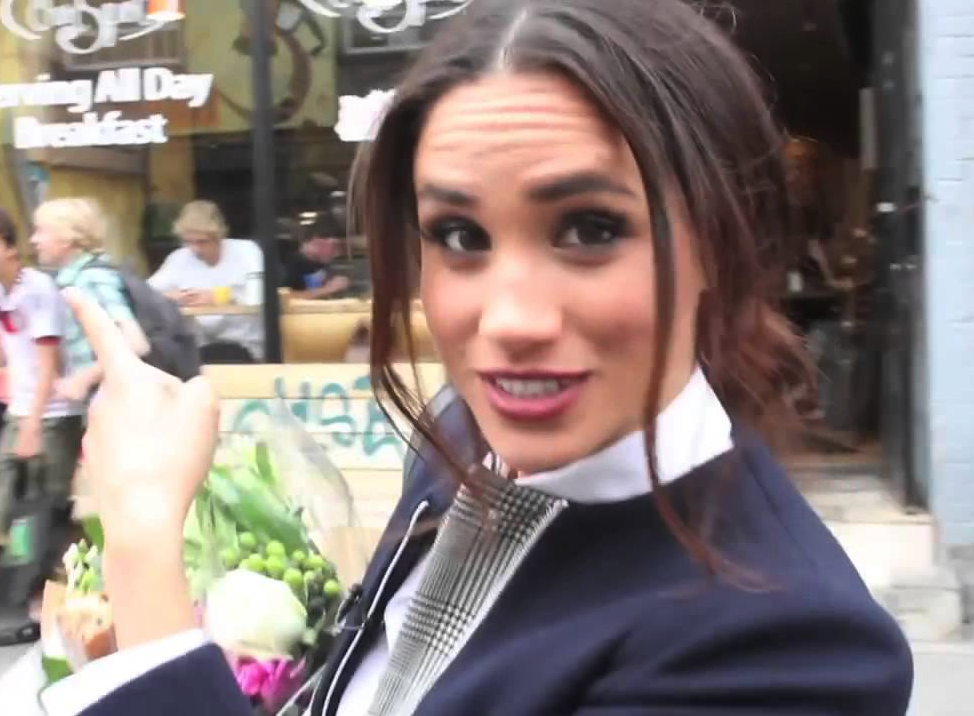 British Royal News says that a lot of people sure can't get her out of their minds. Regardless if you love her, hate her, or are just tired of hearing her name all the time, there's no denying that Meghan Markle is not going anywhere, anytime soon. In fact, the Duchess of Sussex's name was trending on Twitter once again. Here's what you need to know.
British Royal News: Why Is Meghan Markle Trending Again?
After Harry managed to expose all the hate that he and Meghan were getting in his book, Spare, many took to social media to remind the world that the Hollywood actress was once known as the kindest person in the industry. Or at least, for those who were fortunate to meet her before she became a member of the British Royal Family.
Of course, many took to Twitter to defend the Duchess of Sussex by writing comments such as, "This woman #MeghanMarkIe carries the hate of an entire nation on her shoulders and still stood behind her husband #GoodKingHarry to let him know that he is loved, protected, and she has his back," along with, "MM is trending again as people share how nice she was when they met her. The backlash she faces is Tall Poppy Syndrome. She became a global icon and people (Kate, British Press, Trolls) wanted to cut her down. This is why women play small."
British Royal News: What's Next For The Royal Family?
Another person said, "#MeghanMarkIe is like that one beautiful person in high school who is head cheerleader, class President, #1 in her class, star softball player &/or etc that EVERYONE truly loves because she is genuinely kind. Beautiful inside & out."
There was also this comment, "It's supposed to be one of the most civilised countries in the world, and yet people HATE a woman for being BLACK and they use this shameful vocabulary to harassing  her and even the royals keep silent about it? That's a repugnant society if you ask me."
We will update you with all of the latest information as it comes in. In the meantime, let us know what you think with your thoughts in our comments section again. Be sure to catch up with everything on the British Royal Family right now. Come back here often for the British Royal Family news and updates.