Days of Our Lives Spoilers: Arianne Zucker Opens Up About Rafe And Nicole's Romance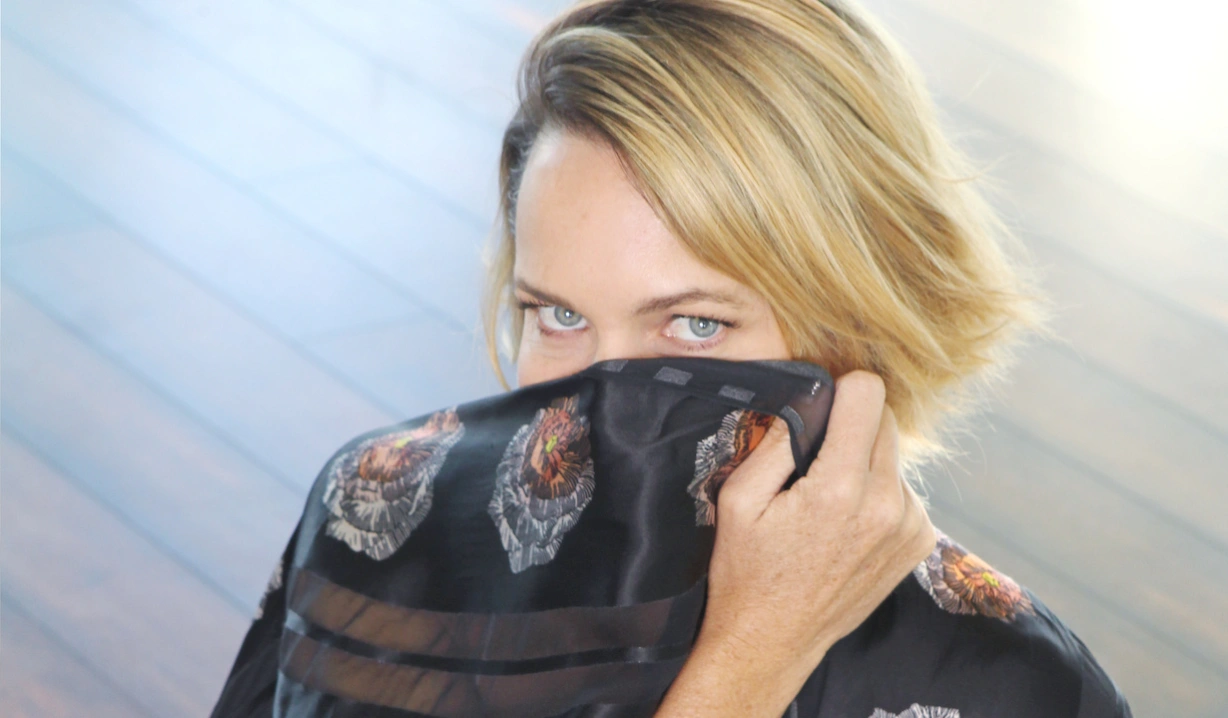 Days of Our Lives spoilers say that when it comes to Nicole Walker (Arianne Zucker), she has definitely seen the good, the bad and the downright ugly in this fictional town of Salem. And while she's had to deal with everything from imposters to kidnaps, it's her romantic life that seems to be taking an unexpected turn lately. Keep reading below for all of the spoilers you need to know.
Days of Our Lives Spoilers: Arianne Zucker Opens Up About Rafe And Nicole's Romance
Speaking to Soap Opera Digest in a new interview, Arianne recently opened up about Rafe and Nicole's romance soon after her character split up with Eric. Arianne says that she feels that she must justify the reasons that her character does what she does. She put it this way to the publication, "Her relationship with Rafe has been long and ongoing. He did a lot of favors for Nicole when she asked him to pretend to be the father of EJ's baby. They've been friends for a long time. Rafe was in her life and showing up when Eric wasn't, so it made sense. What made it bad was Rafe wasn't single. He was with Ava. And Nicole was coming off a relationship with Eric. Of course, that made the desire to be with him even bigger. It's like the poisonous apple. Don't take a bite." 
Days of Our Lives spoilers say that after so many years of being the resident villain in Salem, Arianne loves the fact that she's now the heroine that everyone is rooting for. The stunning actress even admits that at first she was a little confused when the writers decided to make her one of the "good girls."
Days of Our Lives Spoilers: What's Next For Nicole Walker?
She put it this way, "Having been married to Eric changed her a bit. She started to become better for her person. She's learned some lessons. She's pulled it together. She's not switching babies anymore. I'm very appreciative of Days allowing me to show them what I could do. I've really worked hard on my acting chops and studying and going to acting class to show them that this character deserves to be in it."
In the meantime, let us know what you think by leaving us a line with your thoughts in our comments section below. Days of Our Lives airs weekdays on the NBC network. Check your local listings for times.
Be sure to catch up with everything on DOOL right now. Come back here often for Days of Our Lives spoilers, news and updates.