General Hospital Spoilers: Kristina Learns Dex is Working for Sonny's Enemy — and Warns Her Dad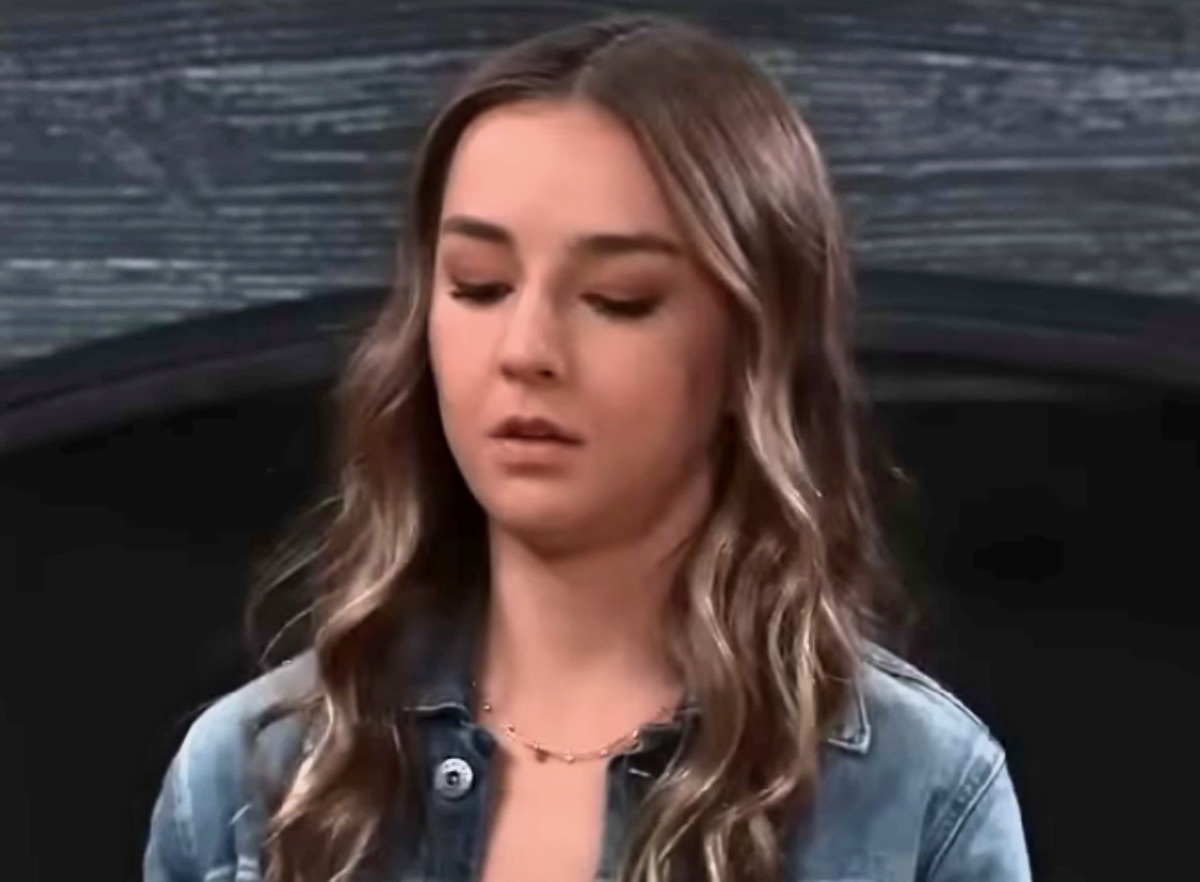 General Hospital Spoilers reveal Kristina Corinthos Davis (Lexi Ainsworth) has had a particularly rough few years. Dabbling in a cult on the heels of a break-up from a relationship she never should have been in with one of her college professors left Kristina feeling like she was the black sheep of her family and doomed to never really fit in.
She's doing better over the last year, but she still isn't convinced that her mother, Alexis Davis (Nancy Lee Grahn), is accepting of her lifestyle choices — like being a career bartender. That being said, Kristina always feels like her dad, Sonny Corinthos (Maurice Benard), has her back. So, when the opportunity presents itself for her to repay the favor, she won't hesitate.
General Hospital Spoilers — Dex and Joss, Sittin' in a Tree
Kristina has been working on her self-esteem and trying to learn a bit more about self love. In the past, she's often looked outside of herself for love and validation, and it's left her vulnerable to predatory people like David Henry Hank Archer — AKA Shiloh (Coby Ryan McLaughlin). Kristina isn't interested in being used and abused anymore, and it's been easy to avoid the last year to two because she hasn't found herself feeling all that interested in anyone — until now.
Dex has caught her eye on occasion, and although she tries to steer clear of anyone having anything to do with her father's business, it's going to make Dex all the more appealing when she finds out he's already latched on to another family member — her stepsister, Josslyn 'Joss' Jacks (Eden McCoy).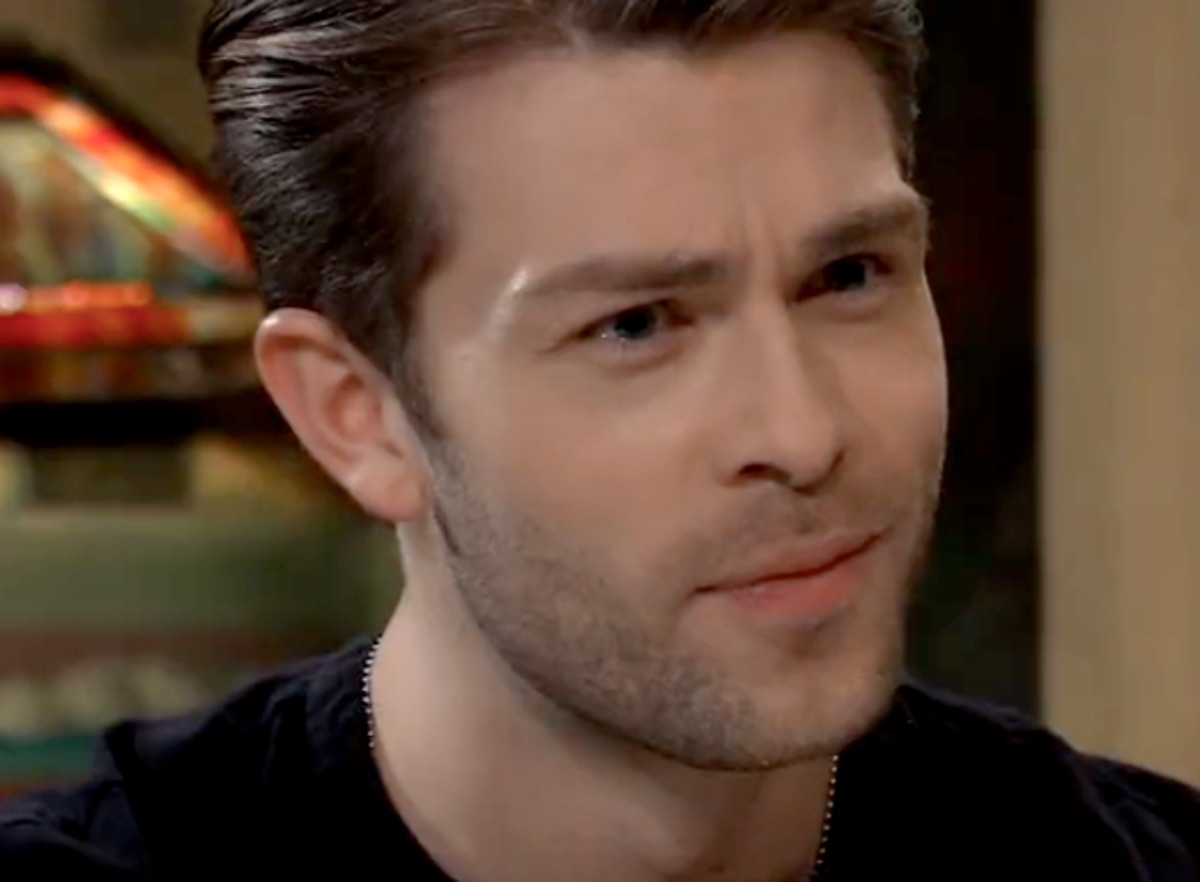 GH Spoilers Hint Krissy Catches On
Of course, Kristina's affection for Dex isn't going to last long when she finds out what he has in store for her family. When she overhears Dex talking to someone about his plans to take Sonny down, she's going to panic. Kristina won't be aware that it's Michael Corinthos (Chad Duell) — her brother — who put this scheme in motion by hiring Dex, but she's not going to waste any time trying to get to the bottom of who put Dex up to this before running to her father to warn him.
General Hospital Spoilers — Kristina Runs to Warn Her Daddy
Kristina has a bit of a history of sticking her nose in where it doesn't belong — especially if she thinks she's right about something. She often doesn't think things through or see beyond her own point of view, and that can leave her with egg on her face when the full picture appears. This time around though, Kristina is right on the money finding out that her dad's newest associate, Dex, is sleeping with Joss and setting Sonny up to take a major fall that could land him behind bars for the rest of his life. There's no way Kristina is going to let that happen, but will Sonny take her seriously? Stay tuned for more GH news and spoilers just ahead.