The Young and the Restless Spoilers Tuesday, May 23: Billy Snitches on Ashley, Sharon Spooked, Tucker & Audra's New Deal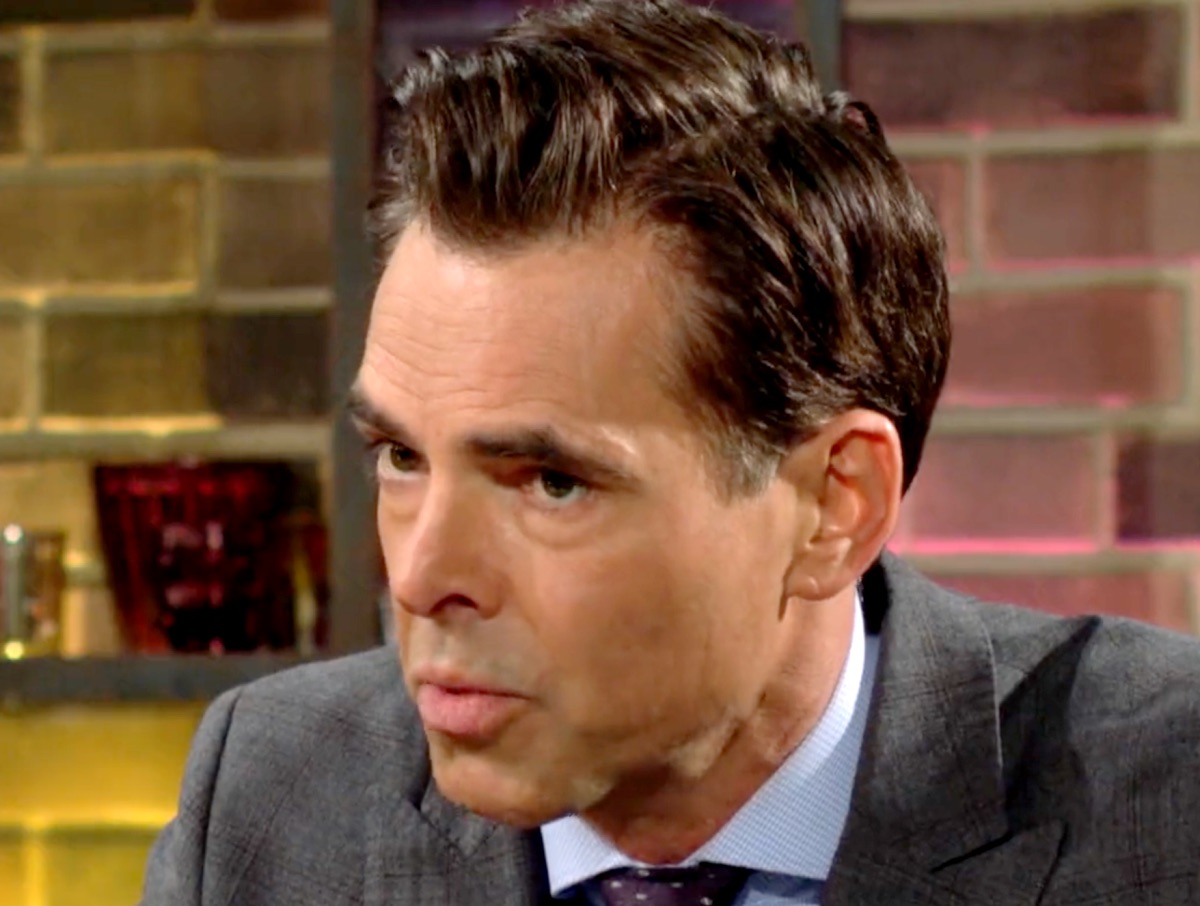 The Young and the Restless (Y&R) spoilers for Tuesday, May 23 reveal that Billy Abbott (Jason Thompson) has some big news for his brother Jack Abbott (Peter Bergman) that will hit him hard—their sister Ashley Abbott is trying to pull off a coup at Jabot.
Jack and Ashley are feuding over their respective partners, who have moved into the Abbott mansion. But is Ashley taking her hurt feelings one step too far for Jack's liking? Jack will thank Billy for cluing him in and it is now two Abbotts against one as the brothers plot.
The Young and the Restless spoilers: Tucker Meets With Audra
Meanwhile, Ashley's beau Tucker McCall (Trevor St. John) speaks with his ex bed partner, Audra Charles (Zuleyka Silver). Spoilers say that these two con artists reach a mutual understanding and it looks like they agree to stay off the sheets—but how long will the truce last?
Ashley has her hands full with Tucker but it seems that Audra is more focused on climbing the Newman Media ladder rather than bedding her former boss. And it could be that Tucker is totally serious with his claims of being a changed man. He's made it clear that he would love to marry his ex and if this happens they might become partners in crime at Jabot as well.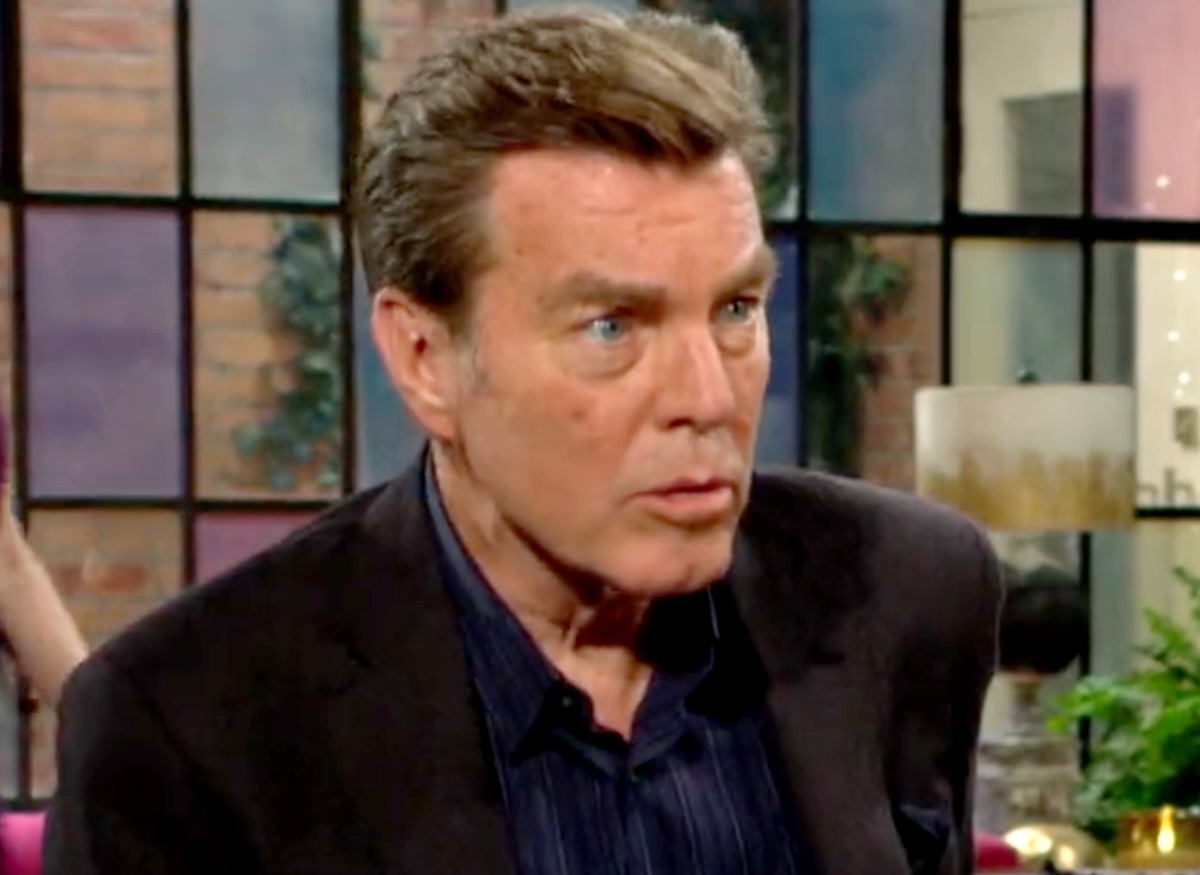 The Young and the Restless spoilers: Tucker A Changed Man?
Elsewhere, after being mystery gifted with some champagne, Sharon Rosales' (Sharon Case) starts walking down memory lane. Adam Newman (Mark Grossman) verified that he didn't send it to her, and pointed out that it could be from a former flame. What fans know is that someone is spying on Sharon and it looks like she will become aware of some danger she needs to look out for.
The Young and the Restless (Y&R) spoilers: Sharon's Champagne
Also, Sharon's other ex, Nick Newman (Joshua Morrow), tells her it looks like there's—wait for it—blood on the bottle's label! How did Sharon miss that? We  Hearing this, Sharon's Spidey sense kicks in and she throws the bottle away.
But Sharon can't throw away the terror that is stalking her: Cameron Kristen (Linden Ashby). She thought she killed him with a champagne bottle back in the day and this menace is back to get some revenge on the new grandma!
We Be sure to catch up on everything happening with Y&R right now. Come back here often for The Young and the Restless spoilers, news, and updates.