General Hospital Spoilers: Nina Takes Note When Sonny Panics Over Carly's Engagement Announcement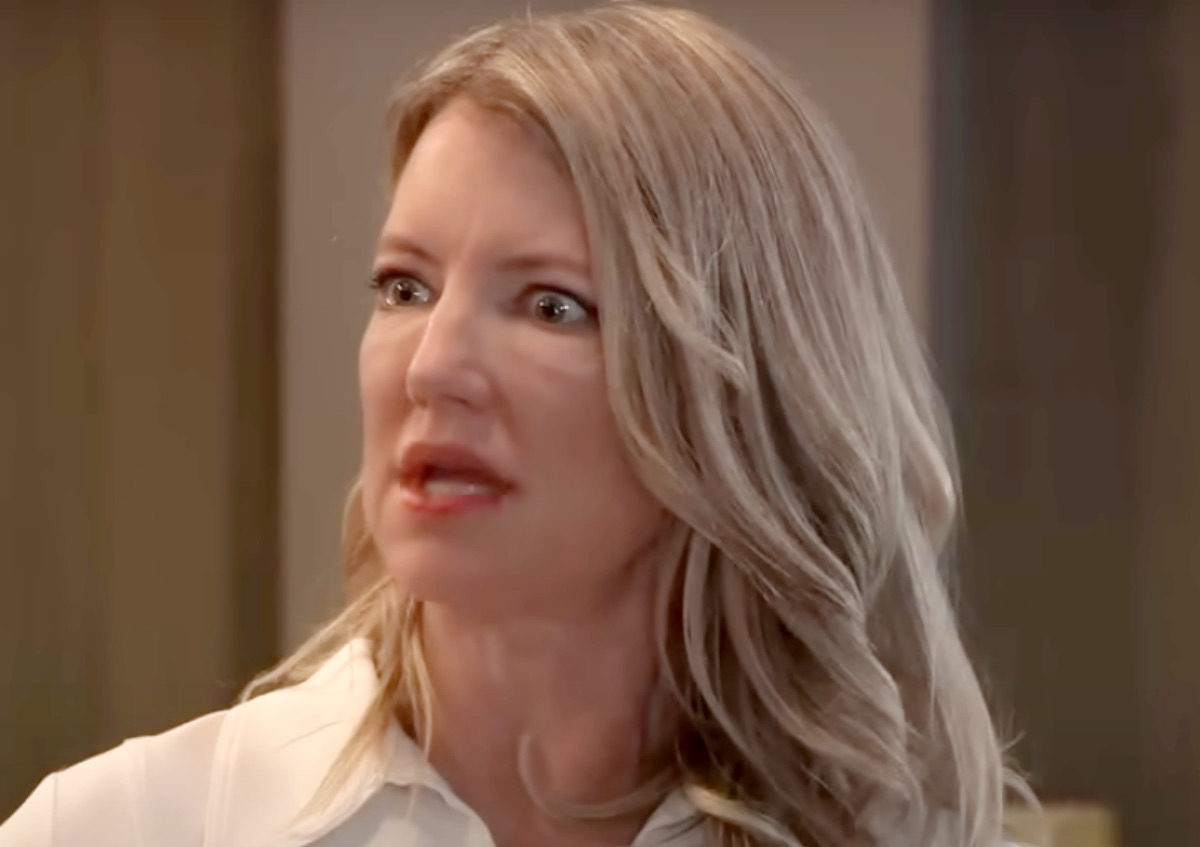 General Hospital spoilers suggest Nina Reeves (Cynthia Watros) is going to be left standing alone when she struggles to stomach her beau's response to his ex moving on. Sonny Corinthos (Maurice Benard) told Carly Spencer (Laura Wright) when she divulged her relationship with Drew Cain (Cameron Mathison) to him that it would never be easy for him to see her with another man — and he meant it. Sonny has never been able to think of Carly as belonging with anyone but him. Despite the fact that he's been moving on for some time now with Nina and thinks he's in love with her, his world is going to be turned upside down when Carly announces she and Drew are getting hitched!
General Hospital Spoilers — Carly and Drew…Sittin' in a Tree
Carly and Drew are going to get married, just as soon as Michael Corinthos (Chad Duell) and Willow Tait (Katelyn MacMullen) ink their own marriage. No one wants to steal their thunder at this time. Still, Carly and Drew don't have much time to waste. Ned Quartermaine (Wally Kurth) could turn on Drew at any time and use his insider trading with Carly to stick it to him.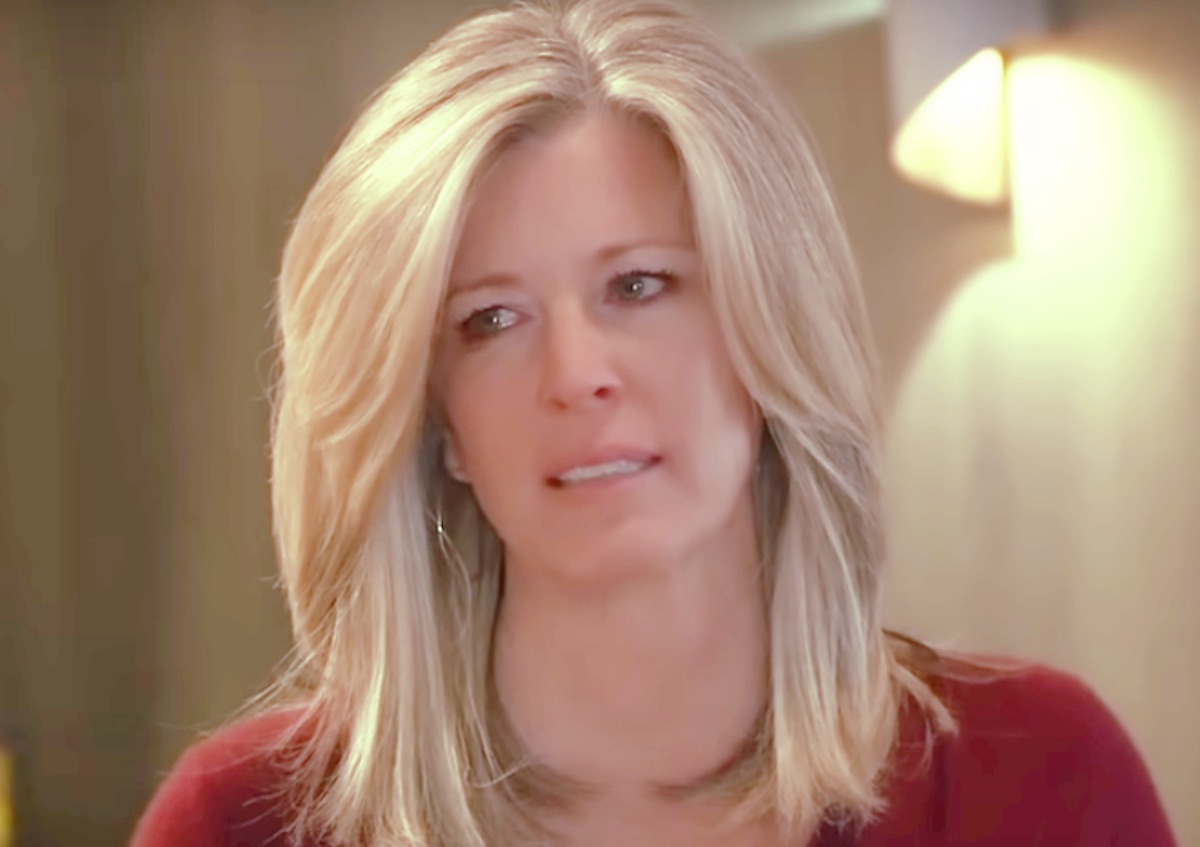 Knowing that Carly and Drew are only getting hitched to avoid testifying against each other will also lock them into a marriage they aren't necessarily ready for that they wouldn't be embracing if these weren't the circumstances they were up against.
GH Spoilers Say Carly Breaks the News to Sonny, Privately
Carly knows her ex-husband well, and she's going to break the news to Sonny on his own territory and in private. She wouldn't want him to find out through the rumor mill or third party from their children. Carly knows that Sonny would appreciate the heads up, and he's probably going to have a few things to say about her moving on with someone else. It might be comforting to him to know her choice to marry Drew is based on necessity to avoid criminal accountability versus just being in love and wanting to be Drew's wife, but he's still not going to like it, and it'll be obvious,
General Hospital Spoilers — Nina Feels Unnerved
Nina is going to notice the change in Sonny's behavior, although he's not going to tell her what's going on with him. When the news makes its way around though, she will put two and two together and realize that it must have been Carly's change in circumstance that ruffled his feathers. Sonny doesn't want Carly to move on with Drew and be public about her relationship with him — where he will have to face it and stop pretending it's not real. What does that mean for his relationship with Nina? Keep checking back with us for more GH news, updates, and spoilers to find out.