British Royal News: Meghan Markle Is Worried Prince Harry Might Want To Move Back To The UK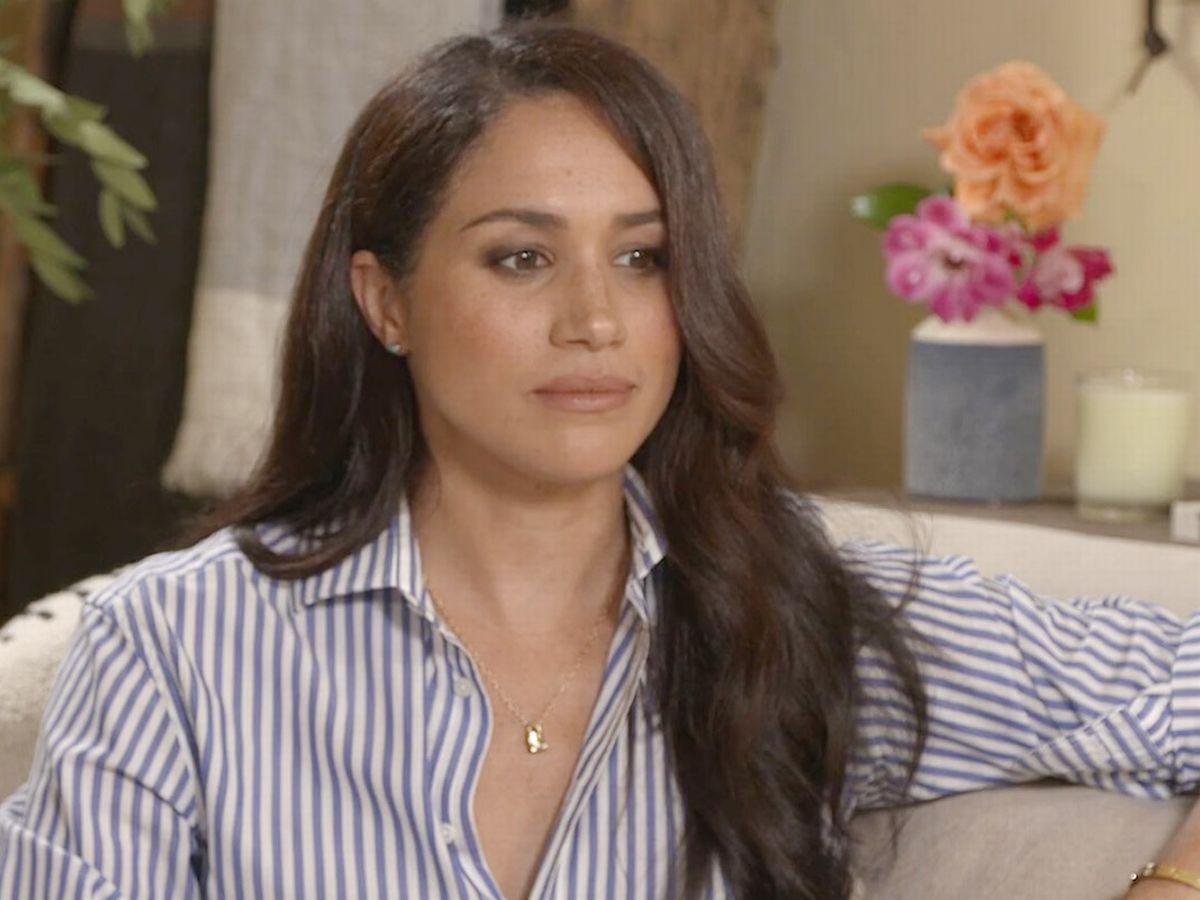 Is the honeymoon over already? British Royal News suggests that Meghan Markle might have a legitimate reason to be concerned about her future as there are more and more reports suggesting that Prince Harry might be welcomed back into the royal fold. That, and there's also a possibility that he might be looking to move back to London after having spent the last two years in California. Here's what you need to know.
British Royal News: Meghan Markle Is Worried Prince Harry Might Want To Move Back To The UK
Earlier this summer, it was reported that both Prince Harry and Meghan Markle were invited to spend the month of August with Queen Elizabeth at Balmoral in Scotland. However, sources close to the situation say that the last thing Meghan wants to do is travel back to the UK as she's afraid that her husband might get homesick and worse, decide that he wants to stay there.
One insider put it this way, "It's a bittersweet invite for Meghan, because on one hand it fuels her and Harry's confidence that they are very much still part of the family, but after so much time away, she fears Harry will be lured back into the fold and want to return to the UK. Meghan doesn't doubt that Harry is committed to spending the rest of his life in America, but does have certain trepidation over how these types of visits can pull at his heartstrings."
British Royal News: What Does Harry Want?
The tipster added, "She's been aware of Harry's homesickness for some time, and she can see just how excited he is to show more of his heritage to their children, without the attention and security fears that surrounded them in London."
So far Meghan Markle herself has not made any comments about the matter although it has been reported that the Duke and Duchess of Sussex will not be visiting Queen Elizabeth at Balmoral. Clearly, Meghan wants to keep her feet firmly on the ground – back home in California and thousands of miles away from the UK and the rest of the royal family. Harry and Meghan have also made no indication as to when they plan on visiting the UK in the future.
In the meantime, let us know what you think with your thoughts in our comments section again. Be sure to catch up with everything on the British Royal Family right now. Come back here often for the British Royal Family news and updates.