British Royal News: Prince William Accused Of Trying To 'Muzzle' Princess Diana's BBC Interview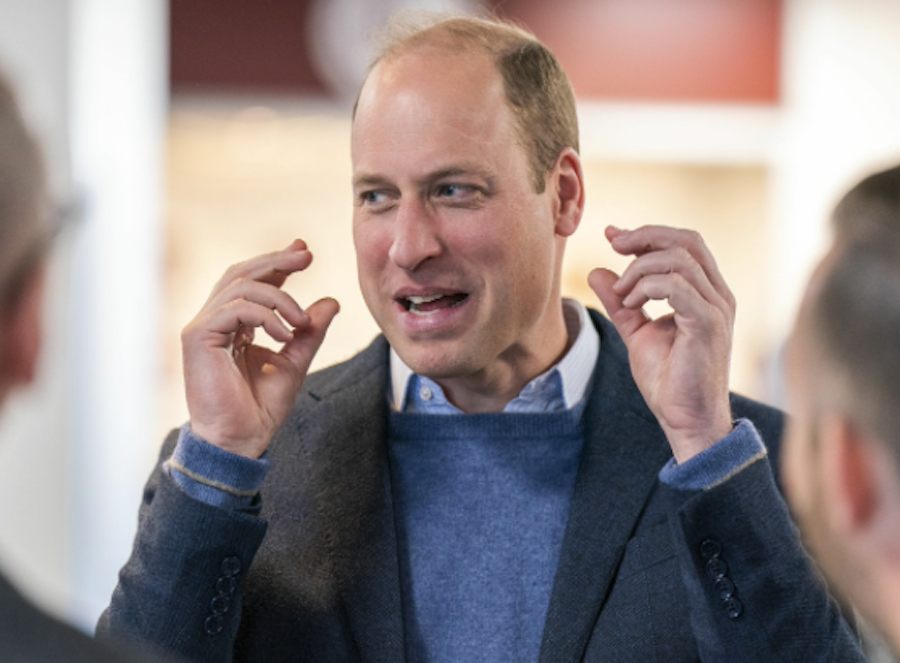 British Royal News says that no matter how hard he tries, he can't erase what was said in the past. Princess Diana's biographer Andrew Morton says that it's rather ironic, if not also a little said, that Prince William is trying to "muzzle" his mother posthumously. That's because the Duke of Cambridge wants to make sure that his mother's interview with the BBC never sees the light of day ever again. Here's what you need to know.
British Royal News: Prince William Accused Of Trying To 'Muzzle' Princess Diana's BBC Interview
In a new interview with the Daily Beast, Morton admits that it's strange that William is demanding that the BBC never air Princess Diana's BBC Panorama interview with Martin Bashir. He said, "It is a supreme irony that it is her son who has led the calls to posthumously muzzle Diana, to silence her, to prevent her from being heard, from saying what she spent her life trying to articulate."
And while Morton admits that Martin Bashir did fuel into Diana's paranoia, he still thinks that the interview is a historical record. He put it this way, "This is an important, historic interview that should be part of the public record. No accurate history or documentary of Diana can be made without referencing that interview. What she said was not an aberration; indeed, much of the ground it covered had been revealed in my book, Diana, Her True Story. For the BBC to lock it away in a vault is wrong."
That, and Morton says that Diana had trust in the BBC to help tell her story. He said, "She very successfully used me to speak over the heads of the Palace 'men in grey,' as she called them, with Diana: Her True Story. Panorama was a similar attempt to reach over their heads and speak directly to her people—and it was a triumph. It is hugely ironic that somebody who tried so hard to articulate her message should find herself muzzled, after her death, by the very organization she trusted to deliver it, the BBC."
British Royal News: Is Prince William Going Too Far?
Morton also said that there's no truth to Prince William's claim that the interview made Princess Diana's relationship with Prince Charles worse. He said, ""I'm afraid that is just not at all accurate. To say their relationship was terrible is obviously an understatement, but it was distant and angry long before Panorama, hence the separation in 1992. It is true to say that the interview did lead to the formal divorce. But after the divorce, the relationship actually improved, not least because Charles was able to have a more relaxed life with Camilla."
In the meantime, let us know what you think with your thoughts in our comments section again. Be sure to catch up with everything on the British Royal Family right now. Come back here often for the British Royal Family news and updates.