British Royal News: Buckingham Palace Was Sure That Prince Harry Would 'Fail In The Real World'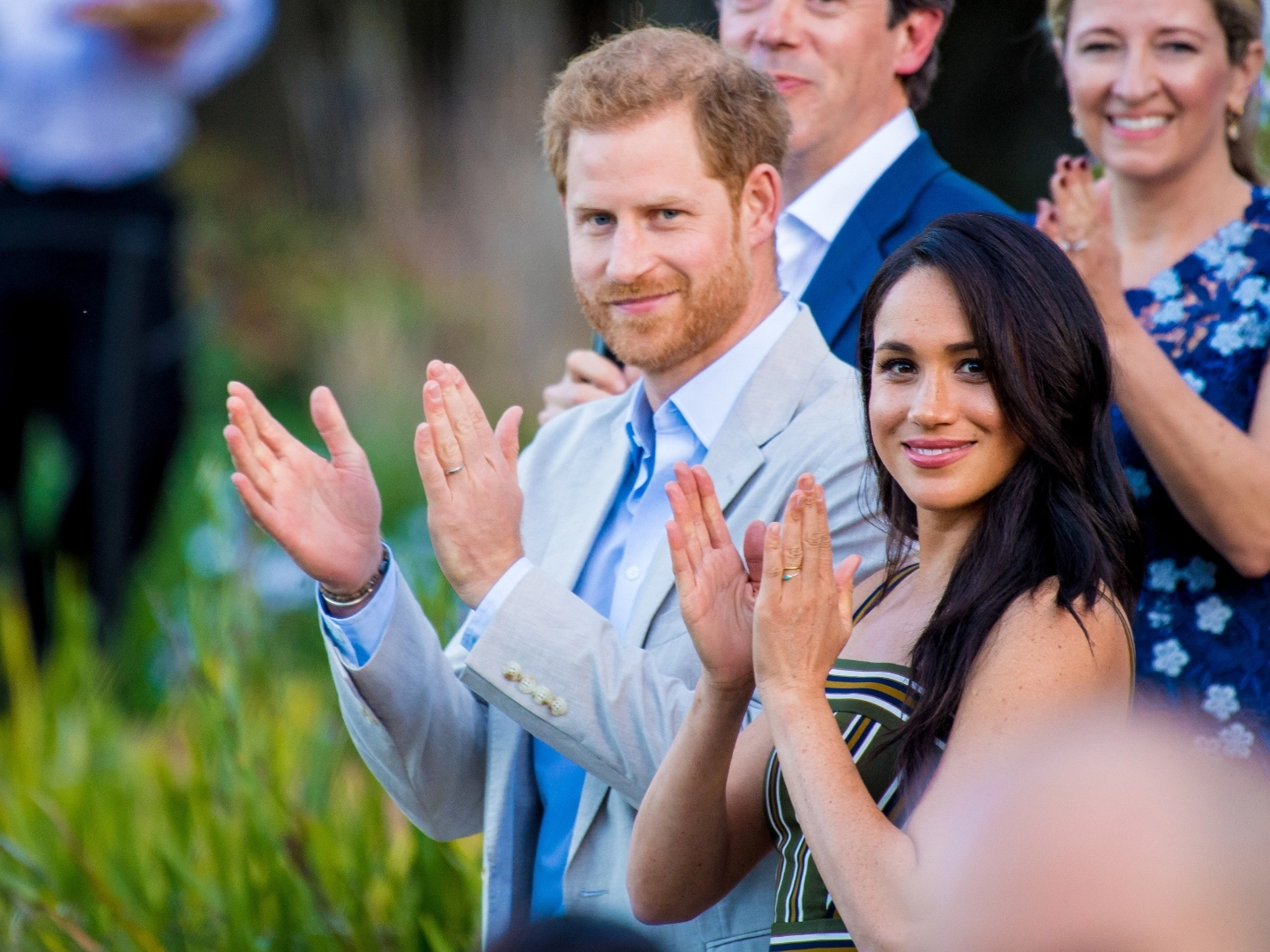 Apparently, there's the real world and then there's the royal world. British Royal News says there's a new report that suggests palace aides at Buckingham Palace didn't think Prince Harry had a chance in you-know-what when it came to living in the "real world." As many fans already know, both Harry and his wife Meghan Markle pulled the plug on their working relationship with the royal family back in 2020. Since then, they've been working and earning a living on their own while starting a new life for themselves in sunny California. Here's what you need to know.
British Royal News: Buckingham Palace Was Sure That Prince Harry Would 'Fail In The Real World'
Royal expert and biographer Omid Scobie says that palace aides had cast some doubt on whether or not Harry had would it take to survive without his royal connections. In his latest royal column for Yahoo, Scobie put it this way, "Few within his own family and the palace thought it was a good idea, many had their own dramatic predictions about how disastrous a move to the US could be."
That said, Scobie also added that Harry has a lot of work ahead of him and that he is emulating his late mother Princess Diana in the hopes that he can do something to help make the world a better place.
British Royal News: What's Next For Prince Harry?
Scobie wrote, "It's one of the many parallels in his life Harry has with Princess Diana, who he spoke about warmly as he stood at the UN HQ on Monday. A woman with boundless potential, but who the Royal Family were uninterested in harnessing the potential of. We'll never know just how much Diana could have achieved if she was still alive today. But, seeing Harry continue much of her legacy while also creating his own, it's clear the duke has plenty of unfinished business."
So far Prince Harry himself has not made any comments about the criticism he's gotten so far. That, and he's also made no indication that he plans to return to London anytime soon, either. Watch this space.
In the meantime, let us know what you think with your thoughts in our comments section again. Be sure to catch up with everything on the British Royal Family right now. Come back here often for the British Royal Family news and updates.