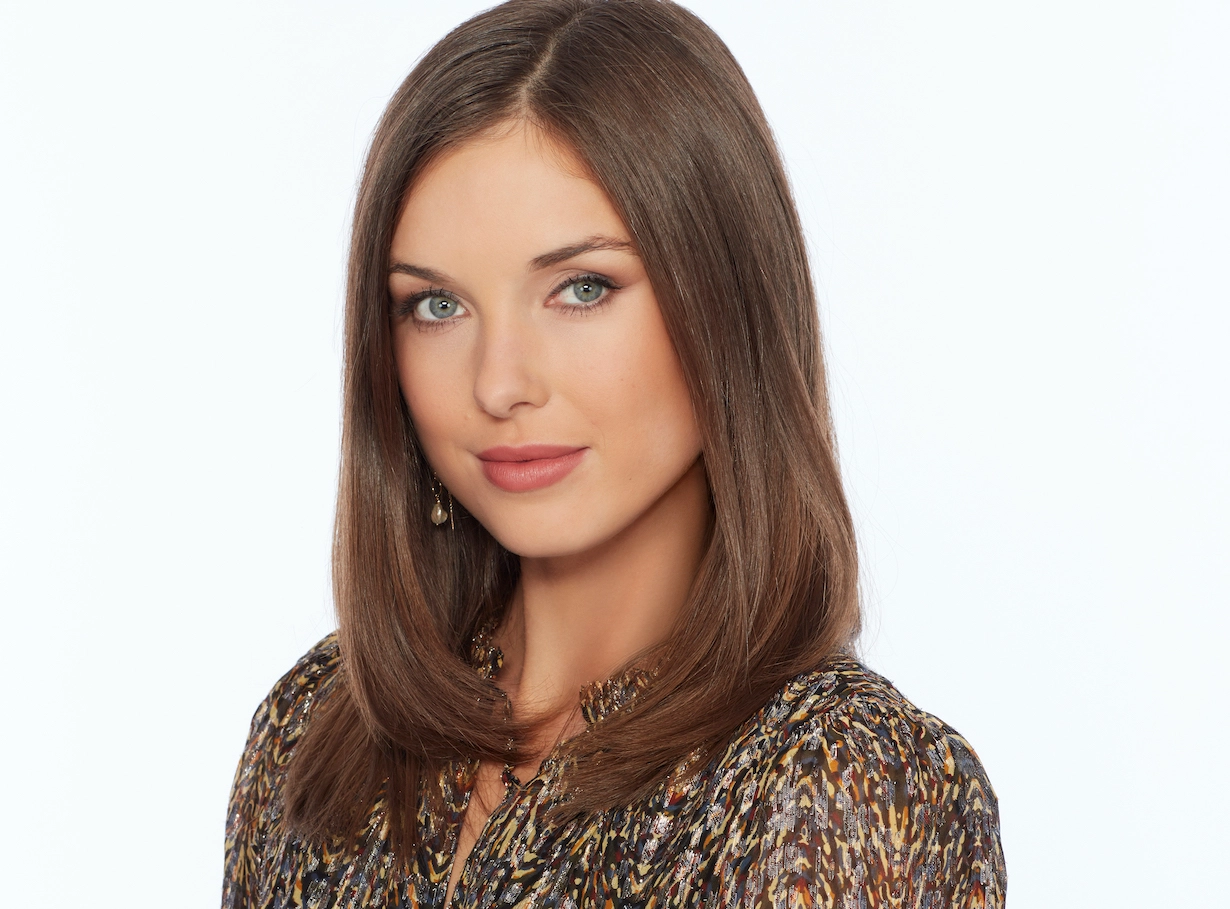 General Hospital spoilers say that there's no doubt that Willow has been loving life ever since she found out that she and Michael are expecting their first child together. However, TJ managed to burst her bubble when he revealed that her blood test results indicated that something is not going right. Keep reading below for all of the spoilers you need to know.
General Hospital Spoilers: Willow Gets The Worst Kind Of News
According to the latest edition of Soap Opera Digest, things are not going in the direction that Willow had previously hoped. Actress Katelyn MacMullen, who plays Willow on the hit ABC soap, puts it this way, "Willow goes to the hospital for an appointment that she assumes is just routine and related to her pregnancy. They have basically been attributing all of the symptoms to her pregnancy. But then TJ tells her that her white blood cell count is elevated, which could be a whole host of things. But Willow stars to get a little concerned because it seems like TJ has an idea, a specific idea of what it could be, but doesn't want to worry her. And because she's a nurse and works with TJ and they are friends, she can tell he's holding back something. That's a little frightening to her."
General Hospital spoilers say that TJ schedules more follow up tests with Willow. However, she decides not to tell Michael anything as he is the last person that she wants to worry right now. Katelyn continues, "Willow's mindset is, 'There's no need to say anything until we know what's going on. This could be a vitamin deficiency for all we know."
That, or knowing how life usually goes in this fictional town of Port Charles, it could be something significantly worse. Here's hoping that won't be the case for both Willow and Michael's sake and of course, their baby. Watch this space.
General Hospital Spoilers: What's Next For Willow?
 Needless to say, General Hospital fans will have to tune in to find out what will happen next! Let us know what you think by leaving us a line with your thoughts in our comments section below. General Hospital airs weekdays on the ABC network. Check your local listings for times.
Be sure to catch up with everything on GH right now. Come back here often for General Hospital spoilers, news and updates.