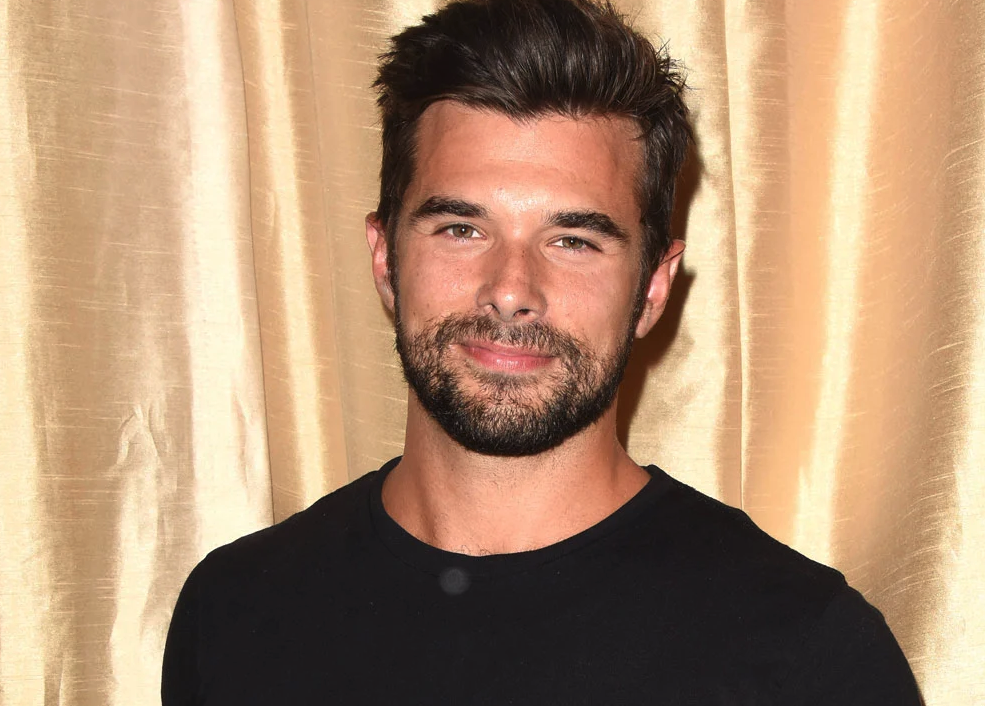 General Hospital news says that if there's anyone who knows him best, it would definitely be his father, Bob Swickard. Of course, we are talking about Josh Swickard, who plays Harrison Chase on the hit ABC soap. His father Bob recently opened up about his son and what kind of kid he was while growing up. Here's what he has to say!
General Hospital Spoilers: Bob Swickard Opens Up About His Son Josh
Speaking to Soap Opera Digest in a new interview, Bob said that while growing up, Josh was definitely a great brother to his three sisters. He said, "He learned how to braid hair before he learned how to make a fire! We always said to him, 'Josh, whoever your wife is, you're going to be the best husband!'"
When asked what he and his wife first thought when they heard that Josh had gotten a job at General Hospital, Bob recalled, "First response was excitement, especially because we knew how it all went down; he was working on ROPED for Netflix at the time seven hours away and didn't get any sleep the night before his audition; he said, 'I didn't even know which end was up and I go in and Finola Hughes [Anna] is there.' It just seemed like a lot of cards were stacked against him, so when he got the job, we were excited for him and happy that he had work!"
General Hospital Spoilers: Josh Was The Kind Of Son Anyone Would Want
Bob also said that he never misses an episode of his favorite daytime television show. When asked if he watches Josh on General Hospital, Bob said, "Of course! We record it and we never get tired of watching him. Recently, he sang that song of Brook Lynn's on the show and we happened to be in L.A. the day he recorded it. He shared the studio version with us that he had on his phone and it was so much fun to hear and even more fun to watch."
Let us know what you think by leaving us a line with your thoughts in our comments section below. General Hospital airs weekdays on the ABC network. Check your local listings for times.
Be sure to catch up with everything on GH right now. Come back here often for General Hospital spoilers, news and updates.