The Young and the Restless Spoilers: Diane To Be Framed For Ashland's Murder?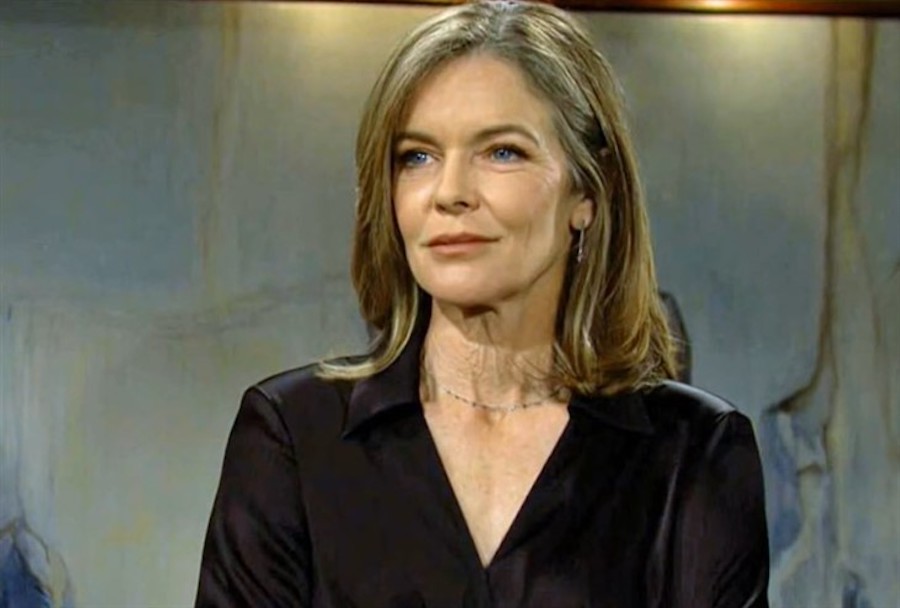 The Young and the Restless spoilers say that the writers of the show must be wanting to kill two birds with one stone, figuratively and quite literally, too. That's because there's a chance that Diane Jenkins (Susan Walters) – who no one seems to be a fan of – might be framed for Ashland Locke's (Robert Newman) untimely murder. Here's what you need to know.
The Young and the Restless Spoilers: Diane To Be Framed For Ashland's Murder?
According to the latest spoilers, there's a very good chance that Diane might be left to take the blame for Ashland's murder when he turns up dead this summer. While there are certainly going to be some major suspects in the crime – such as Victor Newman (Eric Braeden) and even Adam Newman (Mark Grossman) a twist of fate might lead investigators to Diane, out of all people. After all, it will be very easy for Victor to make Diane look like she were jealous over Ashland and Victoria Newman's (Amelia Heinle) reunion.
Of course, it didn't take long at all for both The Young and the Restless fans and critics to weigh in on the matter. Many of them wrote, "I really like Diane but I can see how Victor could make it appear like she murdered Ashland, even though she hasn't  known him for very long. However, Kylie will defend his mother, and their bond, as mother and son, will become solid; to the disgruntlement of many in the town," along with, "Please yes.  Actually it doesn't matter who kills him, as long as he's gone.   Victoria has turned from a Strong independent businesswoman into a simpering teenager over a lying jerk … Cannot stand how this character has changed… She should have learnt from JT… Let Ashland go please."
The Young and the Restless Spoilers: Is Diane Going To Jail For A Crime She Didn't Commit?
Another critic wrote, "The writers  would not have brought Diane back to just have her on the show for a short time. She will be a character on the show for a long time especially because she is Kyle's mother. I always thought that Ashland would be murdered somewhere along the line. Now I think he will be on the show for at least several months."
With that said, The Young and the Restless fan will have to tune in each and every day to find out what is in store next! Be sure to catch up with everything on Y&R right now. Come back here often for The Young and the Restless spoilers, news and updates.