General Hospital Spoilers: Nikolas Is About To Make One Bad Decision After Another With Esme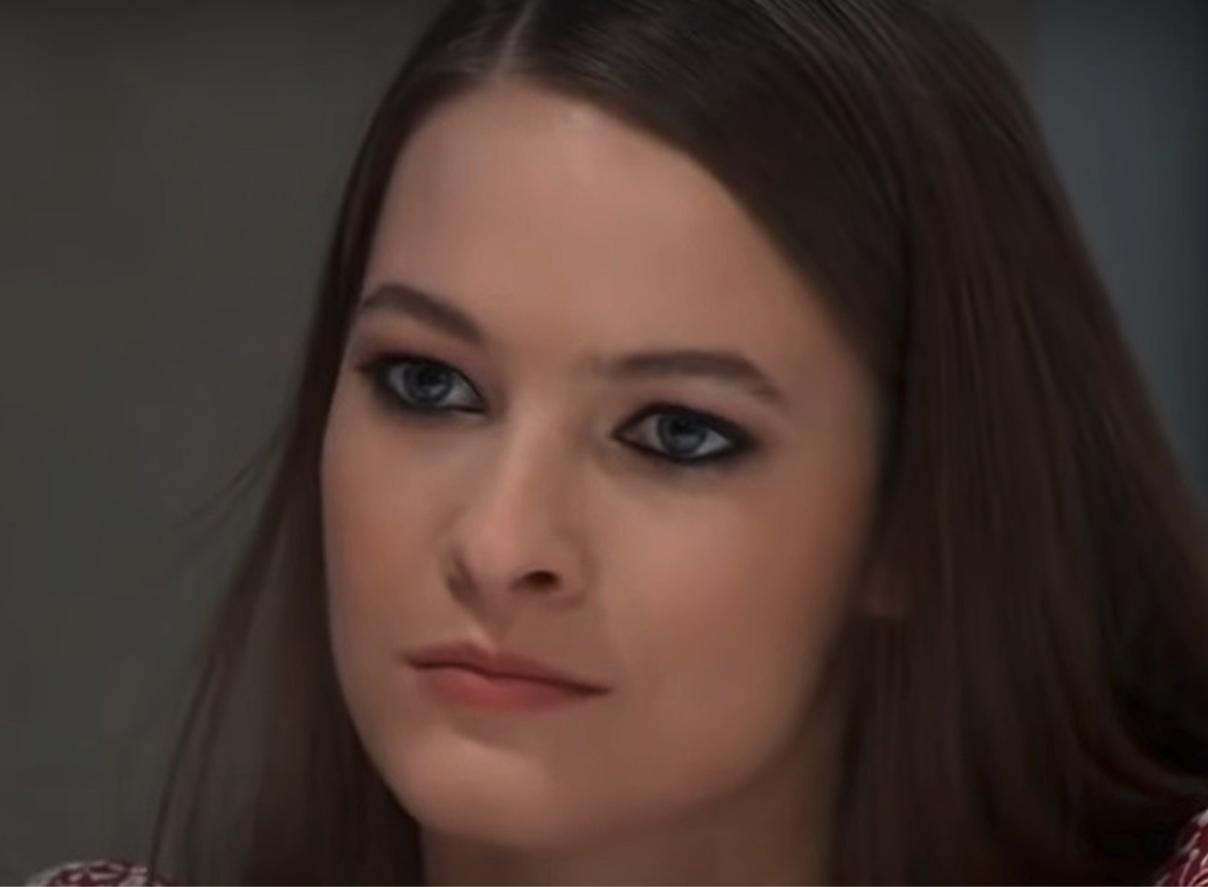 General Hospital spoilers say that Esme is about to work her charm on Nikolas and of course, fans sure have a lot to say about it. Keep reading below for all that you need to know.
General Hospital Spoilers: Nikolas Is About To Make One Bad Decision After Another With Esme
According to the latest edition of Soap Opera Digest, Esme is looking to get up close and personal with Nikolas and hopefully, shove Ava Jerome out of the picture. Avery Pohl, who plays Esme on the hit ABC soap, admits that her plan is stemming from her father. She puts it this way in an interview, "It's beneficial to her, too, but I don't know that she would have seen that on her own. Her plan is to really make sure that her position with the Cassadines is secured, and I don't think she really cares which Cassadine she has to do that with! A girl's gotta do what a girl's gotta do, at least in Esme's mind."
General Hospital spoilers say that while in a drunken stupor, Esme decides that she will take advantage of the situation and try to seduce Nikolas. It shouldn't be that hard, right?  Of course, it didn't take long at all for both General Hospital fans and critics to weigh in on the matter. Many of them commented with, "Didn't we already have a storyline where Nelle made it appear she slept with Sonny? And now a similar storyline with Nic and Esme?" along with, "Esme has become the most annoying one note character on soaps,- creepy, obvious, redundant, zero sex appeal. She's pretty, the actress can act, but she's given one note for months. I'm so glad I gave up on GH, these writers are a disaster."
General Hospital Spoilers: What's Next For Esme?
Another fan wrote, "Completely one note and creepy. And the crocodile tears have gotten so tiresome; I can't believe anyone would buy the shit she's shoveling. New or not……why would/do they think this is good story?!?!? Esme was an interesting character at first . Now she's just annoying. The writers do not know how to write villains or write in general . They've just turned her into Nelle. And ruining Nik in the process."
With that said, General Hospital fans will have to tune in to find out what happens next! Let us know what you think in your comments section below. Also, don't forget that General Hospital airs weekdays on the ABC network. Check your local listings for times.
Be sure to catch up with everything on GH right now. Come back here often for General Hospital spoilers, news and updates.