General Hospital Spoilers: Fearing Dex Wants to Stay in the Mob, Joss Takes Him Out Of it Herself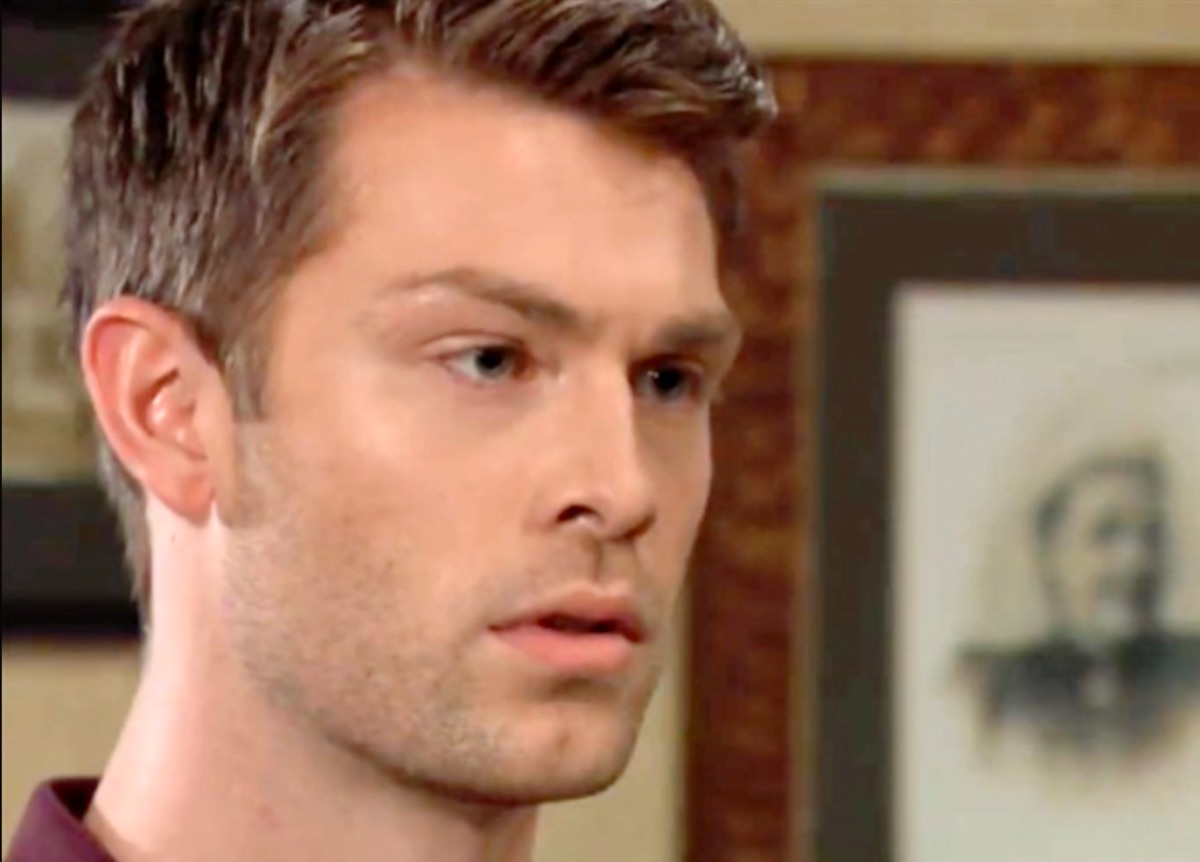 General Hospital spoilers reveal Dex Heller (Evan Hofer) has grown pretty comfortable with life in the mob and doesn't necessarily want to leave it behind. There's just one problem: Josslyn 'Joss' Jacks (Eden McCoy), who wants him in the clear from danger and never taking another bullet for Sonny Corinthos (Maurice Benard) again. How can Dex keep his girl and his gig? Will he have to give up one of them to hang onto the other, and if so, which is he going to be willing to part ways with? The answer is going to surprise fans, and Joss.
General Hospital Spoilers — Dex Waffles on Taking Sonny Down
Joss' heart aches with worry every time Dex leaves her side to go to work. Although she understands that Dex chose this life, she wonders if she made a mistake by loving someone who is trapped in such a dangerous world. While she keeps pushing him to pull the plug — even attempting to do it for him during a meeting with Sonny Dex knew nothing about — her boyfriend is still feigning being stuck working for Sonny. It won't be long before Joss starts looking at this in a very different way.
GH Spoilers Claim Joss Worries She's Losing Her Lover
Paranoia could get the best of Joss as she starts to worry she is losing Dex to the mob. It's her worst nightmare. She is falling for him, and might even be in love with the guy, but Dex is in love with danger. How did she end up chasing after the same men she's bashed her mom for loving all these years? Did she really find herself a Jason Morgan (Steve Burton) to latch onto? How is she supposed to part ways with him now? It's a good thing he's going to make that choice for her.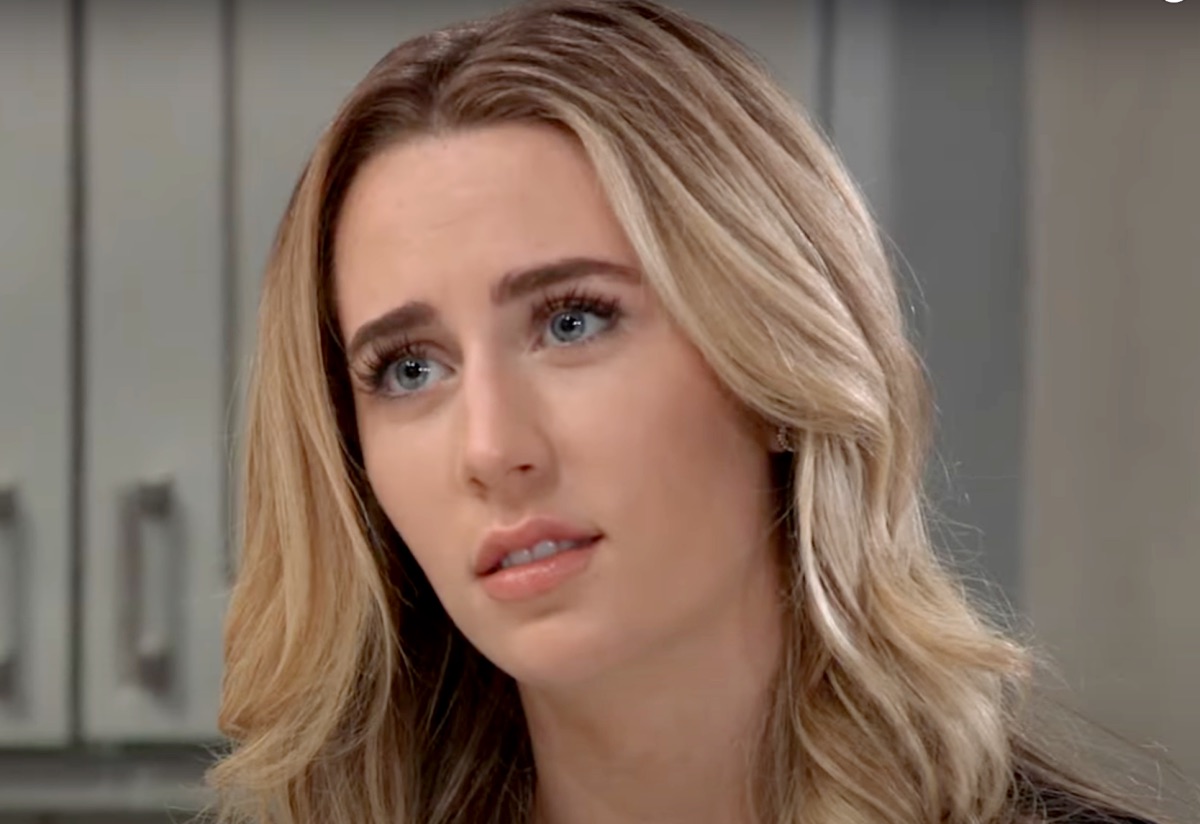 General Hospital Spoilers — Joss Turns Sonny In
Dex is hoping that Joss will come to see reason, that she will understand the risk of going up against Sonny. But it seems that Joss is dead-set on doing whatever it takes to get him out of the mob. Meanwhile, he's quite happy with his line of work and can't see himself doing anything else now.
This isn't about Joss being happy though; it's about her being safe. So when Dex chooses the mob and Joss settles for it, noting she wants to be with him regardless, he's not going to stand for it. Dex will pull the ripcord on his relationship with Joss, knowing it puts her at risk to be with a career mob enforcer.
That's where things will go awry. Joss isn't going to settle for that either, and she has enough knowledge of the video footage on Dex's phone to turn him into Dante Falconeri (Dominic Zamprogna) herself. With a warrant and the right information, Dante's seizure of Dex's phone could put Sonny away for life. Is this really the best way for Joss to get what she wants? Let us know what you think, and keep checking back with us for more General Hospital news and spoilers.