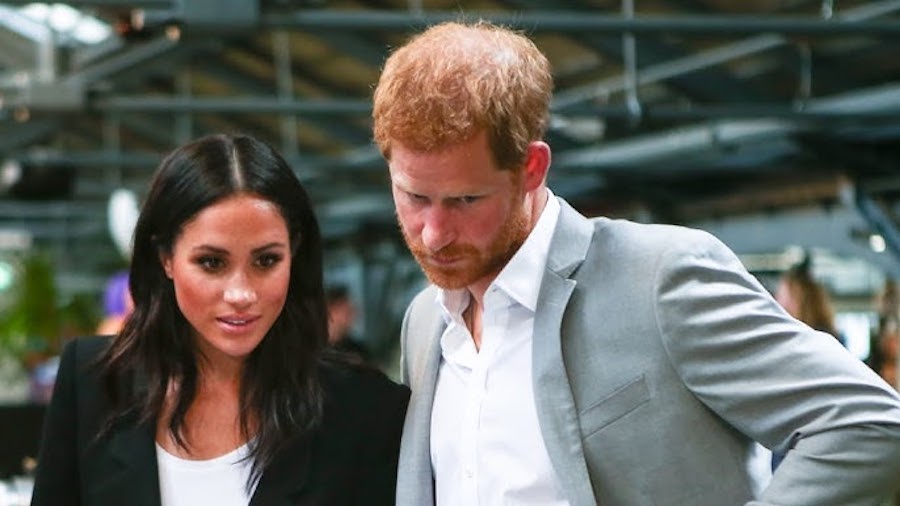 Royal Family News says that there's a good reason why all of the Prince Harry and Meghan Markle divorce rumors are picking up speed. That's because there are a lot of royal fans and critics alike who believe that the Duke and Duchess of Sussex's marriage might not make it to the end of the year. Keep reading below for everything you need to know.
Royal Family News: Prince Harry And Meghan Markle Divorce: Back To The UK Before 2024?
Apparently, Harry and Meghan have been dealing with one horrible blow after another. Many people have been giving them the side eye for their car chase across New York City story. That's mostly because there has been no evidence to back up their claims. A lot of people think that if Harry and Meghan were truly chased around by the paparazzi, then someone would have posted photos and videos of it on social media by now. If that weren't enough, no one believes that a chase through the streets of New York City is even possible, seeing how there is always bumper to bumper traffic.
Not only that, but there's also bee reports that a stalker managed to make his way into the grounds of their Montecito mansion. And to make things even worse, it's been reported that Prince Harry lost his most recent battle in court. He was from applying for a judicial review to challenge the decision that he should not be allowed to pay privately for his own police security whenever he's in the UK.
Royal Family News: What's Next For Harry and Meghan?
With all of this going on, it's no wonder that Prince Harry and Meghan Markle are dealing with a lot of stress right now. It's been a long time since they've gotten any positive news or positive headlines for that matter. A lot of royal fans even think that it's taking a toll on their marriage as well and that before anyone knows it, Harry will be back in the UK by 2024. Of course, the Sussexes haven't made any comments about the matter yet, but we have a feeling that everyone will want to watch this space.
Tell us celebrity gossip fans, how do you feel about this story? Contribute to the buzz by dropping us a line with your thoughts in our comments section below. Also, come back here for all the latest news about your favorite Hollywood and reality television stars right here.