General Hospital Spoilers: William Lipton Opens Up About THAT Tape And What's Next For Cameron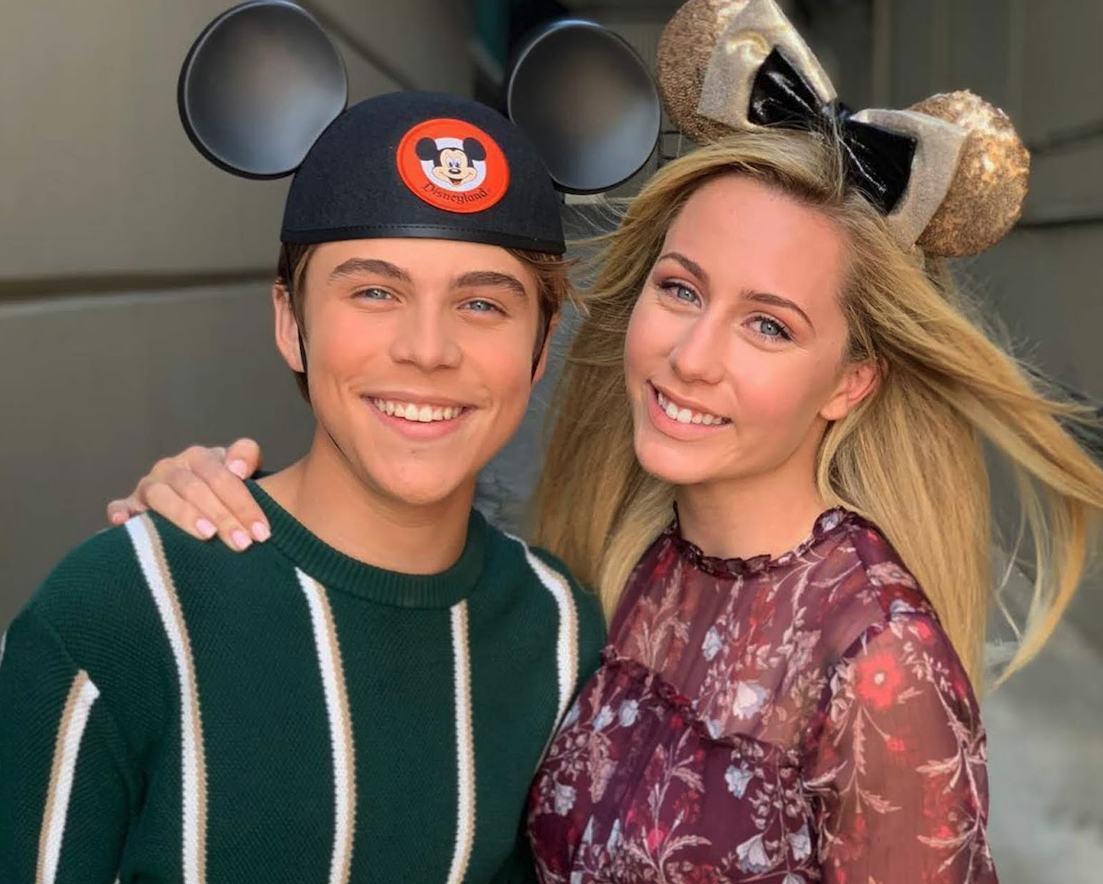 Speaking to Soap Opera Digest in a new interview, William admitted that his character has been dealing with a very heavy storyline with Cameron and Josslyn's sex tape and this obvious violation for his character's privacy. When asked about it all, William said, ""It really has been quite a bad hand that Cameron has been dealing with. The scripts are so consistent with how Cameron deals with the world around him; he's been dealt this very poor hand, and yet the people he's thinking about are his friends. Yes, it's been tough, but his main thoughts that concern him are about his girlfriend. He sees the different treatment that Josslyn is getting, which I'm so happy they touched on, the double standard about the intimate lives of men and women. And he's also very concerned about Trina being arrested."
General Hospital Spoilers: William Lipton Opens Up About THAT Tape And What's Next For Cameron
William also admitted that this entire ordeal might end up changing Cameron's worldview about everything in his life right now. In other words, there's a very good chance that the Cameron that everyone was used to seeing might become a brand new Cameron who will be more in charge of his life. He said, "I'm thinking about the scene where he told Joss that someone thanked him for speaking out about the double standard and said, 'Apparently that makes me a feminist.'"
He continued, "It's interesting you should mention that line, because I remember not particularly liking saying that, due to the fact that Cameron has not done enough to consider himself a feminist, in the eyes of William Lipton. However, I think that throughout this whole situation that he and Joss have been presented with, he realizes a different type of awareness that he needs to better understand some of the issues his girlfriend goes through, sex tape or not. I think that has definitely helped him grow. I think it's opened a new caring that Cameron has for his girlfriend and the other women in his life."
General Hospital Spoilers: What's Next For Cameron?
With that said, General Hospital fans will have to tune in to find out what happens next! Let us know what you think in your comments section below. Also, don't forget that General Hospital airs weekdays on the ABC network. Check your local listings for times.
Be sure to catch up with everything on GH right now. Come back here often for General Hospital spoilers, news and updates.