Prince Harry And Meghan Markle Slammed And Ridiculed For Their New Netflix Reality Show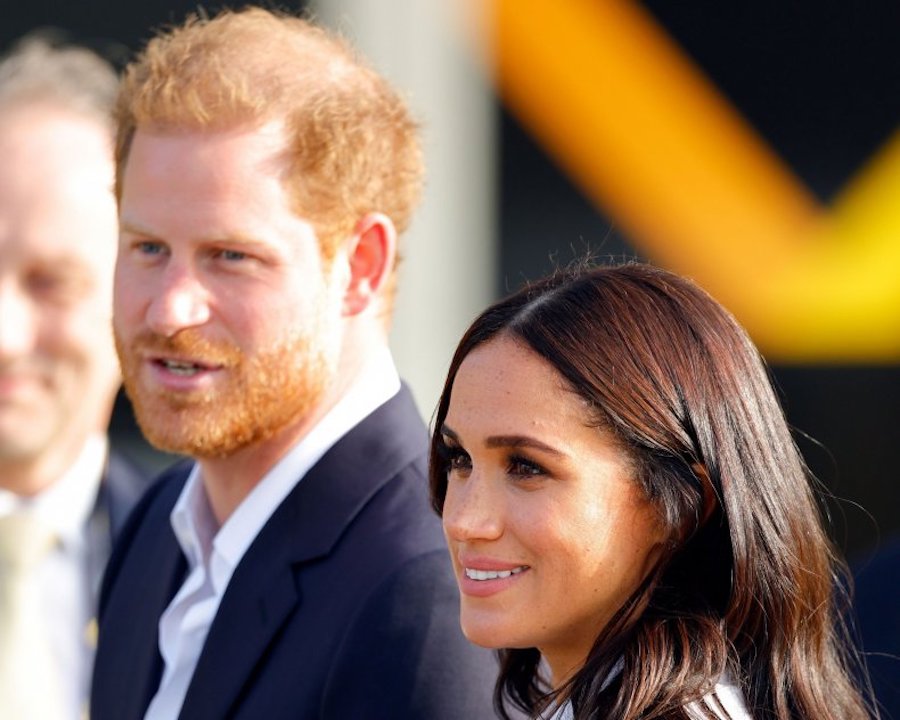 Well, this isn't what you would really call having or wanting privacy, right? Soon after it was announced that Prince Harry and Meghan Markle would be inviting the Netflix cameras to their home for a new reality docuseries. Here's what you need to know.
Prince Harry And Meghan Markle Slammed And Ridiculed For Their New Netflix Reality Show
According to new reports, Harry and Meghan are currently filming a "royal reality show" if you will, for Netflix. A lot of people are actually quite surprised by this as both the Duke and Duchess of Sussex have claimed in the past that one of the reasons why they left the UK is because they wanted more privacy.
Of course, it didn't take long at all for both fans and critics to weigh in on the matter. Many of them took to social media to write, "With the Markles shredding any pretence to wanting 'privacy' in their lives, with this proposed show, I would have thought that they are now fair game for any and all media intrusion, including drones flying overhead. If the NETFLIX show has the children taking part then the Markles will have not only gone down the slippery slope….they will have reached the bottom of it," along with, "Many of us predicted this classless reality show was coming & the fact that they are indeed doing it, shows their utter desperation. The couple who left the RF to 'get out of the fish bowl' & the hapless handbag who hates cameras will have cameras all over their house to catch what will actually be scripted moments trying to make them look good and sugarcoat their lies and bad behavior."
British Royal News: Are The Sussexes Being Hypocrites?
Another critic wrote, "I thought he wanted privacy and that cameras triggered his mental health issues or is it because he has been told by netflix to deliver or its the chop for you ginge! They are about to lose a lot more if this drivel show really hits their streaming platform!"
So far both Harry and Meghan have not made any comments, nor have their responded to the criticism about their Netflix reality show plans, although it's doubtful that anything will be said. In the meantime, let us know what you think with your thoughts in our comments section again. Be sure to catch up with everything on the British Royal Family right now. Come back here often for the British Royal Family news and updates.