Are Prince William And Kate Middleton Having Issues? New Report Suggests Constant Royal Fights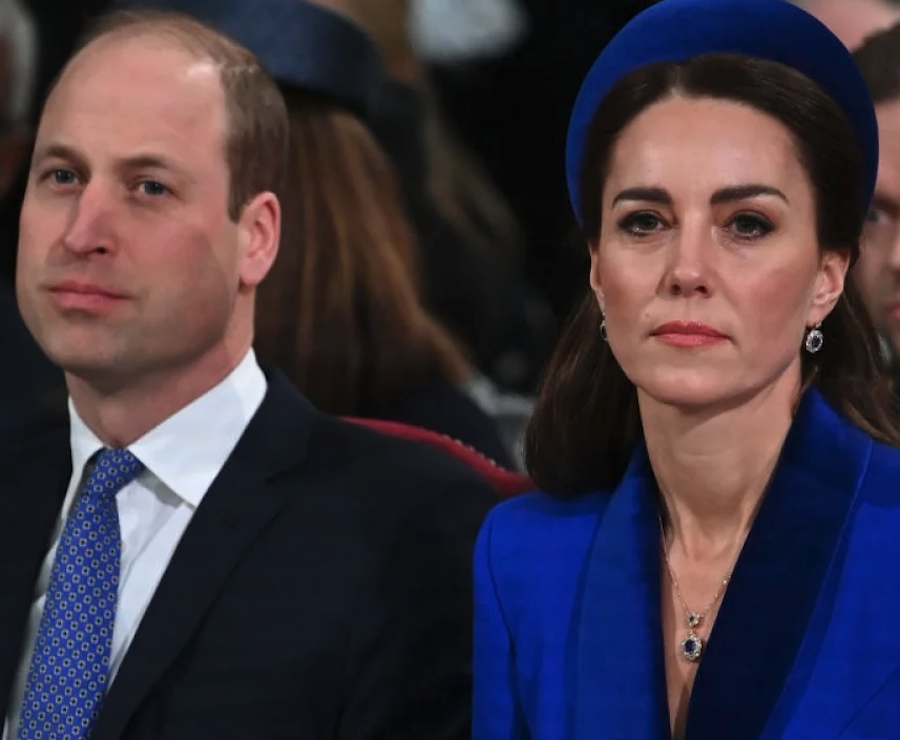 This shouldn't be surprising to anyone who has been paying attention to the royal family in recent years or is even married for that matter. There's a new report that suggests Prince William and Kate Middleton's marriage might not be as perfect as it appears on the outside. As a matter of fact, the report suggests that the Duke and Duchess of Cambridge are constantly fighting and in some ways, are living a totally separate life. Here's what you need to know.
Are Prince William And Kate Middleton Having Issues? New Report Suggests Constant Royal Fights
According to a new report by MSN (which has since been deleted), things are so bad between William and Kate at the moment that even reports about William's rumored affair with Rose Hanbury doesn't seem to both either party much. That, and other issues such as their waning popularity, their disastrous Caribbean tour and the expectations of the crown and the British population are weighing heavily on the couple.
Of course, it hasn't taken very long for both fans and critics to weigh in on the matter. Many of them wrote on social media, "Is the crown really worth it for Kate? What benefits will it give her beyond the status? She's highly titled now and seems to live a miserable existence walking on eggshells around her cheating, incandescent husband," along with, "Kate doesn't want a divorce, she will never want a divorce. She wants to be Princess of Wales and then Queen Consort. If anyone ends this marriage it will be William, never Kate."
British Royal News: What's Next For William And Kate?
Another critic wrote, "I think the Cambridges 100% deserve each other. They think alike and deserve to be forced to tolerate each other until the end of days or the end of the monarchy, whichever comes first. That said, I think kate is living for the day she becomes queen. Like as soon as she's queen she will finally be happy, and it will have all been worth it. But I also think she thought that before she married Willie, like as soon as she's his wife and royal, all the stalking will have paid off. Instead she's stuck in a miserable marriage and she's no way near the superstar she thought she would have become."
So far Buckingham Palace has not made any comments about the matter.
In the meantime, let us know what you think with your thoughts in our comments section again. Be sure to catch up with everything on the British Royal Family right now. Come back here often for the British Royal Family news and updates.