Royal Family News: Queen Camilla Pulls Out Of Another Royal Engagement – Is Everything OK?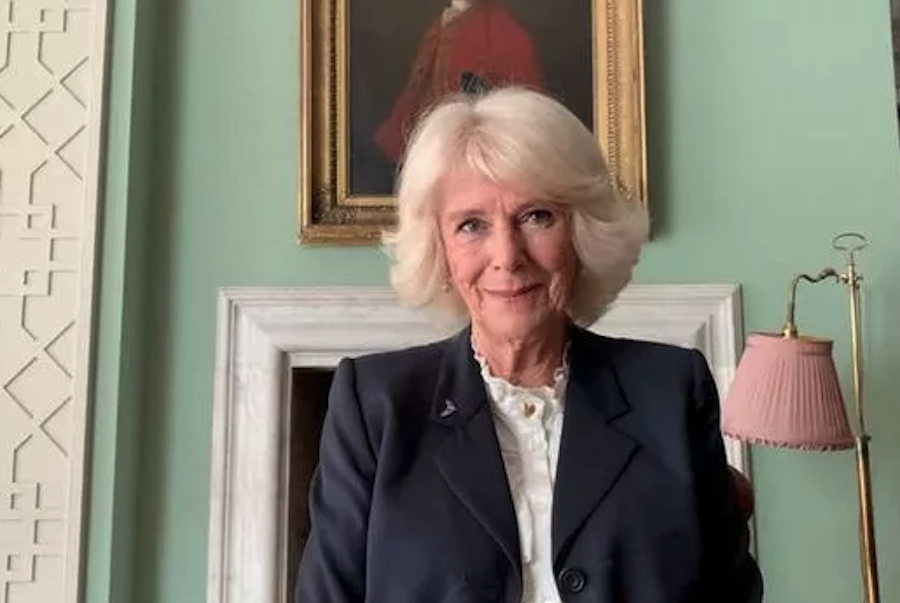 Royal Family News says that Queen Camilla has just pulled out of another royal engagement soon after she had tested positive for COVID1-19. This has prompted a lot of royal fans to wonder if everything is okay. Here's what you need to know.
Royal Family News: Queen Camilla Pulls Out Of Another Royal Engagement – Is Everything OK?
While Camilla is supposedly recovering from COVID-19, she's still not in top shape to be making the rounds while speaking to people and of course, shaking their hands. That's why her staffers have decided that she needs a little bit more time before she goes back out to work.
A statement from Buckingham Palace has even said, "Her Majesty has made an excellent recovery from last week's illness. However, to allow for additional preparation ahead of Thursday's rescheduled literary reception and other commitments, Her Majesty will not be attending today's Felix Project engagement. His Majesty's diary remains unaffected."
Now, whether or not Camilla will continue keep her upcoming royal engagements and public appearances on her calendar remains to be seen but for now it seems like her royal fans and followers certainly have every reason to be worried about her. After all, she and King Charles are soon going to celebrate one of the most important days of our their lives, and that's when Charles officially becomes the King of England at his Coronation. That is a day that no one wants to get sick as all eyes will be on Charles and his wife, the Queen Consort. All eyes will also be on Prince William, Kate Middleton, and Prince Harry and Meghan Markle if they do decide to show up for the festivities. At this point, no one knows if that will happen.
Royal Family News: Charles And Camilla Have A Lot Of Work Ahead Of Them
So far Buckingham Palace has not made any additional comments about the matter. Here's hoping that Camilla does feel better and that she's back on her feet in no time. After all, she is one of the hardest working royals in the monarchy.
Tell us British Royal Family fans, how do you feel about this story? Contribute to the buzz by dropping us a line with your thoughts in our comments section below. We'll make sure to update you with all of the latest information about King Charles, Prince William, Kate Middleton and the rest of the firm right here.