As The World Turns Actress Marnie Schulenberg Dies From Cancer At Age 37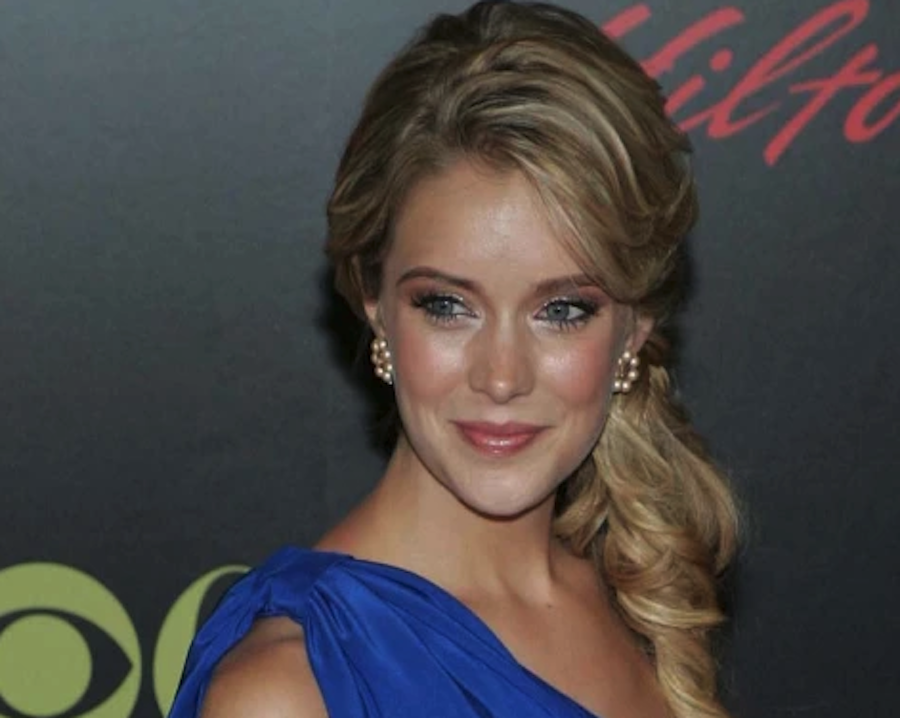 We have sad news for daytime television fans. There are new reports that say actress Marnie Schulenberg, who was best known for her role as Alison Stewart on the show along with her character Jo Sullivan on One Life To Live, has died from cancer at the age of 37. Here's what you need to know.
As The World Turns Actress Marnie Schulenberg Dies From Cancer At Age 37
According to reportes, the actress died after battling stage 4 metastatic breast cancer. Her death was confirmed by her husband Zack Robidas on her social media pages.
"Please don't say Marnie lost her battle to cancer. It's simply not true. I watched her kick cancer's ass everyday since diagnosis," the post reads. "She is incredible. We chose to attack her diagnosis with blind optimism. We only talked about the future and continued moving forward. I don't know if this was right but it's all we knew how to do."
Schulenburg and Robidas welcomed their daughter, Coda, two years ago. She was diagnosed five months after Coda's birth in December 2019.
Prior to her death, Shulenberg left the hospital to spend Mother's Day with her family. "I know that me being here for [Coda] is the best gift I can give her," she wrote recently, "but right now, it feels like settling since she's getting a half-life version of myself. My mother showed up 100 percent all day every day for me growing up, or at least it seemed that way. I want to give Coda the same, but I must be kind to myself and remember that nothing is permanent.
In a May post, before her 36th birthday, Schulenburg wrote: "I contemplate, 'How does one celebrate a birthday after a Stage Four Breast Cancer Diagnosis in the middle of a global pandemic while raising a 5-month-old?'"
"What kind of sick purveyor of my fate gave me the gift to bring life into this world only to try and take mine in its place?" she continued. "Zack and I vacillate between utter devastation and fierce determination. The narrative of the life we signed on for the day we married will never be the same. Now we must adjust, stay present and (expletive) fight. #cancersucks."
Schulenberg's Battle With Cancer
Schulenburg was born on May 21, 1984, in Cape Cod, Massachusetts. She attended Barnstable High School in Massachusetts and DeSales University in Center Valley, Pennsylvania, graduating with a degree in theater in 2006.
Be sure to catch up with everything on B&B right now. Come back here often for The Bold and the Beautiful spoilers, news and updates.