General Hospital POLL: Fans Sound Off – Is It Time For Sonny Corinthos To Leave Port Charles For Good?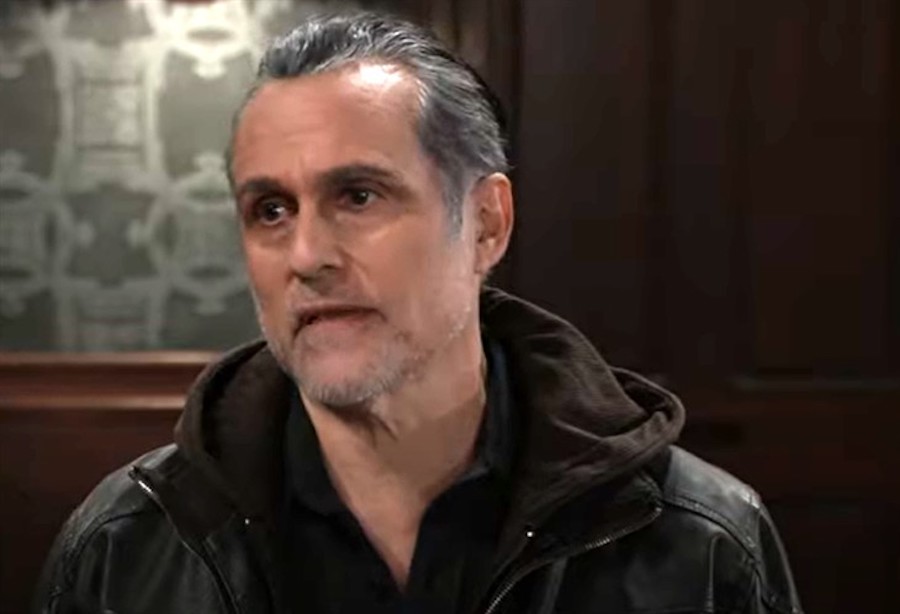 General Hospital spoilers say that a lot of fans can't help but wonder: is it time for Sonny Corinthos to go, or should the character be recast with another actor? This comes after Mauirce Benard hinted that he is looking to retire from the daytime television world sooner rather than later. Here's what you need to know!
General Hospital POLL: Fans Sound Off – Is It Time For Sonny Corinthos To Leave Port Charles For Good?
Just recently Maurice Benard suggested that he is ready to hang up his boots and call it a day on the set of General Hospital. After all, he's been on the show for nearly 30 years. This has prompted a lot of fans to wonder if his character Sonny Corinthos is going to get killed off or if he will be recast.
Of course, it didn't take long at all for both fans and critics to weigh in on the matter. Many of them took to social media to write, "Personally, I think they have ruined the character of Sonny. Since the beyond stupid Nixon Falls story the show has sucked. There is no way the old Sonny would have forgiven Nina for destroying his family, and he would have made her pay. I loathe Sonny and stupid Nina together. In addition, no way Ava would be any kind of friend to Nina after Nina cut Avery out of her stomach. The writers have ruined the show. I fast forward through Sonny/Nina scenes. He should retire, his character isn't the same, and isn't worth watching. Cut Nina too. Together they have ruined the show," along with, "If he wants to retire I fully understand. but instead of possibly killing off his character … why not recast him?"
General Hospital Spoilers: What's Next For Sonny?
Another fan wrote, "Sonny could never be recast ! I would hate to see him go and the show would never be the same. Bringing on all these new characters will not save this show . They need good writing for the core characters plain and simple . The producers, directors and "writers " need to binge watch all the old shows . They need to really know the history and the characters that made the show what it was . Right now it is just a jumbled mess."
Meanwhile, let us know what you think by leaving us a line with your thoughts in our comments section below. General Hospital airs weekdays on the ABC network. Check your local listings for times.
Be sure to catch up with everything on GH right now. Come back here often for General Hospital spoilers, news and updates.