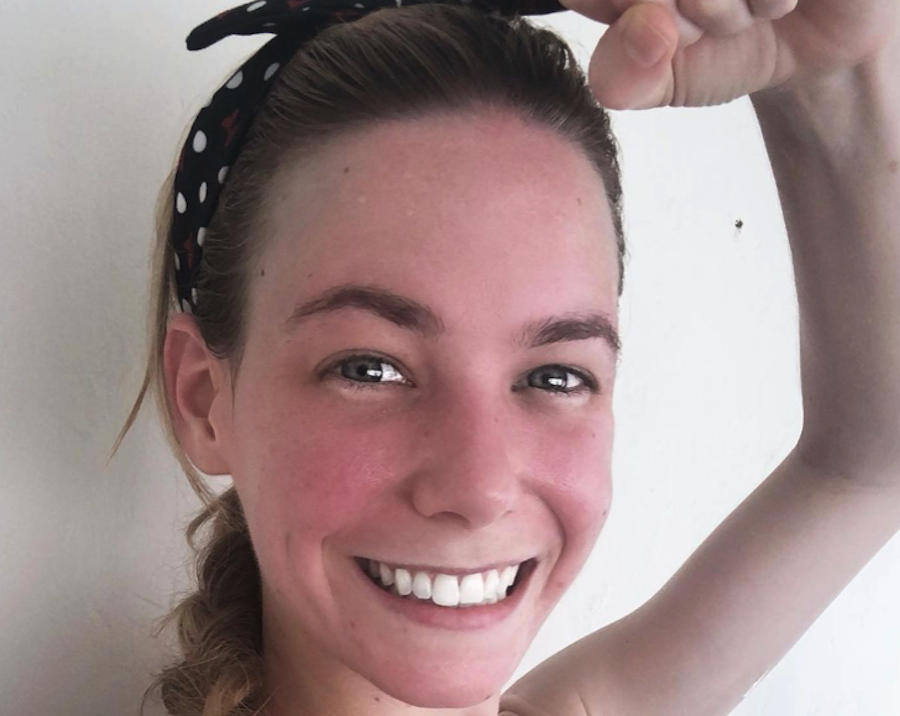 General Hospital fans say that a lot of people can't help but wonder what happened to Chloe Lanier, who played Nelle Benson on the show. Here's what you need to know.
General Hospital News: Whatever Happened To Chloe Lanier?
Chloe left the show in 2020, but came back in 2021 to reprise her role for a short time. That same year, she also starred in one episode of NCIS: Hawaii as a tourist, but has since then not added any credits to her IMDb page.
As many fans can remember, back in 2019 there was actually controversy between Chloe Lanier and Days of Our Lives star Camila Banus. An online debate was sparked after Days of Our Camila suggested that actresses of Latina heritage are yet to be recognized by the academy. Chloe responded by saying that the awards are given out based on talent and that the voting system is fair. Camila stood her ground while Chloe was forced to deactivate her Twitter account following quite a backlash that she received from her online fans and followers. 
In March 2020, Chloe was one of the first soap stars to announce that she had gotten sick with COVID-19. In one Instagram post, Choe wrote, "Today – as of now I am feeling so much better. Fever hasn't come back in over 24 hours and my appetite and emergency seems to be getting better. If you have any questions I'd be more than happy to help where I can. This lasted about a week for me bit I know it can last up to 14 days for some. Stay inside. Wash your hands. Stay healthy. Sending each and every one of you a big thank you for your well wishes. Love you all."
General Hospital News: Is Nelle Coming Back?
Fast-forward to the present time and Chloe has not updated any of her social media channels in several weeks. Her last Instagram post was on March 3. She captioned it with, "Brb, joined a cult."
It's without a doubt that fans do miss seeing Chloe Lanier on the canvas and would love to see her back on the show sooner rather than later. Plus, we have a feeling that someone like Nelle would sure give Esme a good run for her money, right?
Meanwhile, let us know what you think by leaving us a line with your thoughts in our comments section below. General Hospital airs weekdays on the ABC network. Check your local listings for times.
Be sure to catch up with everything on GH right now. Come back here often for General Hospital spoilers, news and updates.