Days of Our Lives Spoilers: Camila Banus Opens Up About Gabi Always Being In Charge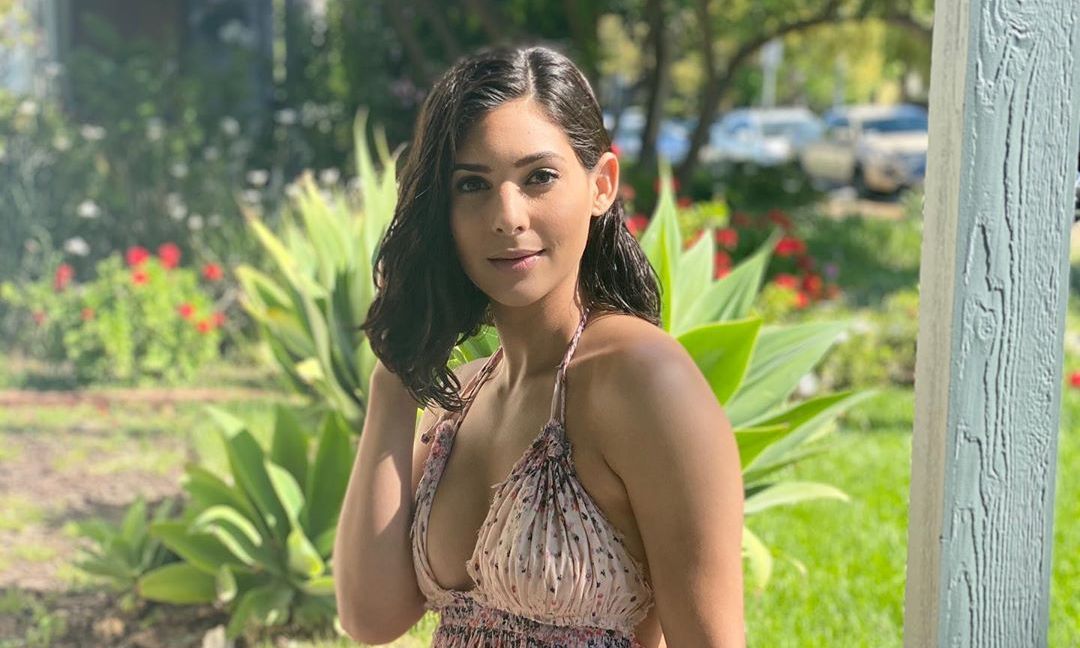 She's bold, she's beautiful and she's also young and restless but she's causing all of the drama in this fictional town of Salem, for better or for worse. Of course, we are talking about Days of Our Lives' Gabi DiMera, played by actress Camila Banus, who says that her character is the ultimate "boss babe." Here's what she has to say!
Days of Our Lives Spoilers: Camila Banus Opens Up About Gabi Always Being In Charge
Speaking to Soap Opera Digest in a new interview, Camila opened up about her character, along with all the good, the bad, and the downright ugly drama that she's managed to stir in Salem. However, Camila does admit that Gabi has certainly changed over the years, and for the better, too.
She put it this way, "I love the way it's developed. It started out as her being a model for Countess Wilhelmina and transitioned to her seeing the inside of the fashion industry. That is something that put a fire under her butt, illuminated her, and gave her this new energy. She thought, 'Well, I can take a stab at this.' With the newfound success of Gabi Chic, she saw that she could do so much more. She saw the power within herself and that she didn't have to just settle for Gabi Chic. She could do bigger and greater things in the business world."
Days of Our Lives Spoilers: What's Next For Gabi DiMera?
Camila added, "One of her strengths is how passionate she is, but that's also one of her weaknesses. Her passion sometimes stops her from being logical and seeing what is right in front of her, and that can get her in a lot of trouble. The positive part of her passion is that it has gotten her into rooms that she never thought she'd be in, rooms where she has significant power. She's seen herself become this boss babe."
When asked which one of her dramatic life events has impacted her the most, Camila explained, "Definitely going to prison is one of them, especially the last time being subjected to numerous attacks. And, now, not being able to ever have another child. That door being permanently closed is something that is significantly traumatic to Gabi. She thinks about it a lot."
In the meantime, let us know what you think by leaving us a line with your thoughts in our comments section below. Days of Our Lives airs weekdays on the NBC network. Check your local listings for times.
Be sure to catch up with everything on DOOL right now. Come back here often for Days of Our Lives spoilers, news and updates.