General Hospital Star Johnny Wactor Shares Touching Message About Baby Liam Storyline To His Fans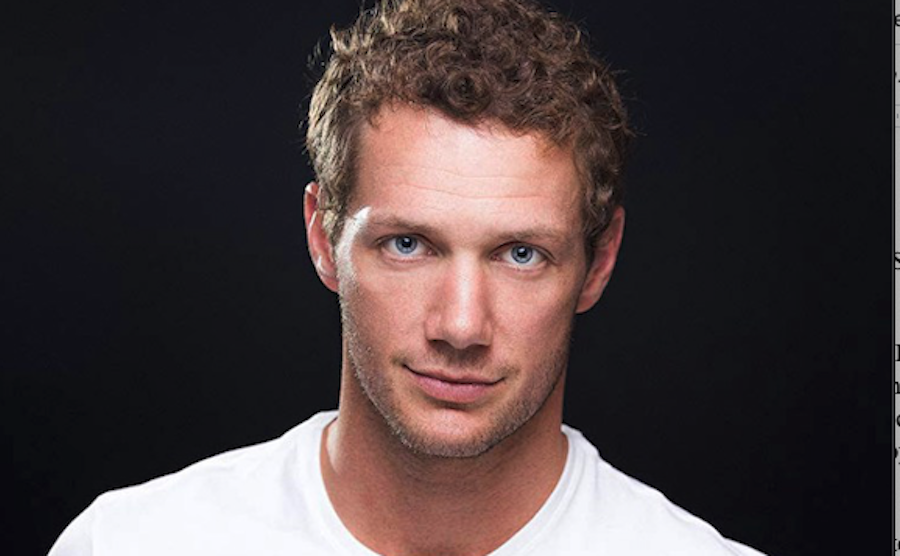 General Hospital star Johnny Wactor (Brando Corbin) recently shared a touching message to his fans about the Baby Liam storyline that he shared with Sofia Mattsson (Sasha Gilmore). After realizing that their son Liam was not going to have the kind of quality of life that they had hoped for, the couple decided to say good-bye to their son, and in the most heartbreaking way, too. Here's what you need to know.
General Hospital Star Johnny Wactor Shares Touching Message About Baby Liam Storyline To His Fans
The actor took to his Twitter account to share a lengthy message to his fans. He started it off by saying, "I want to thank everyone for being so invested in watching Liam's journey. It's obviously an incredibly painful storyline that has left many of you with the question, simply put, 'Why?' Why tell a story of two new parents, with a shaky foundation, but who have hope to maybe be something together, and then take away the greatest gift they've ever had before they even get to truly cherish and nurture that gift, their baby boy Liam? Why this story during one of, if not the roughest stretch of time in many our personal lives? Why during the holidays? Especially, when General Hospital is many of yours escape. An escape that is expected to provide joy in times of need. I won't speak on the timing, appropriateness, etc, BUT I will offer my speculation from my end as a player in telling stories."
He continued, "We tell stories that are often times extreme, rare, and worst case scenario. These stories are painful. Painful to watch and painful to play. This story about Liam is especially devastating due to the child's innocence and unfair circumstances. Imagine the pain of those families that have suffered these circumstances in their own real lives. This story is for them. To show them that we see them."
General Hospital News: Johnny Wactor Is Feeling Thankful For Fan Support
Johnny added, "That something so terrible and seemingly uncommon and unbelievable can be recognized by the storytellers they watch and they get to see their story shared with millions of viewers. Perhaps, that brings them comfort in some way. Being seen. And perhaps as a not so gentle encouragement to people everywhere to be grateful for the things we do often take for granted. One of them being life."
Johnny went on to say that he is thankful for all of the love and support that he's gotten from his fans and that he's honored to have been part of this storyline, mostly because he got to be part of such an important conversation with this story. It's without a doubt that fans see this as Johnny's best work to date. WIth that said though, we have a feeling that there's so much more to come from this very special and talented General Hospital actor.
Let us know what you think by leaving us a line with your thoughts in our comments section below. General Hospital airs weekdays on the ABC network. Check your local listings for times.
Be sure to catch up with everything on GH right now. Come back here often for General Hospital spoilers, news and updates.