General Hospital News: Maurice Benard And Chad Duell Open Up About Their Challenging Beginnings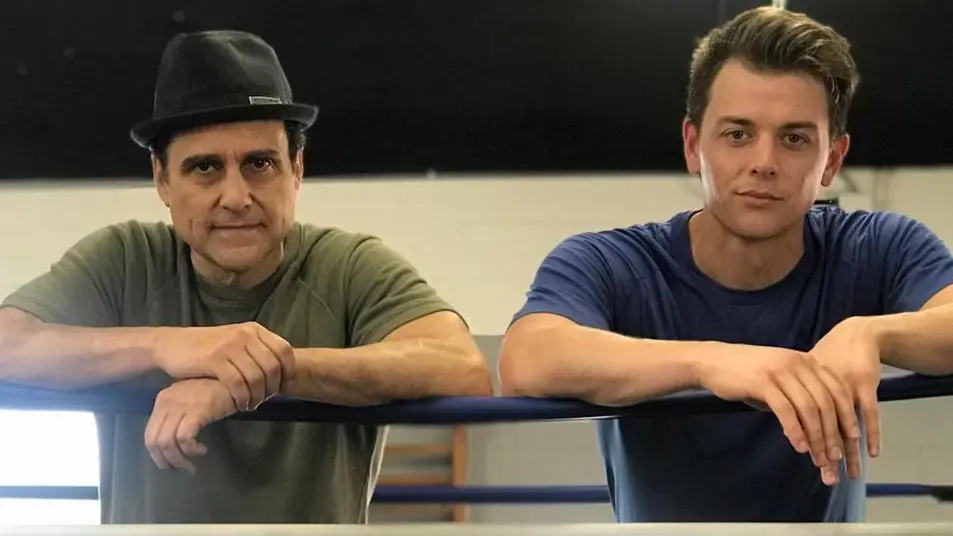 General Hospital news says that they weren't always this harmonious with one another. Both Maurice Benard (Sonny Corinthos) and Chad Duell (Michael Corinthos) recently opened up about the good, the bad, and the downright ugly when it comes to their on-screen and even off-screen relationship. Here's what they had to say!
General Hospital News: Maurice Benard And Chad Duell Open Up About Their Challenging Beginnings
While on Maurice's State of Mind YouTube series, both Maurice and Chad talked about their rocky history and how Maurice even had a hard time accepting the fact that Chad was replacing Drew Garrett in the role as Michael Corinthos.  "I'm very loyal when I like somebody," Benard recalled. "They had an actor playing Michael who I thought was good, and we got close. And I was really working hard with him. Then I come home on a Sunday, and my wife is on the phone with the executive producer at the time [Jill Farren Phelps] and she said they fired [Garrett]. And I was pissed."
And while Maurice admits that he was far from welcoming, he did eventually warm up to Chad.
 "I've got to give Chad a lot of credit because I wasn't a good person," the Emmy winner confessed. "I wasn't nice. I was not cool to him for like, six months."
General Hospital News: Maurice Benard Opens Up Like Never Before
But at the same time though, Chad says that he can't watch his first scenes on General Hospital because in his opinion they were simply "awful." He confessed, "They had me in the middle of a storyline. The first day, I was with Dominic [Zamprogna, Dante] and I was telling him that I killed Claudia. And I was so nervous that I sweated through two shirts, I almost vomited, I was having panic attacks. I knew everybody was looking at me like, 'Oh, this is the guy that got him fired, we'll see what he can do.' And the stuff I had to do in that take, like that's getting baptism by fire. And I think, they're going to fire me, I felt like I couldn't do it, I wasn't performing well because I was too nervous to actually let my performance come through."
Of course, fans will have to keep tuning in each and every day to find out what will happen next! Let us know what you think by leaving us a line with your thoughts in our comments section below. General Hospital airs weekdays on the ABC network. Check your local listings for times.
Be sure to catch up with everything on GH right now. Come back here often for General Hospital spoilers, news and updates.