The Young and the Restless Spoilers UPDATE Friday, April 14: Nate Caught Red-Handed, Messa Back With Aria, Sally's Baby Bliss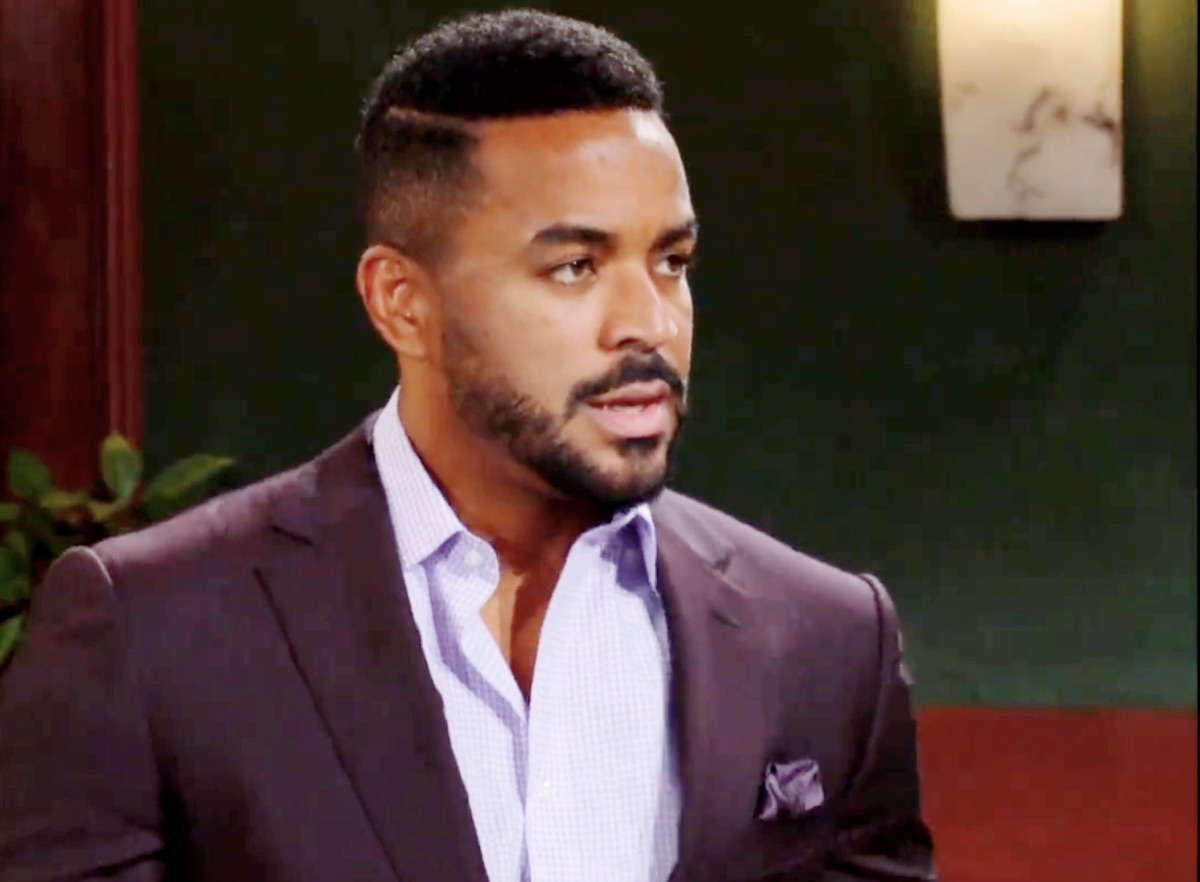 The Young and the Restless (Y&R) spoilers for Friday, April 14 2023 tease that Jack Abbott (Peter Bergman) hires an attorney for the woman he loves, Diane Jenkins (Susan Walters). But is he doubting her innocence after Diane's arrested for Phyllis Summers' (Michelle Stafford) murder? Fans know that Jeremy Stark (James Hyde) is the guilty party and that Red is not dead!
Meanwhile, Mariah Copeland (Camryn Grimes) and Tessa Porter (Cait Fairbanks) are back from Portland with their adopted daughter Aria. At Crimson Lights pregnant Sally Spectra (Courtney Hope) encounters the baby and starts to think about her own motherhood to be.
The Young and the Restless spoilers: Red is Not Dead
Grandma Sharon Rosales (Sharon Case) reconnects with her daughter who is more than ready to talk about her parenting challenges and fans will delight to see Sharon in her element.
Elsewhere the spoilers for Friday, April 14, show that Nick Newman (Joshua Morrow) gets a retinal shock over at his sister Victoria Newman's (Amelia Heinle) office. Turns out that Victoria and Nate Hastings (Sean Dominic) decided to get busy on her desk and we don't mean with paperwork.
Nick interrupts the fun and he gives these two a piece of his mind as they get dressed.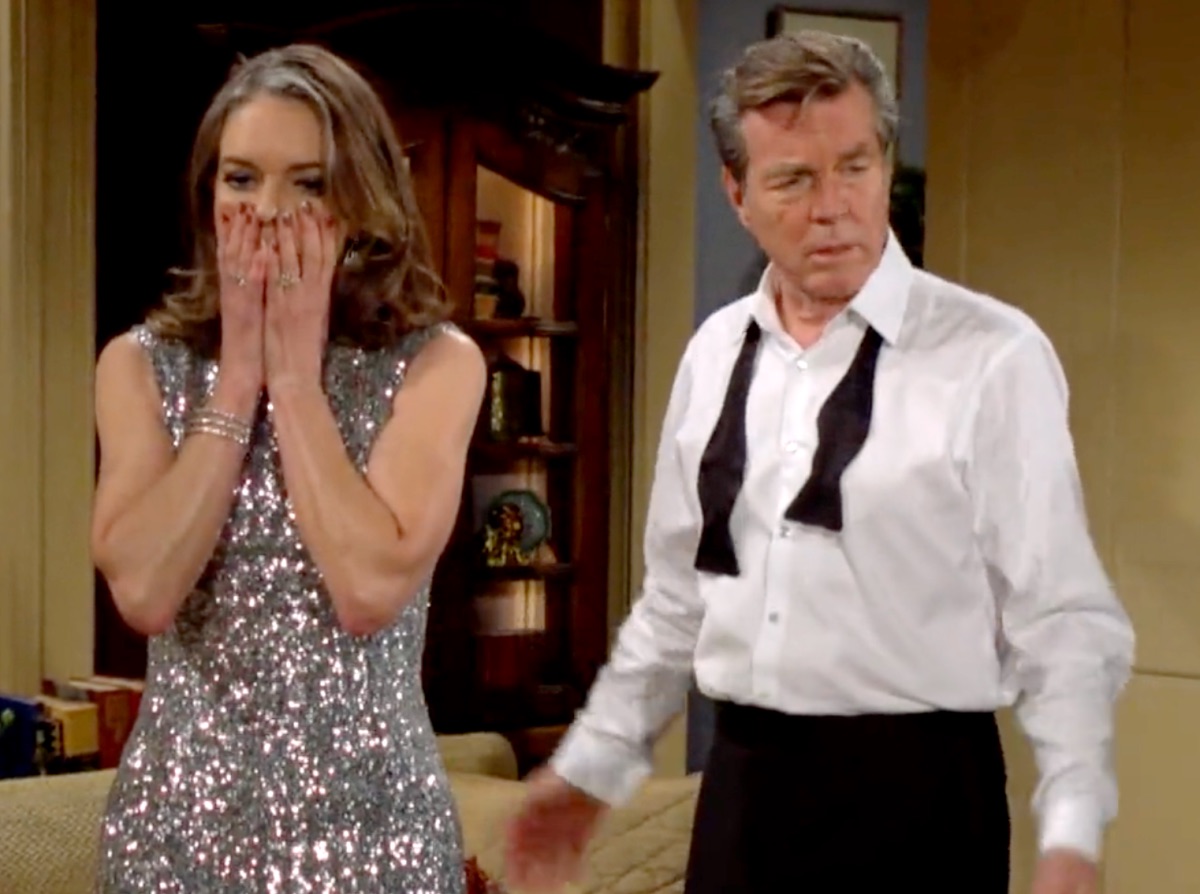 The Young and the Restless (Y&R) spoilers: Victoria and Nate Get Busy
Nick has a lot of good points, including the fact that Nate is cheating on St. Elena Dawson (Brytni Sarpy). He's also not cool with his sister fooling around with a man who's taken. Where has Nick been lately—has he forgotten about Victoria's ill-fated romp with Ashland Locke (Robert Newman)? Victoria has the worst taste in men so Nick shouldn't be shocked.
But Nick goes postal, and delivers an ultimatum that puts Nate between a rock and a hard space.
The Young and the Restless spoilers: Nate Must Choose
Could it be that Nick threatens to blow Nate and Victoria's cover? He may think that it's ok if they romp, but that Nate should cut Elena loose first. Explosive show spoilers reveal that Nate Dawg has a decision to make—tell us Y&R fans do you want Nate with Elena or with Victoria?
Be sure to catch up on everything happening with Y&R right now. Come back here often for The Young and the Restless spoilers, news, and updates.