British Royal News: Kate Middleton Will Become More 'Prominently Featured' In The Future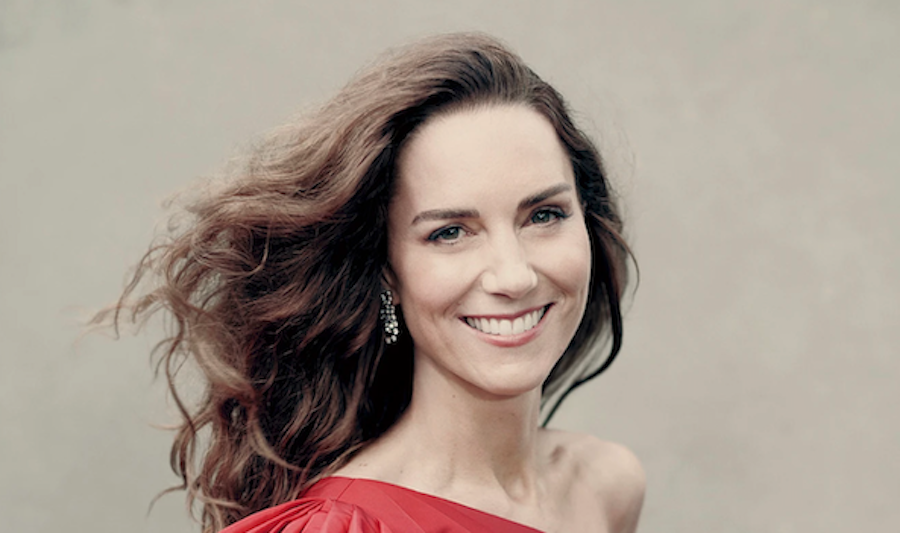 While there's no doubt that Kate Middleton has gotten used to be in the spotlight for well over a decade now as Prince William's wife and the future queen of England, she's about to be even more front and center in the coming weeks and months ahead. That's because the Duchess of Cambridge has fast become the most prominent female member of the British royal family and for this reason, too. Here's what you need to know.
British Royal News: Kate Middleton Will Become More 'Prominently Featured' In The Future
According to reports, Kate Middleton will be taking on more solo tours in the coming months, with some even speculating that she might leave her husband and the future king of England, Prince William, in the shade.
In a new column for the Daily Mail, royal correspondent Dan Wootton had nothing but glowing things to say about Kate and how she is set to make more semi-regular appearances both at home and abroad without her husband William.
Wootton wrote, "The Duchess of Cambridge Kate's first solo tour in five years to Copenhagen – while largely overshadowed by the horrendous news out of Ukraine – was a test case for how her star power will be harnessed over the next decade."
British Royal News: What's Next For Kate Middleton?
He added, "And she passed with flying colors, with royal courtiers hailing the visit a rare triumph in what is fast shaping up as a second annus horribilis for the British monarchy. In fact, those on tour with Kate believe she performed even stronger on tour, including an impromptu moment where she joyfully went down a children's slide, because her husband wasn't alongside her. Today I can disclose details of a bold, but quietly implemented, new strategy, which will see Kate become the most publicly prominent female in the Royal Family."
Buckingham Palace has not made any comments about Kate Middleton's future travel plans but seeing how she's so popular with the public already, it's safe to say that we will definitely be seeing more of her in the future. Watch this space.
In the meantime, let us know what you think with your thoughts in our comments section again. Be sure to catch up with everything on the British Royal Family right now. Come back here often for the British Royal Family news and updates.