General Hospital Spoilers: Should Ella Lentini Play Molly Lansing-Davis Instead?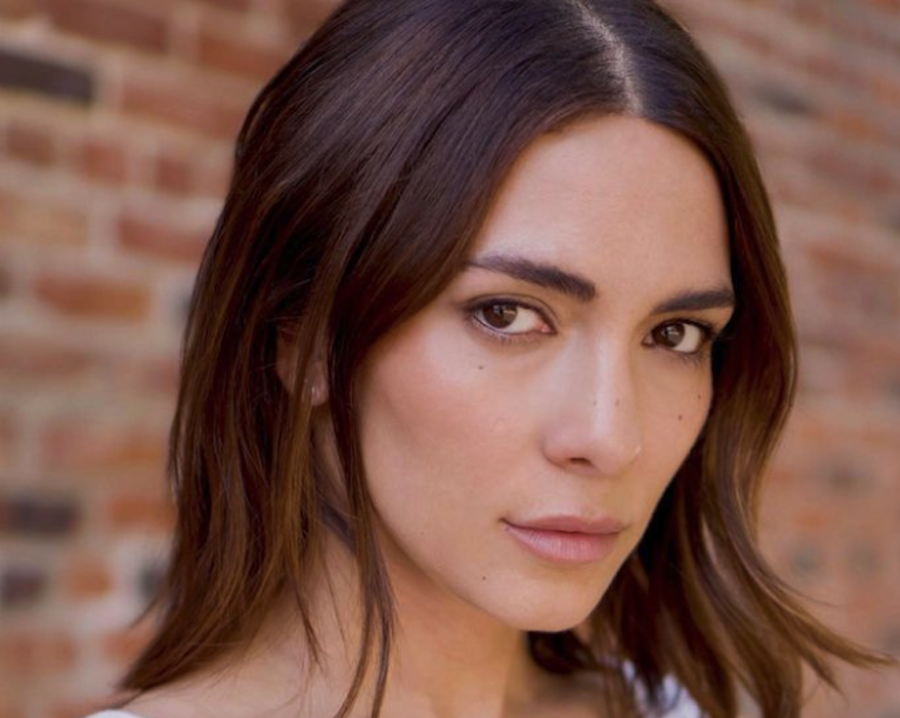 Well, there's no denying that she certainly does bring a different energy to the show. General Hospital fans can't help but wonder if the casting department made a bit of a mistake in not casting actress Ella Lentini to play Molly Lansing-Davis. Instead, she's taken on the role of Betty Rutherford on the show. Here's what you need to know.
General Hospital Spoilers: Should Ella Lentini Play Molly Lansing-Davis Instead?
Some people think that Ella would have made a better Molly than the current actress, Brooke Anne Smith. That's because Ella is much younger and also has a similar look to the original Molly, actress Haley Pulos. For some reason many GH fans think that Brooke just hasn't made her version of Molly believable just yet. Plus, many people say that her age is a huge factor, too.
It goes without saying that many General Hospital fans have had a lot to say about the matter on social media. Some have written comments on Twitter such as, "Betty would have made a perfect Molly Lansing Davis! The latest Molly would have been a better Serena Baldwin recast! She has the right look to be Scott Baldwin's daughter & Cody's sister. Valley Girl vocals flying around the world to save the whales and dolphins," along with, "The latest Molly delivers her lines in this wide eyed, baby voiced way that would get you nowhere in a courtroom or any room for that matter In the latest scene with Molly & Christina it felt like Christina was unbalanced Kate was great! Ms. cheek implants can't hold her own."
General Hospital Spoilers: Should Ella Swap Roles And Play Molly Instead?
Another GH critic wrote, "Yes they should have pick someone like her because  how do you go from the Molly that grew up on this show as sweet but tough to damsel in distress not happy with who they picked. Christina  on the other hand I like her she seems more like Sonny's daughter."
It goes without saying that General Hospital fans will have to tune in to find out what will happen next. Meanwhile, let us know what you think by leaving us a line with your thoughts in our comments section below. General Hospital airs weekdays on the ABC network. Check your local listings for times.
Be sure to catch up with everything on GH right now. Come back here often for General Hospital spoilers, news and updates.