General Hospital Spoilers: Genie Francis Opens Up The Most Difficult Luke And Laura Storyline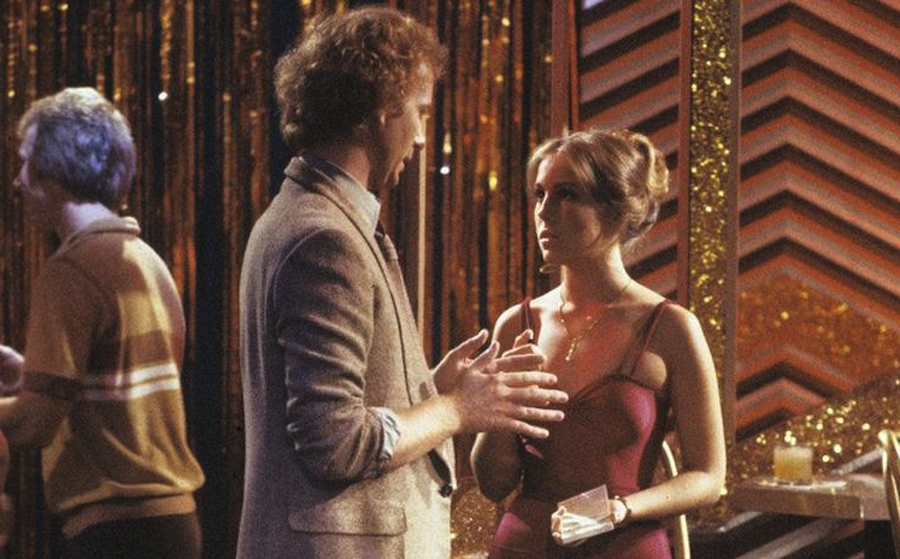 General Hospital spoilers say that fan favorite Genie Francis is celebrating a very special milestone. Believe it or not, but the actress, who is best known for her role as Laura Spencer, made her debut in Port Charles 45 years ago! Talk about a major career achievement! Here's what you need to know.
General Hospital Spoilers: Genie Francis Opens Up The Most Difficult Luke And Laura Storyline
Speaking to Soap Opera Digest in a new interview, Genie opened up about some of the highlights and the lowlights that her character had experienced throughout the years. One of the lowlights happened to be when Laura was raped by Luke through seduction and as an actress, she had to do the talk show rounds to discuss the storyline. 
Genie puts it this way, "When I look back at that time and how young I was, I don't know how I got through it — and I got through it really alone. My parents were not that involved with me. [The network] was flying me from place to place and I was alone. And I was a child, and I had to justify all that stuff. People wonder, 'Why don't you want to write a book or talk about all these things?' And I'm like, 'Well, some of it is like remembering going to war.' There were parts of it that were really, really hard and parts of it that were not good for me and then there were parts of it that were absolutely exciting and sublime. It had a little bit of everything going on."
Genie admits that there was a lot of pressure put on her, despite her young age. She further explained, "I look back on it and it feels like I was living an adult life even though chronologically, I was a child. But that's what happens with child actors; we jump ahead and start living life as though we are 10 years older than we are. I still have sort of a confusion about who you are really, and how you fit into the social picture, because there are parts of you that are just not fully grown, or integrated, I guess. That's a thing! That's a thing I have to deal with in myself."
General Hospital Spoilers: Genie Celebrated 45 Years In Port Charles
The actress says that she sometimes feels the same way even now. "Sometimes at work now, even, I'll see myself standing on my mark while everybody else has left their mark because they're not actually shooting yet. I have this obedience in me that's cellular, that I can't leave my mark if somebody's adjusting the camera. I'm overly obedient," she said.
Let us know what you think by leaving us a line with your thoughts in our comments section below. General Hospital airs weekdays on the ABC network. Check your local listings for times.
Be sure to catch up with everything on GH right now. Come back here often for General Hospital spoilers, news and updates.