General Hospital Spoilers: Fans Want Lindsay Hartley To Stay! Should Kelly Monaco Be Replaced?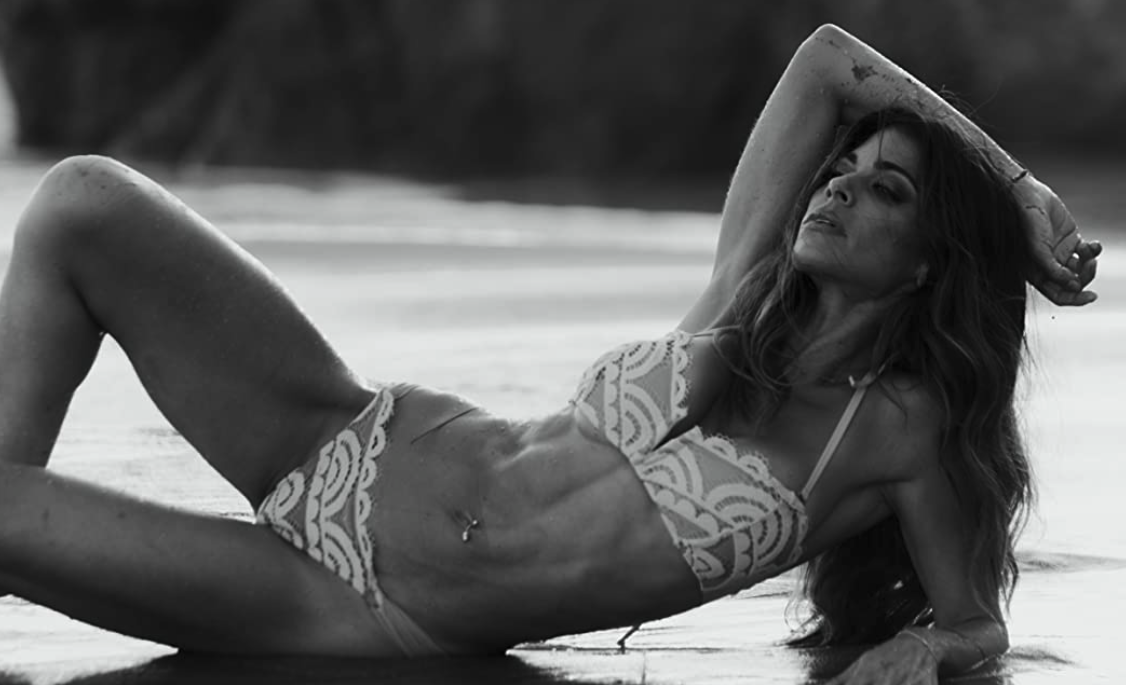 General Hospital spoilers say that Lindsay Hartley is back as Sam McCall and this has a lot of people wondering: should she replace Kelly Monaco altogether? Here's what you need to know!
General Hospital Spoilers: Fans Want Lindsay Hartley To Stay! Should Kelly Monaco Be Replaced?
According to new reports, Lindsay's first episode will debut on February 3rd. This is because Kelly Monaco has decided to take a little time off from the soap after the holidays. Back in August of 2020, Lindsay got so many rave reviews from her portrayal as Sam McCall that a lot of General Hospital fans wanted to see her stay on the soap permanently. And now fans are saying the exact same thing!
Of course, it didn't take long at all for both critics and fans to weigh in on the matter. Many of them took to social media to write, "Good Job GH for bringing the talented and gifted Lindsay Hartley. And Shame on you for letting her go away and bringing the once fabulous but now extremely irritating to watch Kelly Monaco. Kelly used to be one of my favorites but I do not know what happened. I can barely understand what she says and theres no enthusiasm. They need to Keep Lindsay Full time or maybe bring her on as Dr Cara Castillo from All My Children," along with, "Agree completely! I don't know why DOOL ditched her. She was great and my favorite Brady pairing next to Eileen Davidson's Kristen. And seeing her & Camila Banus play sisters would've been AWESOME! Both are chem magnets and Camila is the token Latina on DAYS and in all of daytime Pathetic!"
General Hospital Spoilers: Fans Sound Off
Another fan wrote, "Couldn't agree with you more about Lindsay and her playing Ariana on Days. Unsurprisingly, she was fantastic on Days and once again with Eric Martsolf, and they killed her!!?? I never understood that. General Hospital absolutely needs to keep her. Or better yet, just get rid of Kelly Monaco."
Of course, fans will have to tune in to find out what will happen next! Let us know what you think by leaving us a line with your thoughts in our comments section below. General Hospital airs weekdays on the ABC network. Check your local listings for times.
Be sure to catch up with everything on GH right now. Come back here often for General Hospital spoilers, news and updates.