General Hospital News: Briana Nicole Henry Prepping For This New Important Role In Her Life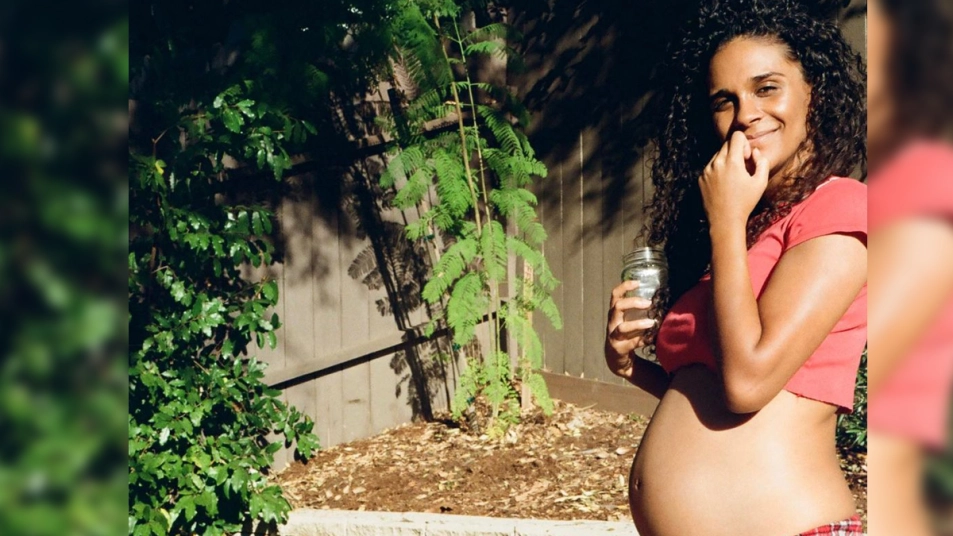 General Hospital star Briana Nicole Henry has certainly had a lot of roles in her career, but she's about to have perhaps the most important role to life. The stunning actress, who is best known for her role as Jordan on the hit ABC soap, is soon going to become a mom! The actress is preparing for the birth of her first child with her husband, Kris Bowers. Here's what you need to know.
General Hospital News: Briana Nicole Henry Prepping For This New Important Role In Her Life
The actress recently shared some baby bump and throwback photos on her Instagram account, as she is celebrating the arrival of her new bundle of joy very soon. She wrote, "Who would have thought this is what 30 would look like. What a heartbreaking, thrilling, and breathtaking life it's been so far. I sit here in so much gratitude of all of it."
"It feels special to know that there are so many beautiful moments I haven't experienced yet," she continued, "and so many life-altering moments I already have. I hold an appreciation for the past and an excitement for the future in balance more than ever this birthday."
If that weren't enough, Briana also paid tribute to her mother Tia in her post. "Experiencing this big transition of becoming a mother I realize how much my birthday is a celebration of you, too," she said, adding, "It's a huge sacrifice. One that I'm learning society can often overlook rather than be in pure awe and appreciation of. Spiritually, physically, and emotionally, it demands everything of you," she added. "On Jan. 19, 30 years ago, you were shedding who you were to become a different version of yourself the same way I am shedding my skin for a new one. I appreciate you and love you beyond words I could use to communicate. So here's to us."
General Hospital News: Briana Is Getting Ready To Be A Mom!
That said, we cannot wait to see the first photos of Briana's new baby! In the meantime, we'll be sending nothing but love along with the hopes of a quick and uneventful delivery for the General Hospital star. Let us know what you think by leaving us a line with your thoughts in our comments section below. General Hospital airs weekdays on the ABC network. Check your local listings for times.
Be sure to catch up with everything on GH right now. Come back here often for General Hospital spoilers, news and updates.