General Hospital News: Ingo Rademacher Hints That He's Happy He Never Got Vaccinated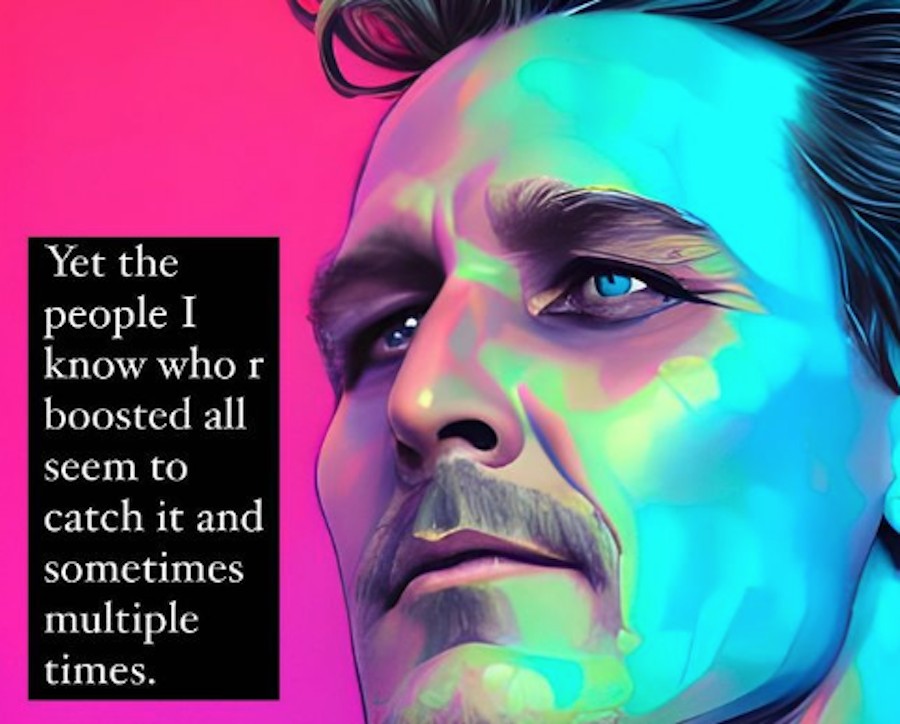 General Hospital alum Ingo Rademacher sure has some strong words for some of his critics. The actor, who was best known for his role as Jasper Jacks on the hit ABC soap, recently hinted he's relieved that he never got vaccinated or boosted for COVID-19 and for this reason, too. Here's what you need to know.
General Hospital News: Ingo Rademacher Hints That He's Happy He Never Got Vaccinated
Ingo took to his Instagram Stories to write, "So the guy who didn't take the sh** still hasn't had COVID or the flu or anything that even closely resembles that since 2020 that I know of. But who's counting. Knock knock wood wood."
He then added, "Yet the people I know who are boosted all seem to catch it and sometimes multiple times."
General Hospital News: What's Next For Ingo?
As many fans remember, both Ingo and his former General Hospital co-star Steve Burton lost their jobs because they refused to comply with the network's vaccine mandate back in 2021. However, according to Deadline, Walt Disney has dropped their COVID vaccination mandate for many of its television shows. Productions will no longer require workers in front of and behind the camera in the most high-risk areas of their sets to be vaccinated. As many fans can recall, the use of vaccination mandates was agreed to by unions and producers as part of the so-called Return to Work agreement last year. 
Thankfully, Ingo has been making some changes in his life. The actor, who hasn't had a job in almost a year, posted a new head shot of himself on his Instagram page back in November. It was taken by his wife, Ehiku Rademacher. As many of Ingo's fans probably already know, the actor moved his family to Panama City, Florida in the hopes that he can find work in nearby Atlanta or Nashville. Plus, he really loves the Sunshine State.
So far Ingo has not made any additional comments about the matter. With that said, watch this space.
Let us know what you think by leaving us a line with your thoughts in our comments section below. General Hospital airs weekdays on the ABC network. Check your local listings for times.
Be sure to catch up with everything on GH right now. Come back here often for General Hospital spoilers, news and updates.