General Hospital Spoilers: Fans React To Luke's Death – Is He Really Gone For Good?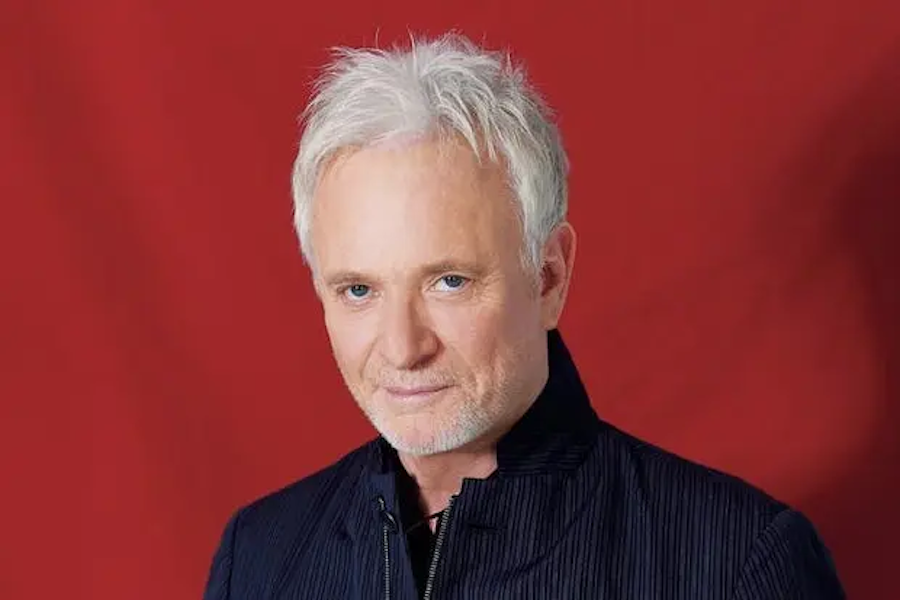 Is he, or is he not dead? That's what a lot of fans can't help but wonder as there's new speculation thanks to the General Hospital spoilers say that Luke Spencer (Anthony Geary) might be dead. Or at least, that's what the assumption is. Here's what you need to know.
General Hospital Spoilers: Fans React To Luke's Death – Is He Really Gone For Good?
Tracy Quartermaine (Jane Elliot) recently shocked Laura Spencer (Genie Francis) by telling her that Luke died in a car accident in Austria. As many fans can recall, the wedding of Luke and Laura in 1981 drew about 30 million viewers, making it one of the highest-rated episodes in the history of daytime dramas. However, it was strongly implied that Victor Cassadine (Charles Shaughnessy) engineered the "accident." Geary retired in 2015, but returned to the show briefly in 2017.
Of course, it didn't take long at all for both fans and critics to weigh in on the matter on social media. Many of them commented with, "So, this is a soap, so even if they show you a body, it doesn't preclude a resurrection (*cough* Will on Days *cough*). Luke and Laura are definitely characters that should never be recast, though, so if he is done, they may as well mine it for whatever drama can be extracted from the revelation," along with, "Luke is 100% not dead. This is just the beginning of another mysterious story where Luke faked his own death as he knew he was being followed or he has been kidnapped by the Cassadine's and given a new face, allowing for a new actor to play the role if Anthony isn't into returning."
General Hospital Spoilers: Did Victor Kill Luke?
Another fan wrote, "He's not dead. The implication is that Victor faked his death and is holding him prisoner like Holly. TG has said he would consider returning to GH and as long as that door is open they won't kill him off. Anyone that thinks Luke is actually dead, I have a bridge I can sell you."
Of course, fans will have to tune in to find out what will happen next. Let us know what you think by leaving us a line with your thoughts in our comments section below. General Hospital airs weekdays on the ABC network. Check your local listings for times.
Be sure to catch up with everything on GH right now. Come back here often for General Hospital spoilers, news and updates.