Young and the Restless Spoilers: Is Nikki Newman Being Held Captive For A Transplant Of Some Sort?
Young and the Restless (Y&R) spoilers hint Nikki Newman (Melody Thomas Scott) is in grave danger. She's currently being held captive by her "assistant" Claire Grace (Hayley Erin), as speculation continues to run wild around the "why".
Could this have to do with her Aunt Jordan's "health" issues?
Y&R Spoilers: This Week's Preview Video Offers Hints
Y&R spoilers suggest that Claire is clearly unhinged. She's not as sweet and studious as she's presented herself, and she clearly has a very dire plan for Ms. Newman.
Still, it's hard to figure out what Ms. Grace is after. Is this about revenge? Fans have speculated that Ms. Grace could be an unknown daughter of Ian Ward (Ray Wise) or possibly Ashland Locke (Robert Newman) and she is seeking vengeance by torturing Nikki; however, this week's preview video for the show offers a unique hint.
Y&R Spoilers: Nikki Newman Has An IV Hooked Up
During this week's Y&R video preview, scenes flash of Claire stabbing Nikki with a syringe, Ms. Newman banging on a window in a room begging for help, but also one scene that has Nikki hooked up to an IV.
Being on an IV suggests Nikki will either be fed meds of some sort or is possibly being prepped for a medical procedure.
Could it be that the Aunt Jordan Claire has continually spoken about is, in fact sick, and in need of a blood donation, a transplant, or anything medically that only Nikki can provide?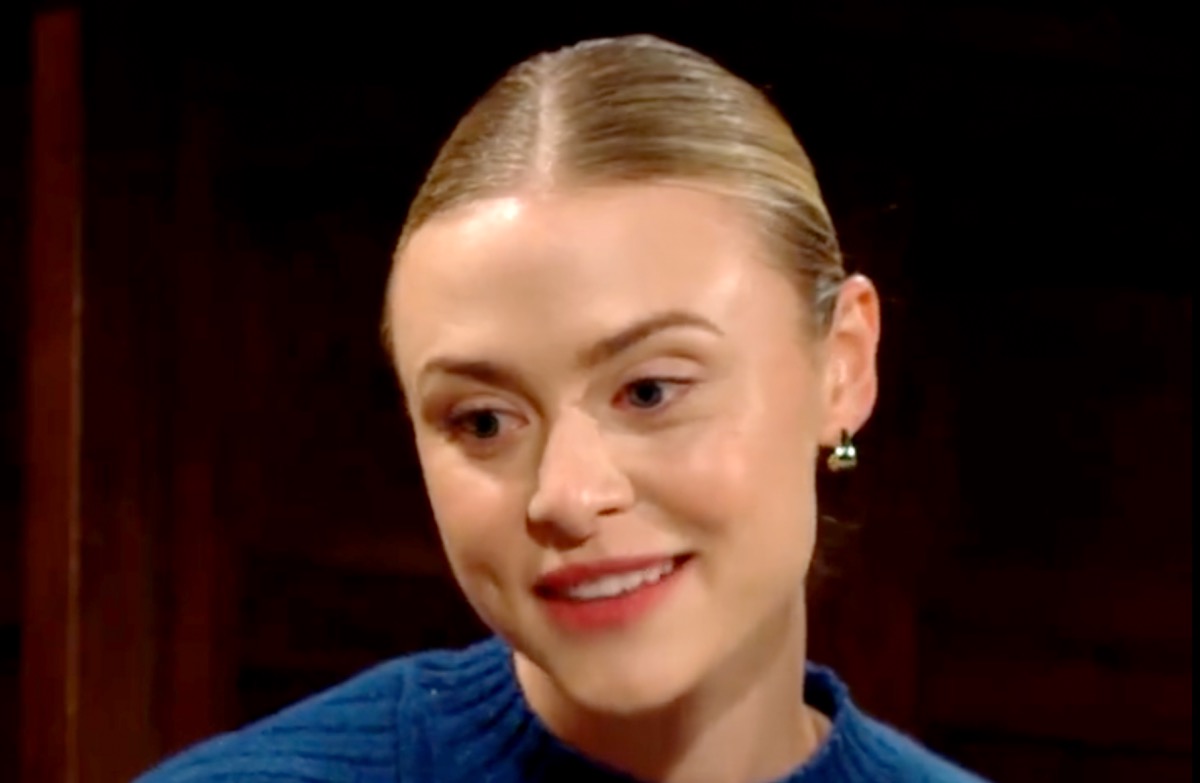 If her Aunt Jordan has been as obsessed with Ms. Newman as Claire once mentioned, she may know all about Nikki's medical history.
The Newmans are always in the public eye and this is also the land of daytime drama where anything and everything is possible.
Maybe her aunt needs a kidney or something to that end, and a desperate (and mentally unstable) Claire delusionally believes this is the only way to help.
Is Nikki being held captive for a transplant of some sort? Join the conversation in the comments section.
Tune into your favorite CBS soap daily to watch the drama unfold and visit this site regularly for the best Young and the Restless news, updates, and spoilers.