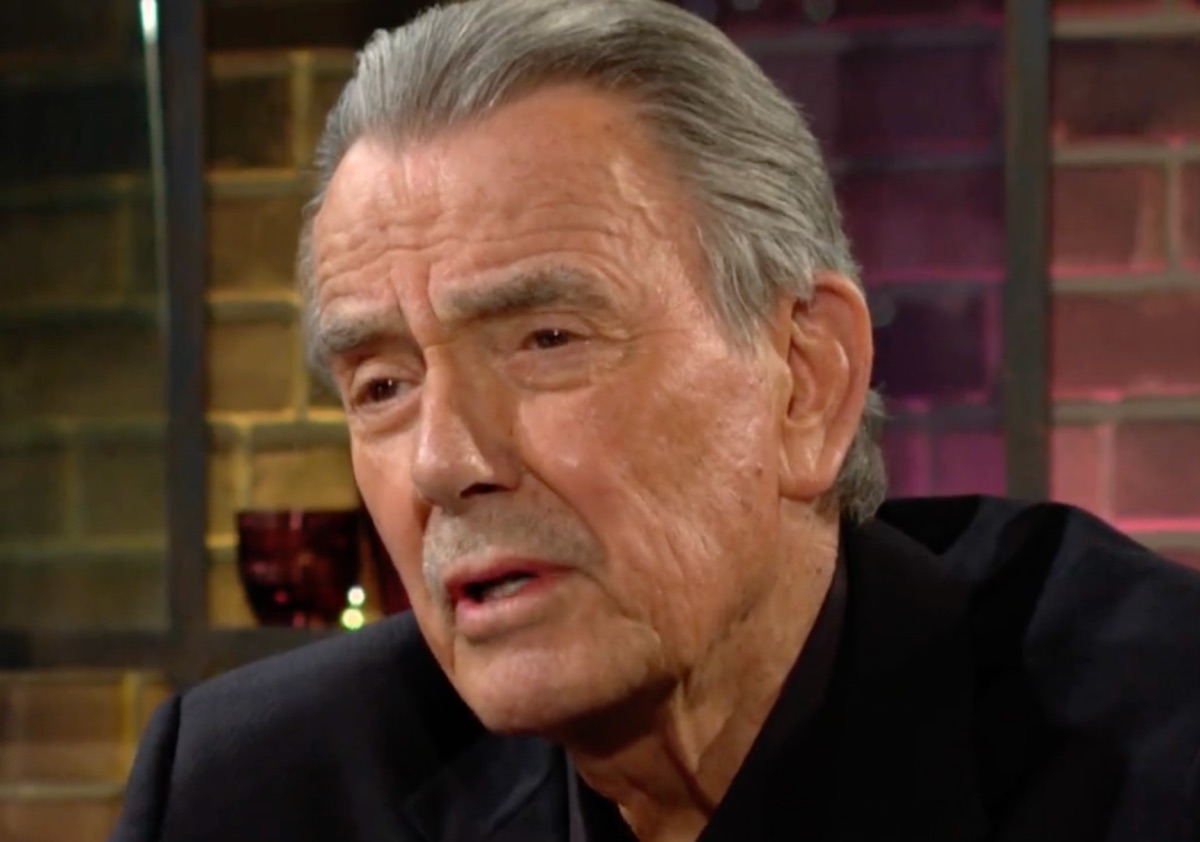 Another day, another Twitter rant for the one and only Eric Braeden. The Young and the Restless star, who is best known for his role as Victor Newman on the hit CBS soap, is being blasted for supposedly being 'rude' about a situation that his son Christian was involved in with Air Canada. Here's what you need to know.
The Young and the Restless: Eric Braeden Blasted For Being Rude
In typical Eric Braeden style, he called out Air Canada for supposedly being 'rude' to his son Christian before he was trying to board his flight to Florida. Well, one thing led to another, which prompted Eric to rant about it on social media. And of course, he fans had a lot to say about it, with some calling him both rude and entitled.
That said, Eric felt like he needed to clarify some of the comments he made. He took to his Twitter account to write, "Obviously my remarks about AC have aroused a lot of reactions! Let me clarify something: I was raised from early on to be polite to people of ALL stations in life! Have NEVER taken advantage of being a somewhat familiar face, NEVER!"
The Young and the Restless: What's Next For Eric Braeden?
He then continued, "But you come at me with a snotty or rude attitude, I'll come after you, NO MATTER WHO YOU ARE! My son is one of THE most low key guys I know, was raised to be respectful to ALL people; but, again, when he encounters rudeness, he'll respond… but he has a slower fuse than his father! It takes some really egregious behavior for him to react! So for those of you who think I take advantage in any way.. I hate to disappoint your cliche assumption! I'm a very nice and respectful person, but if you f… with me, different story! And, btw, my daughter in law is CANADIAN!"
That said, some critics simply just think that it's time for Eric to step away from the keyboard. Do you agree?
It goes without saying that The Young and the Restless fans will have to tune in to find out what will happen next! In the meantime, let us know what you think by leaving us a line with your thoughts in our comments section below. The Young and the Restless airs weekdays on the CBS network. Check your local listings for times.
Be sure to catch up with everything on Y&R right now. Come back here often for The Young and the Restless spoilers, news and updates.