The Young and the Restless Spoilers: Victor Wants To Split Victoria and Nate?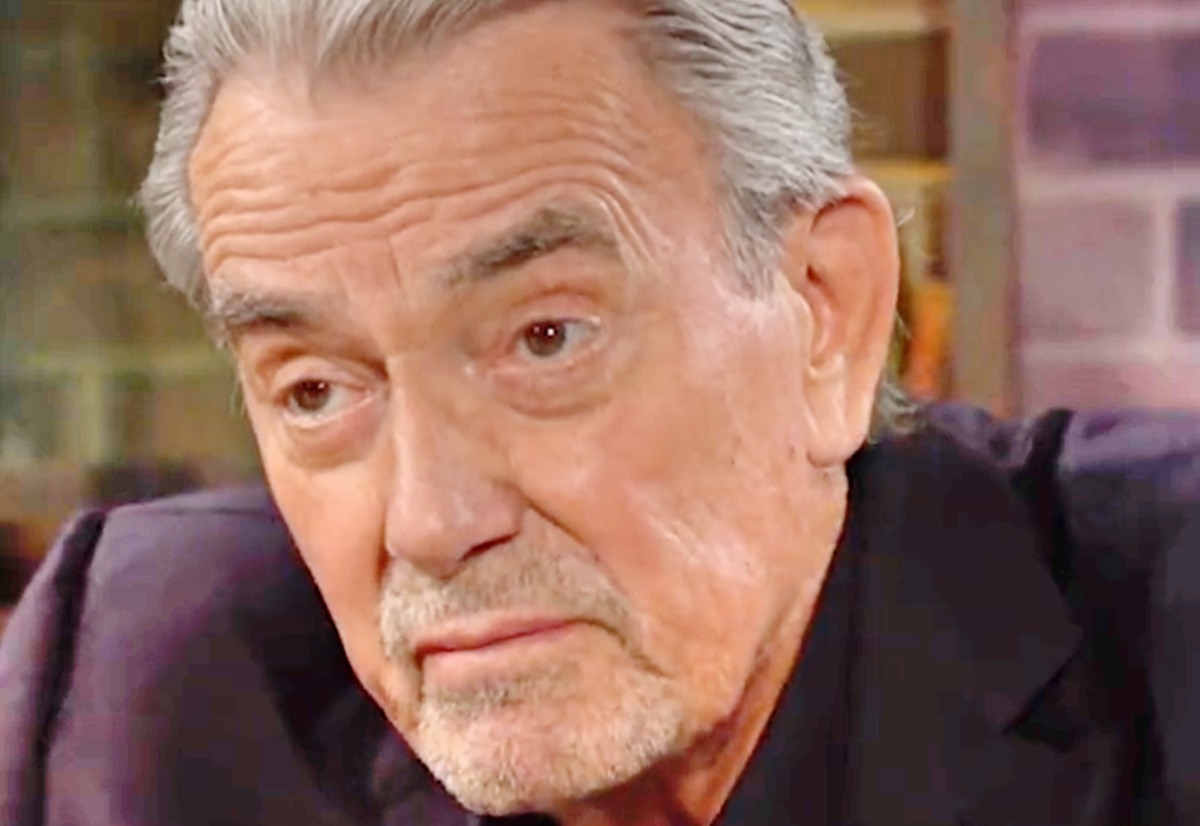 The Young and the Restless spoilers document that Victor Newman (Eric Braeden) plays three-dimensional chess. His efforts to win in business and in ruling his family took an intriguing turn recently.
The Young and the Restless Spoilers Highlights
Victoria Newman (Amelia Heinle) did not expect her father to pull the C-suite rug out from under her. But that is what the Moustache did and added insult to injury by also having his now-co Chief Executive Officer's oil-based portrait, which he can Nikki Newman (Melody Thomas Scott) commissioned, removed from what is again his office.
Meanwhile, Nate Hastings (Sean Dominic) is trying to straddle the line between his personal feelings for Victoria and offering Victor the respect he demands.
Young And The Restless Spoilers – Victoria Newman Did A Great Job
What reward does Victoria get for running Newman Enterprises more smoothly than any rational supervisor could have wanted? She was demoted.
Victor does not see her change in title as a slight. As he told Nate, the founder of the company and returned CEO simply wanted to put his uniform on again.
Victoria never had true autonomy. She was always working under her father's close gaze. While he did allow her leeway, his ubiquitous nature meant she always had to look over her shoulder.
Young And The Restless Spoilers – Adam Newman Restarts At The Bottom
Victoria started in the mail room years ago when this character was embodied by Heather Tom (who later moved to sister show, the Bold and the Beautiful, where she plays Katie Logan).
Nate was not aware that Victoria entered the family business at a modest point. Victor volunteered that information, affirming that he remains aware of his firstborn's history and her humility.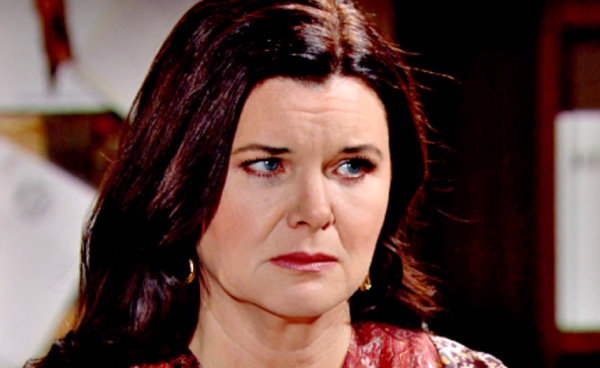 It is no surprise that Adam wants to start at the bottom as he tries to convince Victor and as many others as possible that his redemption efforts are sincere. But Victoria sees her father allowing Adam back in as another foolhardy decision.
Young And The Restless Spoilers – Victor Newman Plays Another Angle
Victor is at least testing the strength of Victoria and Nate's connection. He has already asked Dominic's character to help him persuade Victoria that her co-CEO title is best for all involved.
Victoria did not respond well when Nate offered his initial assessment and tried to make her see Victor's point of view. Considering Victoria's many exits from Newman Enterprises, she could choose that route again at any point in the plot.
Nate is someone Victor likes. But Braeden's character has often disputed Victoria's romantic choices, with Nate being the last man who Victor is trying to put into a bad chessboard position on Y&R.
This site is a leading source for everything linked to The Young and the Restless. Check back regularly for Y&R spoilers and news!