The Bold and the Beautiful Comings and Goings: Two Fan Favorites Return & A Couple Of Extras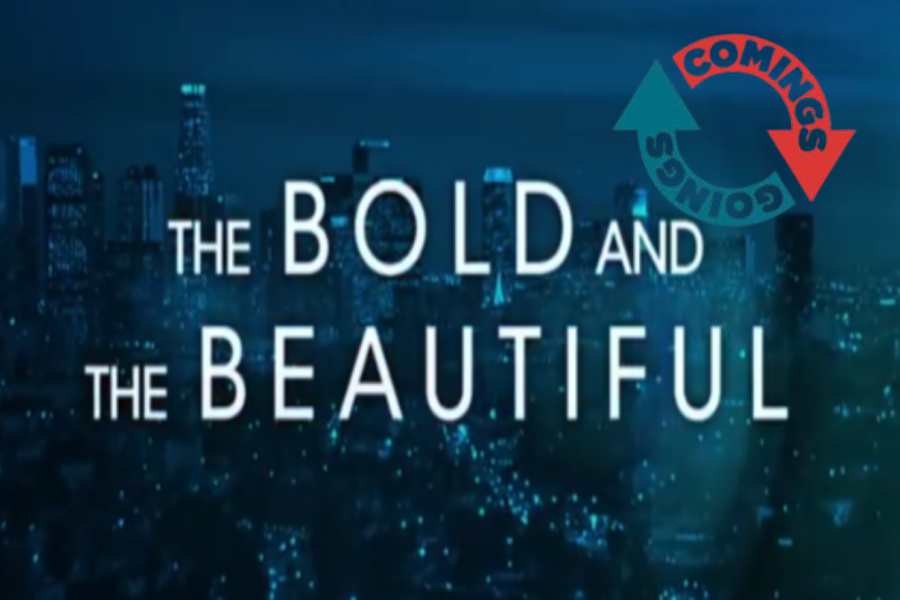 The Bold and the Beautiful (B&B) spoilers for the week of March 21, 2022 show that two fan faves return and a couple of extras make appearances—let's dish all the soapy news fit to print for the week B&B fans!
The Bold and the Beautiful spoilers: The Week of March 21, 2022 Brings Back a Bartender
Kicking off the week in LA, Hollis W. Chambers will be seen as Paul the Il Giardino bartender on Monday, March 21. Il Giardino is the hottest spot in town, all the regulars eat there and go to be seen. It's also where Sheila Carter (Kimberlin Brown) got her fancy schmancy idea to get Brooke Logan (Katherine Kelly Lang) drunk.
Sheila observed the presence of non-alcoholic champagne and manage to switch Brooke's order of said beverage with the real thing. This led to Brooke letting actual alcohol slip between her lips and WWIII broke out between her and Ridge Forrester (Thorsten Kaye) and his snarky kids.
It looks like Sheila's Il Giardino spying paid off as her arch enemy Brooke has lost her husband and Sheila is gloating like mad. Maybe a little too much since she let slip the secret to Thomas Forrester (Matthew Atkinson) who now has a conscience problem.
B&B spoilers: The Week of March 21, 2022 Brings Back a Model Citizen
Also this week fans will see Joy Corrigan as one of the gorgeous dozens of Forrester Creation models. She plays Rebeka on Tuesday, March 22.
The Bold and the Beautiful spoilers: The Week of March 21, 2022 Brings News of a Special Episode
There is exciting news to spill, there will be a Brooke-centric episode airing on Thursday, March 24. This means that two fan fave actors will be seen, Jack Wagner as Nick Marone, and Winsor Harmon as Thorne Forrester.
Windsor played Thorne on and off from 1996 to 2016 and the character was later played by Ingo Rademacher (ex-Jax, General Hospital) in 2019. Wagner (ex-Frisco, GH) portrayed Nick from 2003 to 2012. Both of these men played roles in Brooke's complicated and very busy love life. As such they will feature with her other special men in the epi dedicated to the life and loves of TSOTV.
The others include Ridge and his dad Eric Forrester (John McCook). The show coincides with the sudser's 35th anniversary.
Be sure to catch up on everything happening with B&B right now. Come back here often for The Bold and the Beautiful spoilers, news, and updates.