The Young and the Restless Spoilers Monday, September 18: Sally Invites Adam to Dinner, Sending Mixed Messages?
The Young and the Restless (Y&R) spoilers for Monday, September 18 tease that Nikki Newman (Melody Thomas Scott) has been taking names and cracking the whip in her new position at Newman Media.
Most of her initial confabs have had nothing to do with business and everything to do with evening personal scores.
As the week begins, she's gotten her vendettas out of the way so now it's time to get down to business, namely calming the waters after Victor Newman (Eric Braeden) re-installed himself top dog at Newman Enterprises.
This left their daughter Victoria Newman (Amelia Heinle) furious and she solved her problem in the short term by sleeping with Nate Hastings (Sean Dominic), a man Victor doesn't trust.
The Young and the Restless Spoilers Highlights
Nikki has a vested interest in Victor and Victoria squashing beef. But, Victoria isn't interested in making nice, she wants to regain her spot and show up her dad at the same time, with Nate as her ride or die guy.
Y&R spoilers: Sally's Lonely
Elsewhere Sally Spectra (Courtney Hope) is lonely without her boo Nick Newman (Joshua Morrow) who is doing Kirsten Incorporated business out of town.
That leads the fiery redhead to the popular jazz lounge dedicated to the memory of the late Neil Winters (the late Kristoff St. John).
Adam Newman (Mark Grossman) turns up like a bad penny and Sally sees no reason why they shouldn't have dinner together.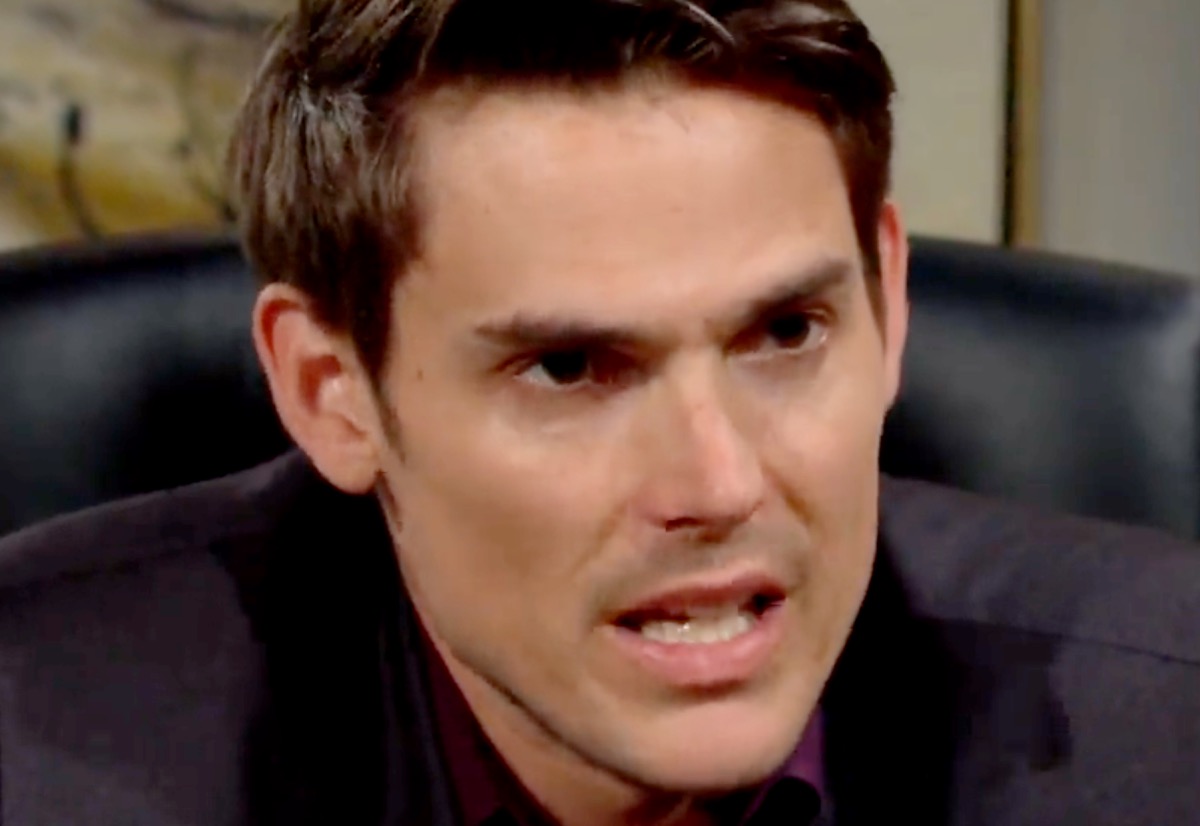 Y&R spoilers: Sally's Initiative
Adam is left uncertain but Sally thinks it's a natural progression as they rebuild their friendship. While it is an innocent dinner meal, it could signal a turning point for Sally and Adam.
Sally insists she's over Adam, but her actions tell another story. Last week when she realized he was knocking on her door, she preened before opening it. And Nick has noticed that Sally defends Adam whenever he critiques him.
The Young and the Restless spoilers: Adam's Redemption?
Explosive show spoilers tease that the mice will play while the cat's away! Nick's trip allows Sally and Adam a chance to spend time together and he has an odd reaction to this when he finally returns home. Tell us Y&R fans, are you Team Snick or Team Sadam?!
Be sure to catch up on everything happening with Y&R right now. Come back here often for The Young and the Restless spoilers, news, and updates.