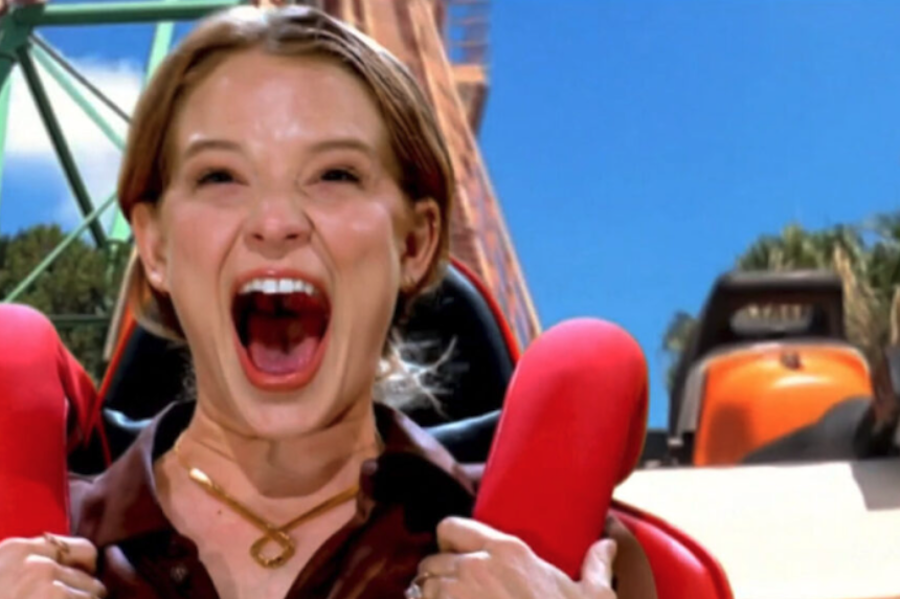 Is it really that bad? Well, it all depends on who you talk to about it. The Young and the Restless spoilers say that fans seem to have some serious hate for a particular scene that involves Summer Newman letting her inhibitions go wild and free. Keep reading below for everything you need to know.
Why Do The Young And The Restless Fans Hate This Scene?
As many The Young and the Restless fans are aware of by now, Summer has had a really tough year. She's had to deal with her mother's supposed murder, only to find out that Phyllis Summers had faked her death in order to frame it on Diane Jenkins. Well, that certainly didn't work out in her favor and after having killed Jeremy Stark, Phyllis now faces time in prison. If that weren't enough, Summer's husband Kyle Abbott pulled the plug on their marriage after finding out that Summer was hiding the truth from him. He also slept with Audra Charles behind her back. That might be one of the reasons why Summer decided to go on a rollercoaster ride. 
It goes without saying that there were plenty of The Young and the Restless fans who had A LOT to say about this scene. Some of them took to social media to write comments such as, "I mean….I really wanted to watch this show again since I gave up #boldandbeautiful but they have REALLY made it impossible. They hate the audience too apparently," along with, "That made noooo sense! These soaps get worse by the day. On one hand, I love that she was doing something healthy to perk her up but…so random."
Y&R Spoilers: Summer Lets It All Out
Another fan wrote, "This was a filler episode just like Victor boxing after yelling at Adam.  These writers don't know what to write, so they are all over the place."
And then there was this comment, too: "I don't think it was totally necessary, but it was cute. but I think if they're trying to put Summer together with Chance, it would've worked better if he were with her. My opinion."
It goes without saying that The Young and the Restless fans will have to tune in to find out what will happen next! Watch this space as there's more to come. In the meantime, let us know what you think by leaving us a line with your thoughts in our comments section below. The Young and the Restless airs weekdays on the CBS network. Check your local listings for times.